Continuing the series of Lunch Money Paintings from Mexico, today I'm featuring a series of paintings about holiness. I'm having a moving sale to unload 200+ paintings in 2 weeks before beginning my year-long experiment traveling and making art.
Lunch Money Paintings are the price of a nice lunch—22.6€ + shipping—at my new Etsy store. They're the 9″ x 12″ oils on watercolor paper works I made with a palette knife in Mexico City last month on the roof of the hostel where I volunteered after leaving Harvard to make art. Among other things, the Mexico Study proved I can learn more, faster, make art, and slash rent and other expenses by traveling.
The first set of Lunch Money Paintings focused on Catedral Metropolitana, the second on Torre Latinamericano. Now things get freaky.
Wings and Flashes of Light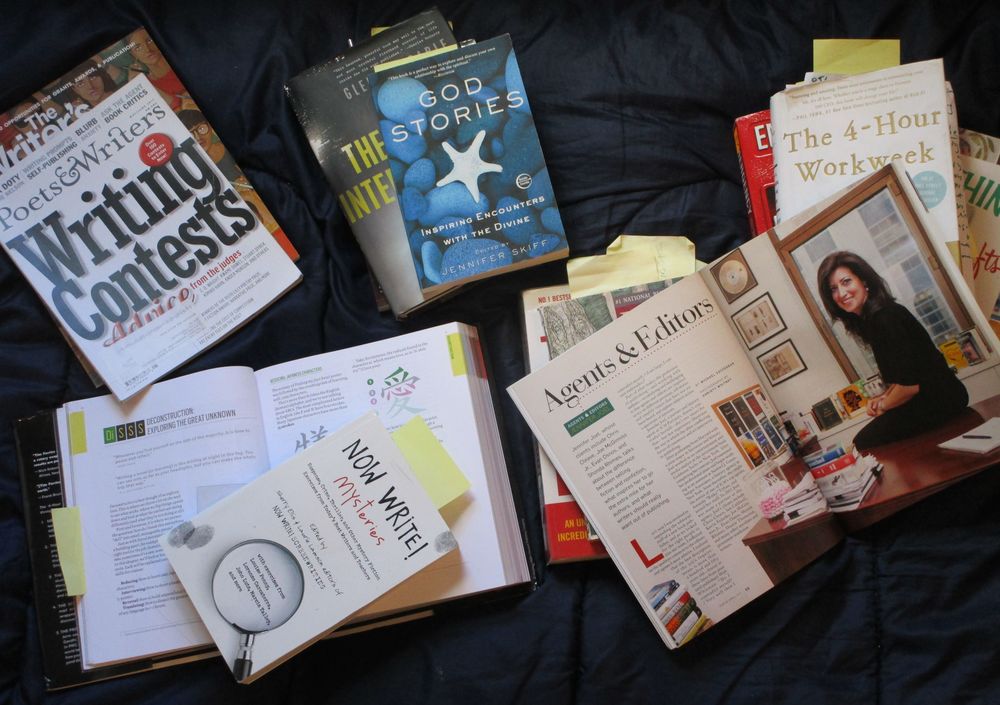 I'm reading Jennifer Skiff's God Stories: Inspiring Encounters with the Divine. Skiff compiled short, first-person accounts of people's experiences of divine intervention.
As a social scientist, I see a lot of possible cognitive errors in how people interpret events to fit the idea of God or something like God—the intelligent, caring, and hilarious universe. But you could say the same errors apply to how people interpret events to fit the idea of a godless world. To be super wonky about it, you can generate evidence against the null hypothesis of no God much more easily than you can generate evidence against the alternate hypothesis of God. Because God is a chaotic theory and those aren't falsifiable by linear evidence generation. This is just Hayek on the chaotic nature of the social world.
Anyway, one of the things I learned in Mexico was how much less taboo it can be in other places and cultures to talk about godly experience. In America, and especially in learned circles, talking about experiencing flashes of insight, answered prayers, and other forms of divine intervention is really a no-no. And talking to God—and listening—is considered evidence of insanity.
In Mexico, it's normal.
Pretend we're in Mexico.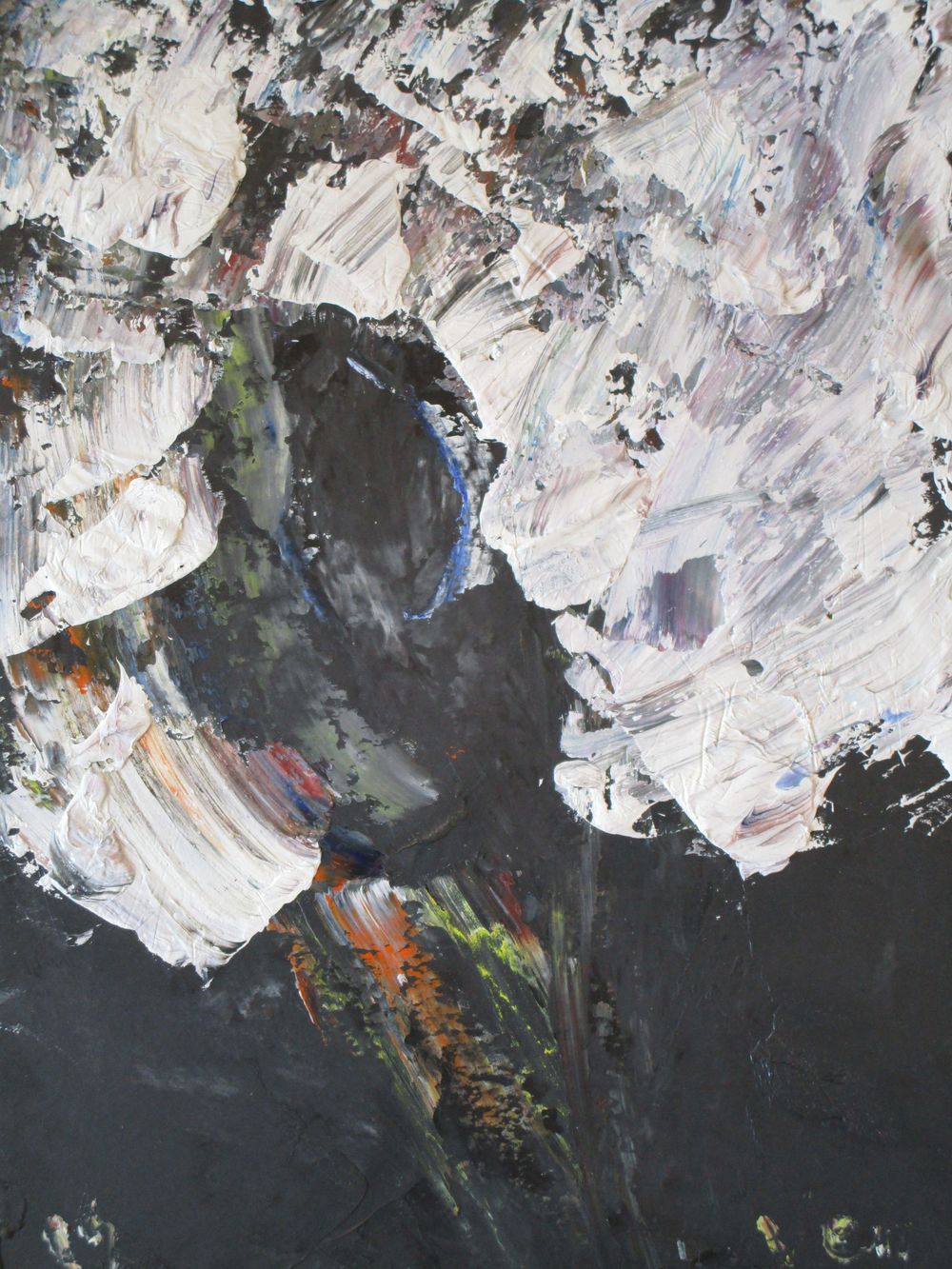 This is an illustration of wings and flashes of light I saw in Boston during a religious experience in which I left Harvard because I couldn't do anything but make art. Then I went to Mexico City for a month because I felt called there. I'd never been to Mexico before. I lived in a hostel when I'd never stayed in one before. All the while discovering resonances between the art I'd been making and the magic of Mexico—the butterfly motif—the brown Madonna (my Tent of Civilization series and Mexico's Lady of Guadalupe). I'd never heard of this stuff.
I seem to have gone on an accidental pilgrimage.
Basilica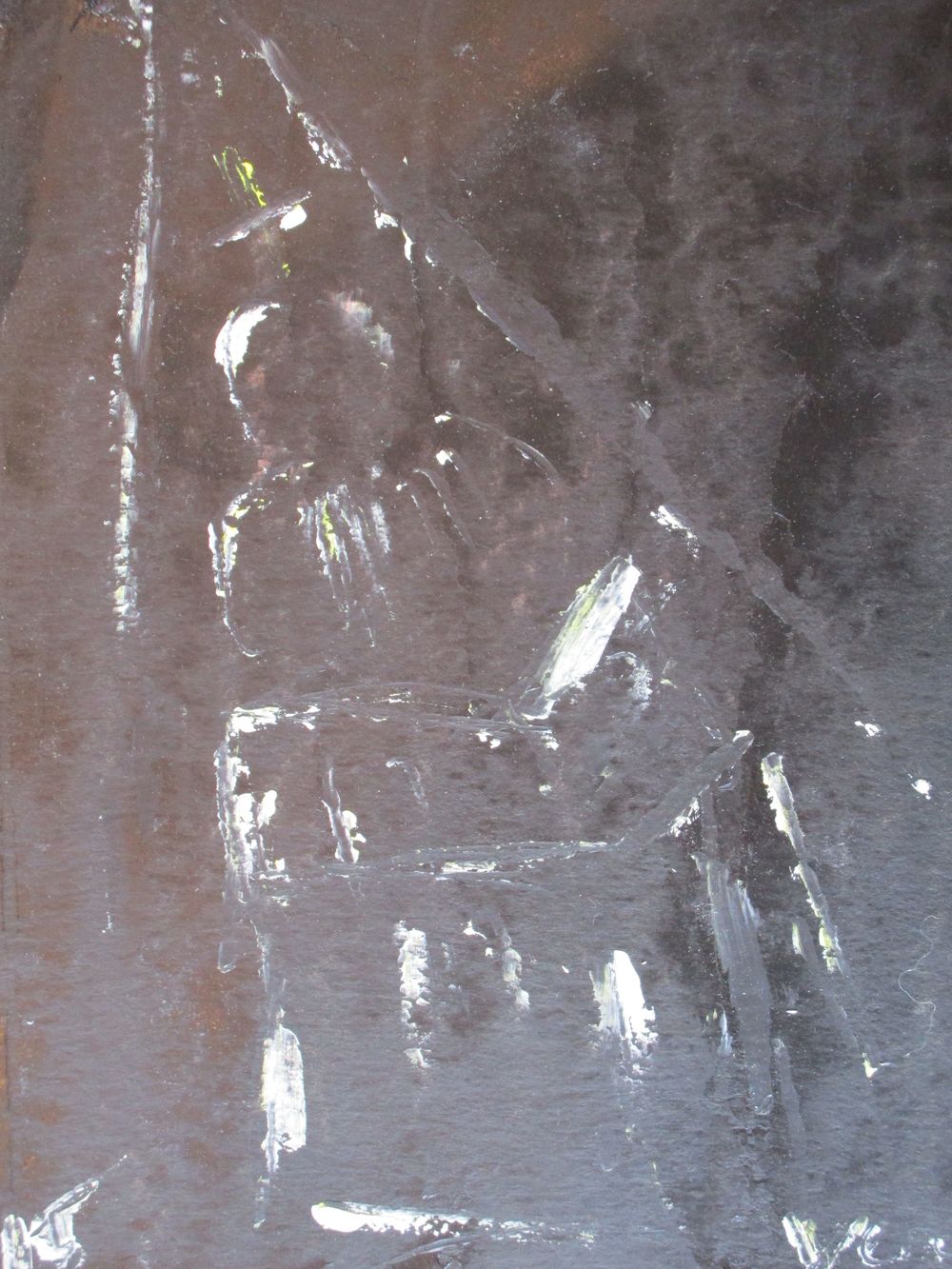 The Basilica is a Roman Catholic church in Mexico City. Some sources say it's the second-most visited church in the world—second only to St. Peter's in Rome. Others say it's the most-visited Catholic pilgrimage site in the world.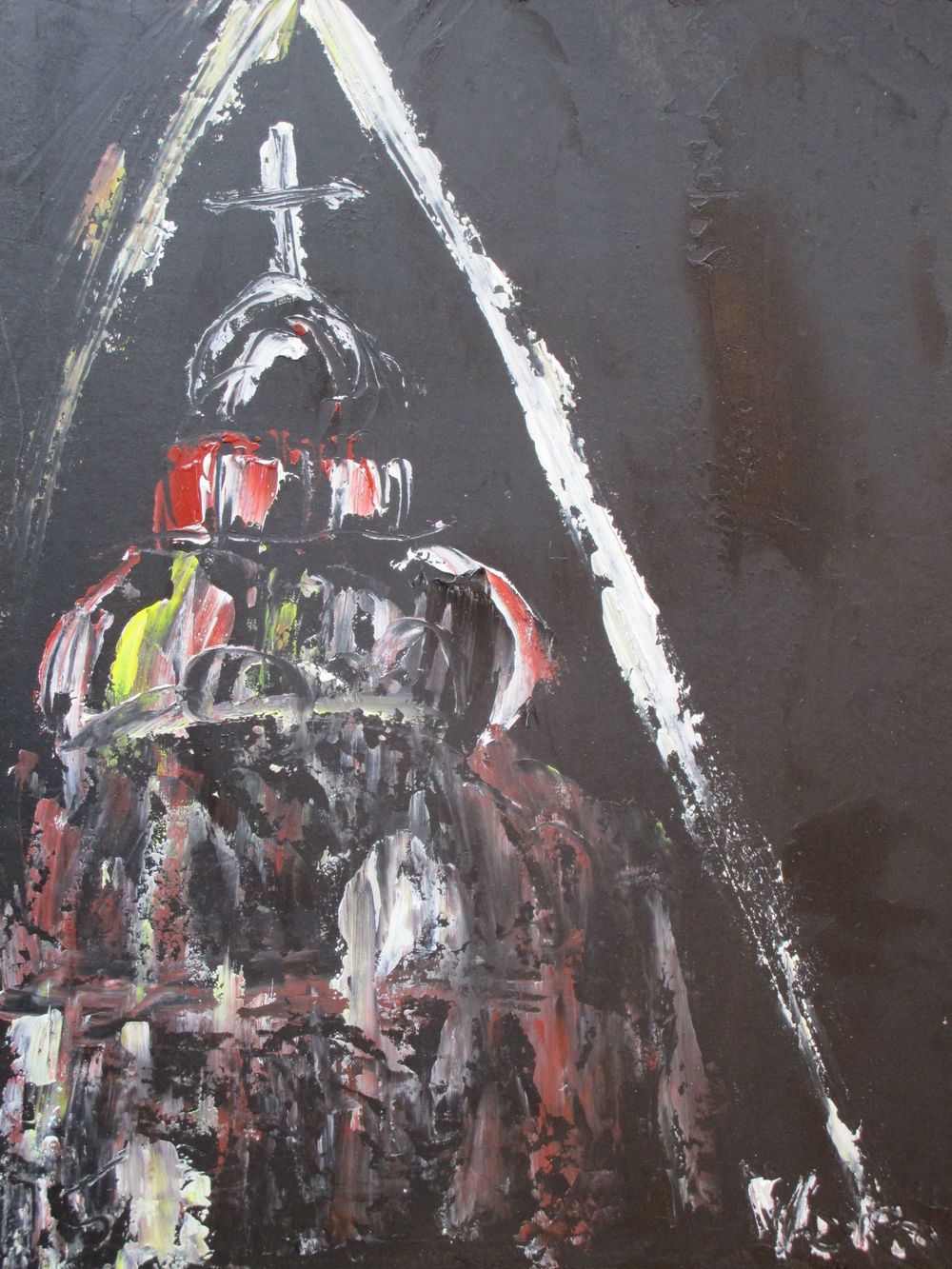 The holy site where it stands actually contains eight churches.
The Spanish built the first church because the Lady of Guadalupe—an Aztec Mother Mary—appeared to the peasant Juan Diego there and asked for one. She gave him roses that turned into a painting of her when he opened his cloak to prove his vision to disbelieving officials.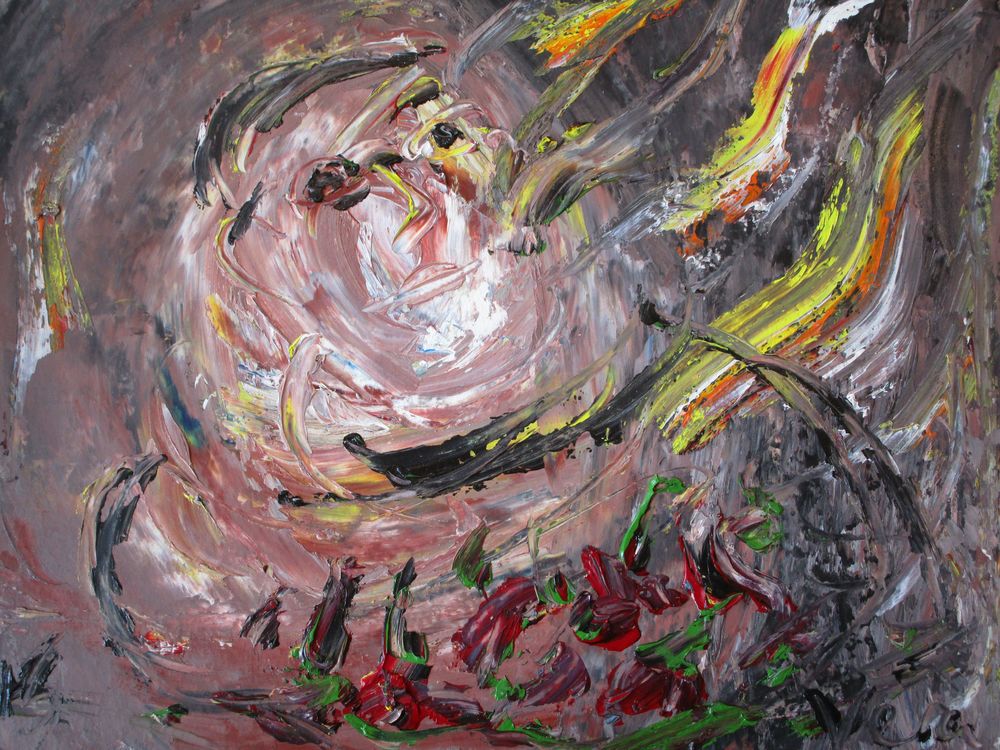 To be clear: the Lady asked for a church. They gave her eight. One of them leans a little bit, but it's still standing.
They really know how to treat a Lady in Mexico.
Lady of Guadalupe
The Lady is everywhere in Mexico City.
Here she is in a prayer candle flame in the church where they hold services these days.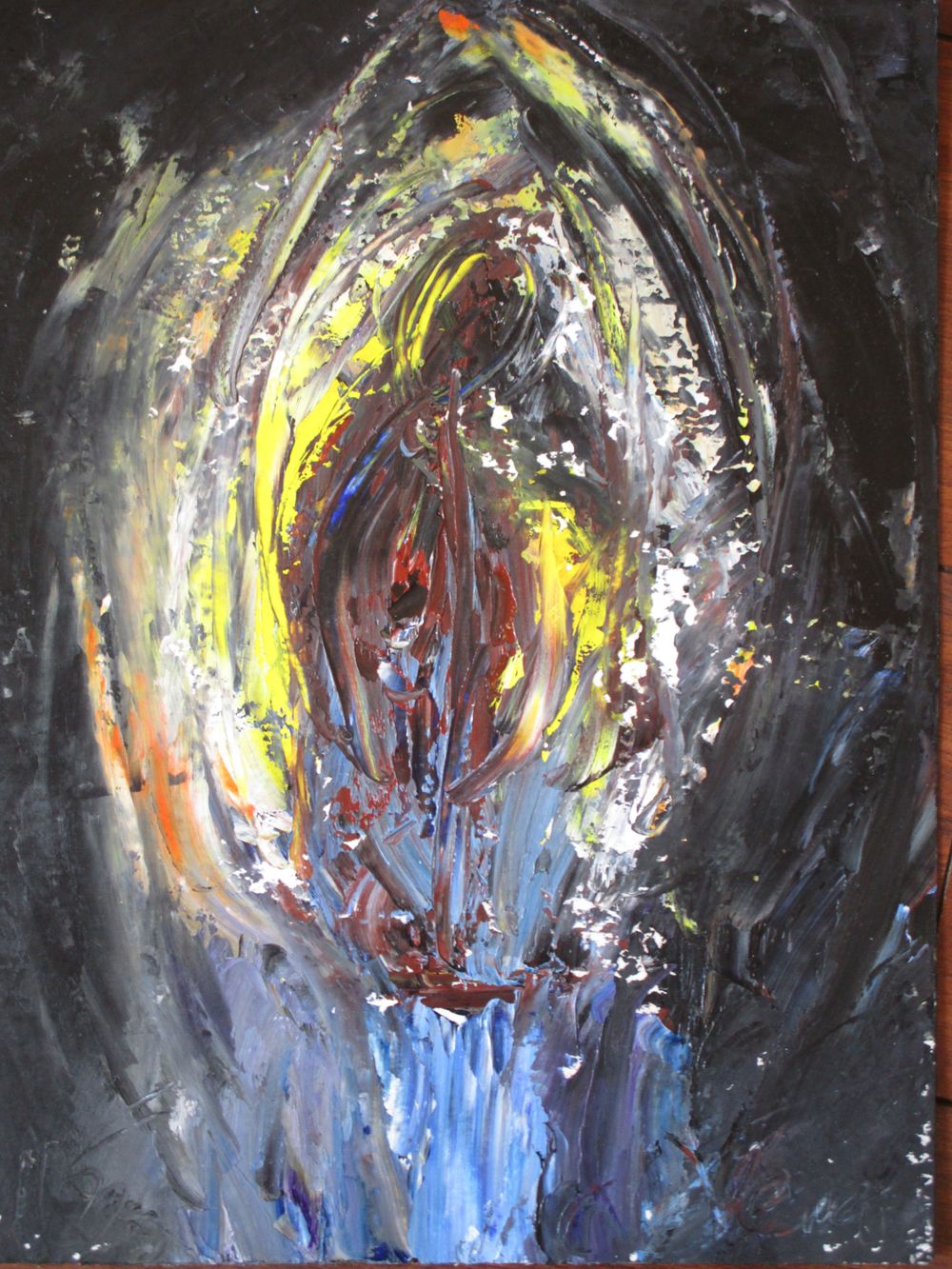 And in the Basilica.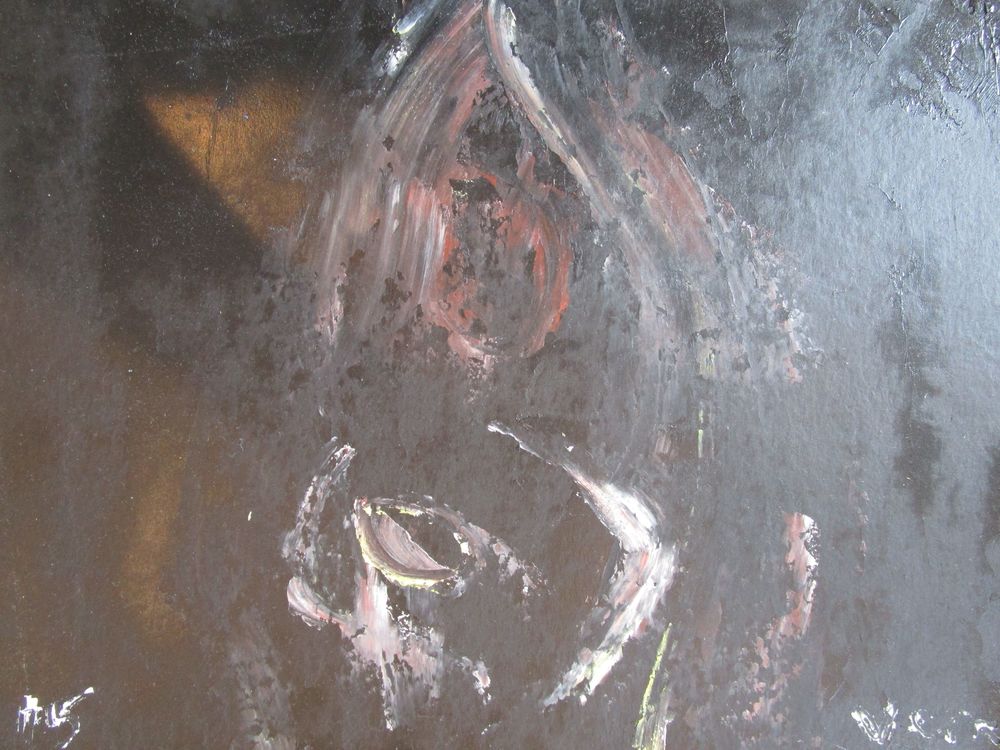 One of the reasons Spanish religious officials didn't believe Juan Diego at first was that the apparition was a native woman. She was a Mexican Madonna.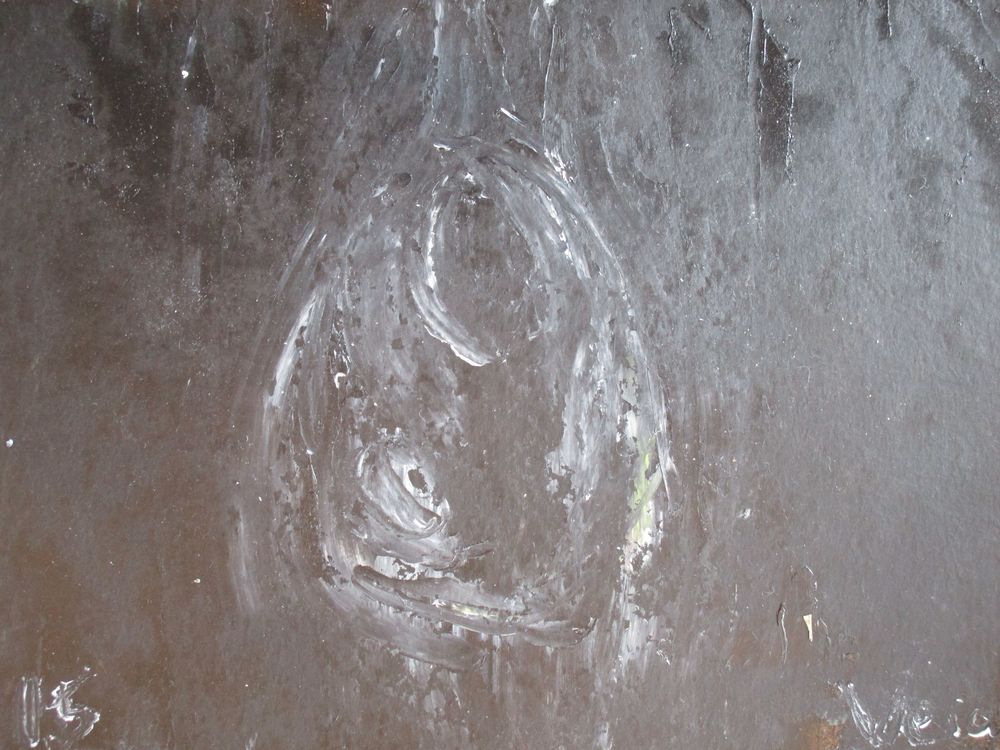 Being Spanish, I suppose they had always imagined Mother Mary as Spanish. It's funny how we often extend what we know into the unknown.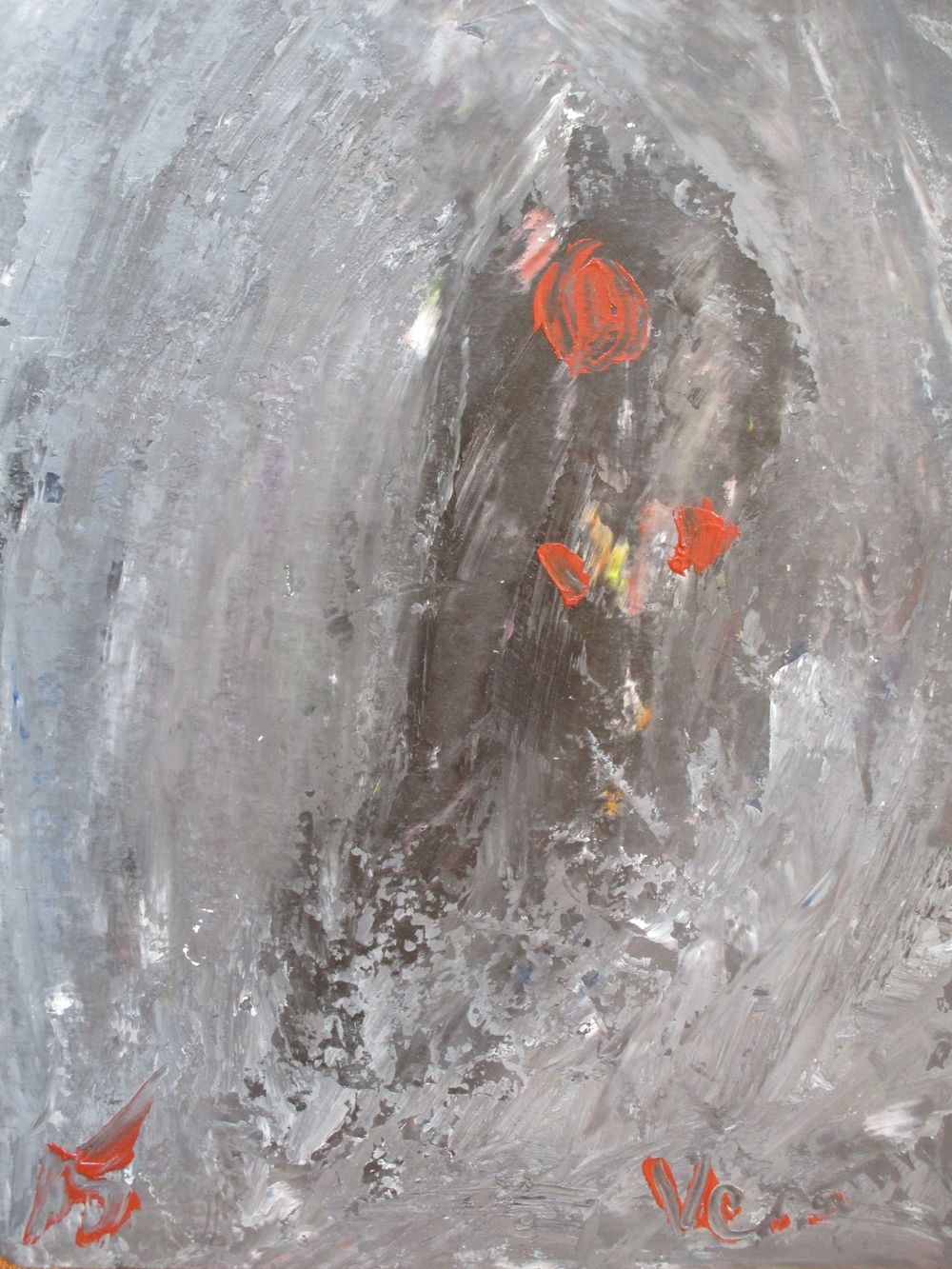 Reimagining her took a bit of convincing.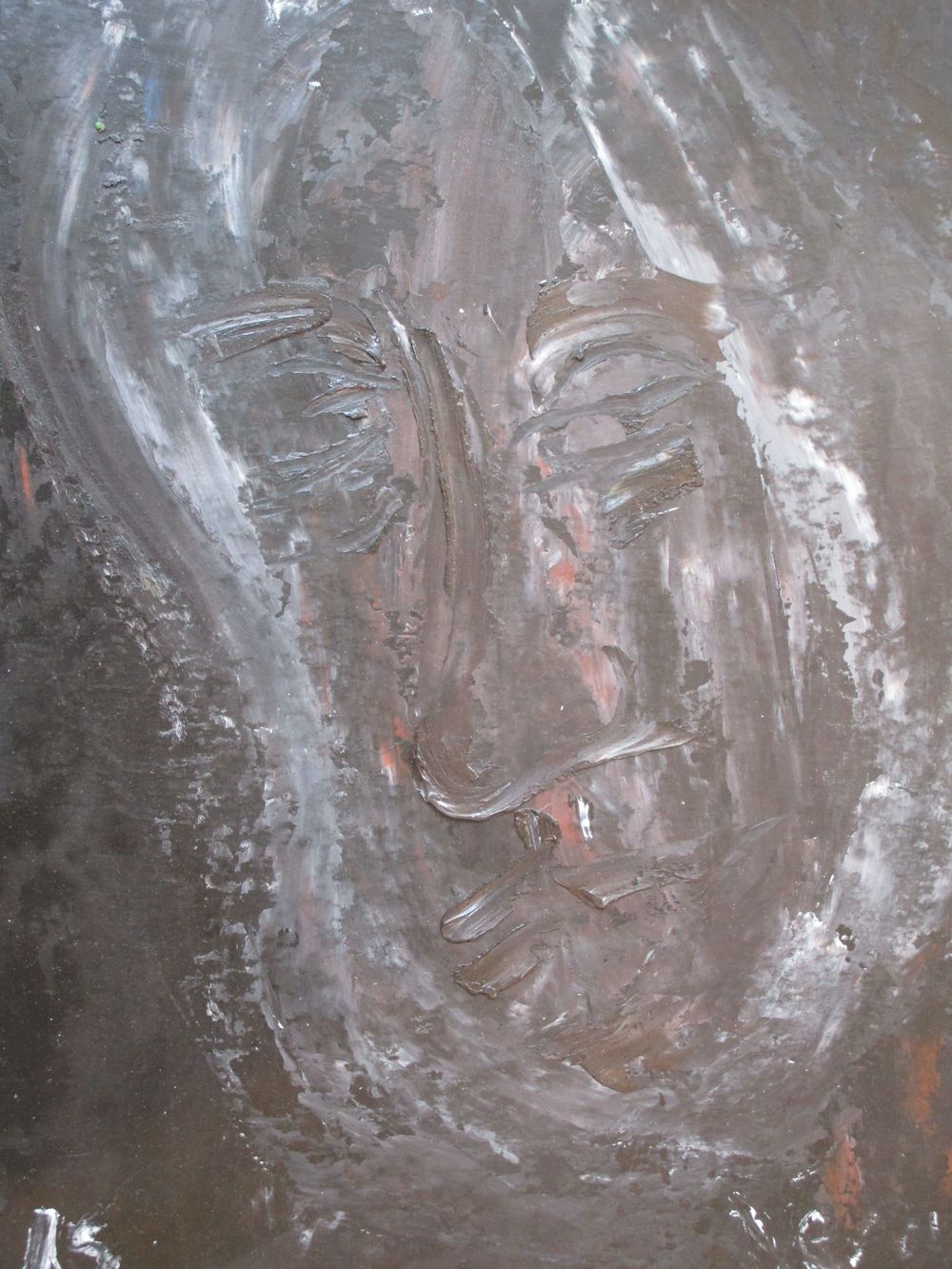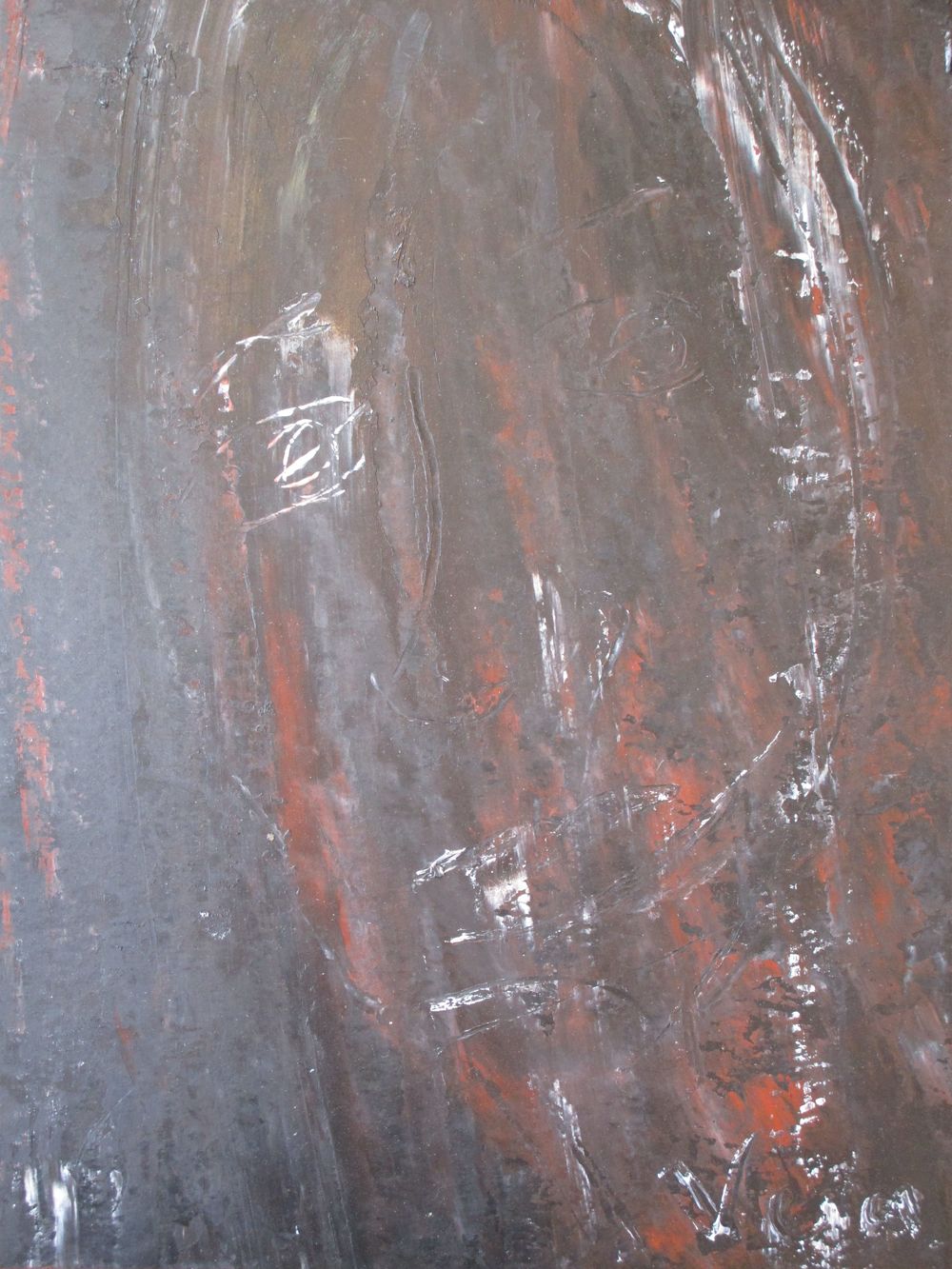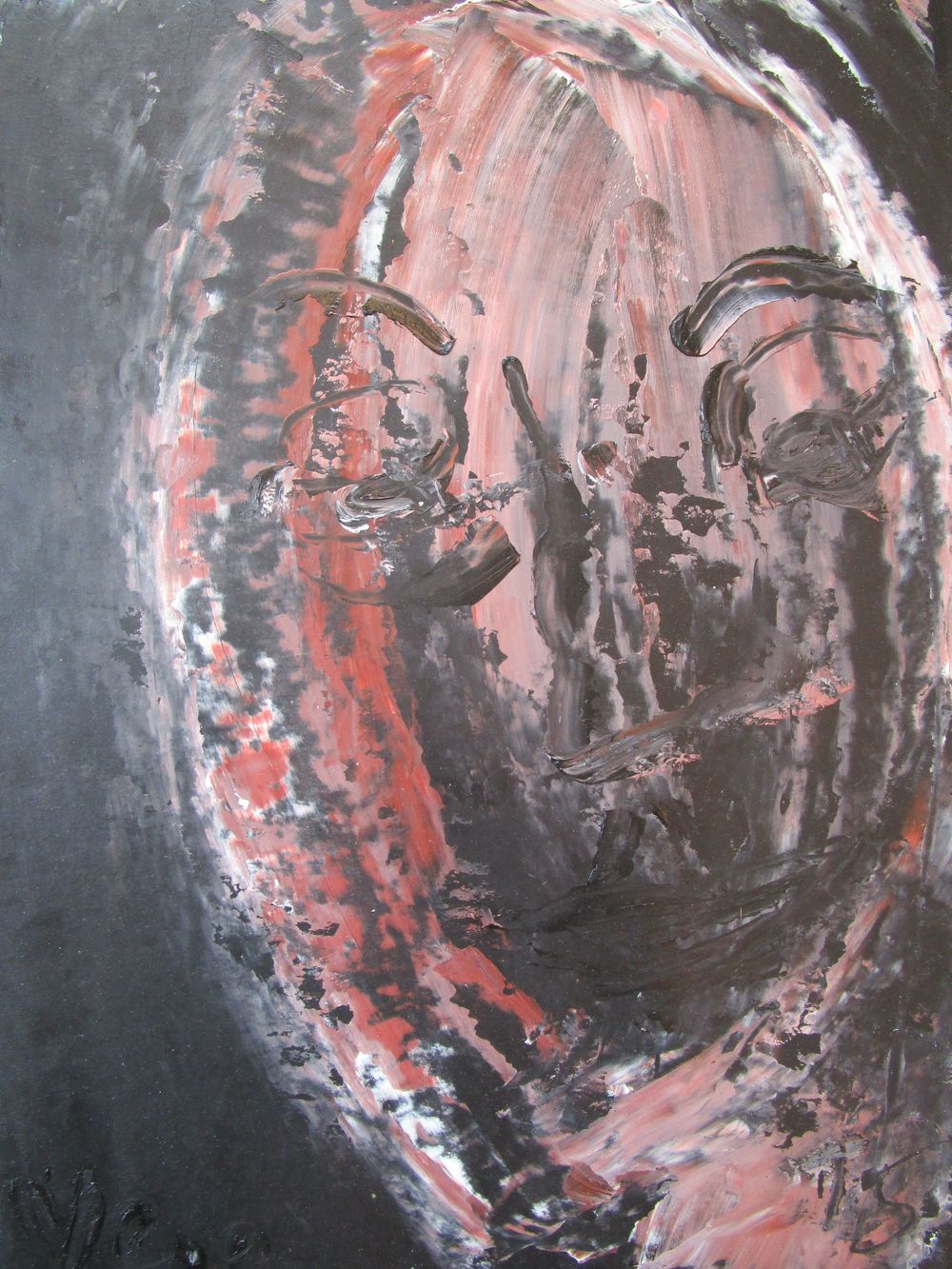 But in the end, it was impossible to argue with the miracle right before their eyes.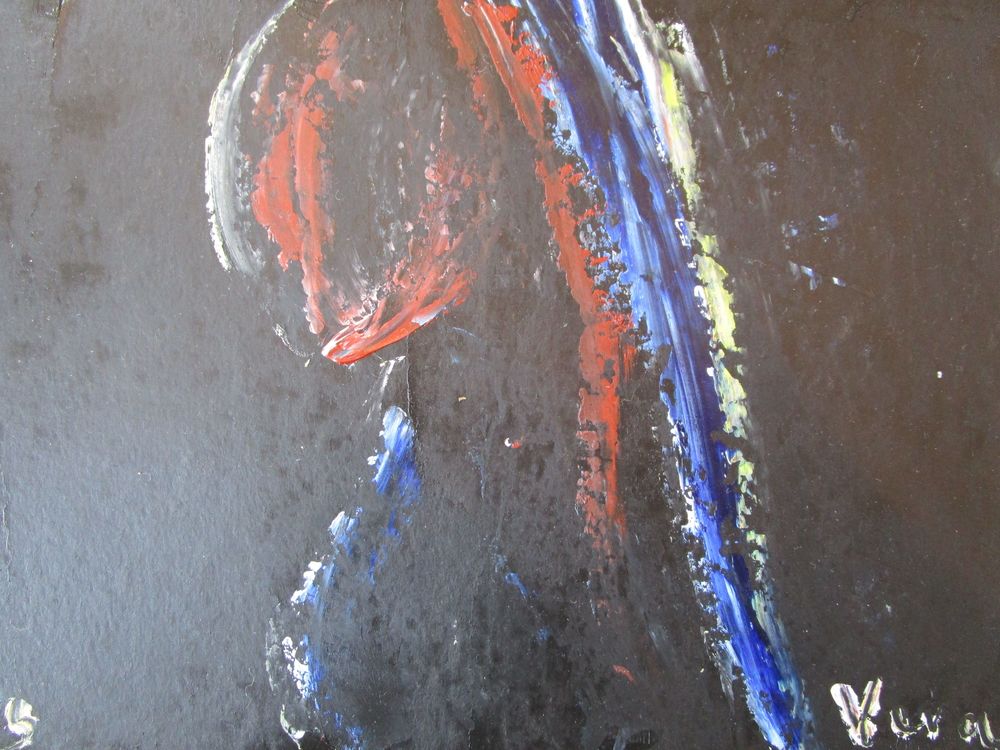 So the Lady got her church.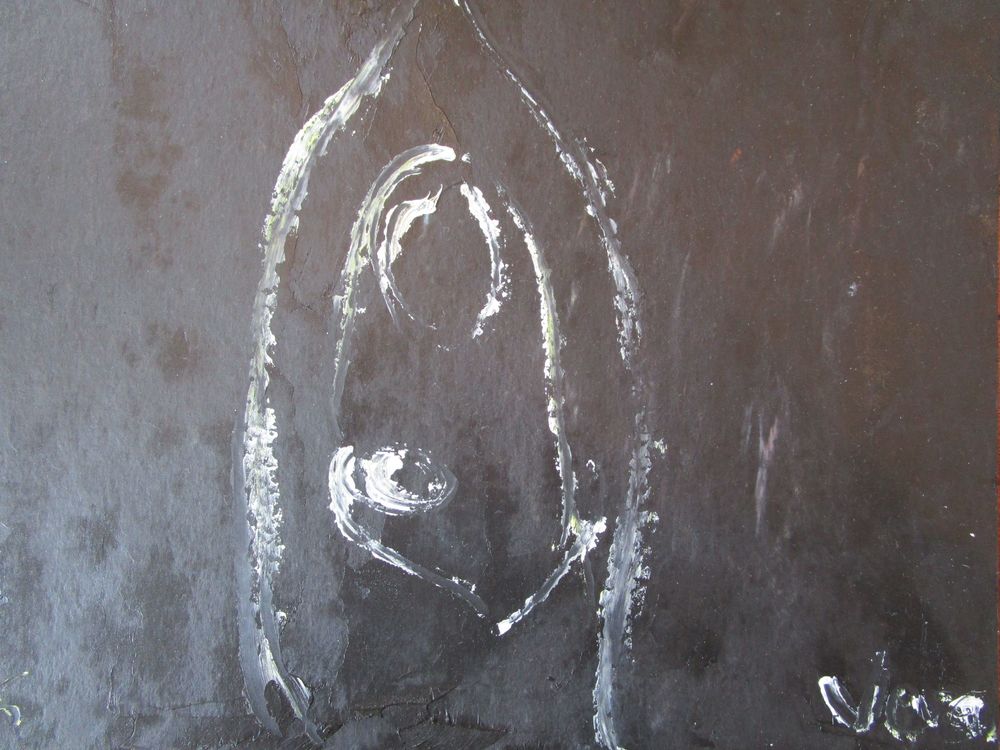 And the Mexican peasants got greater tolerance for local religious rites from the Spanish.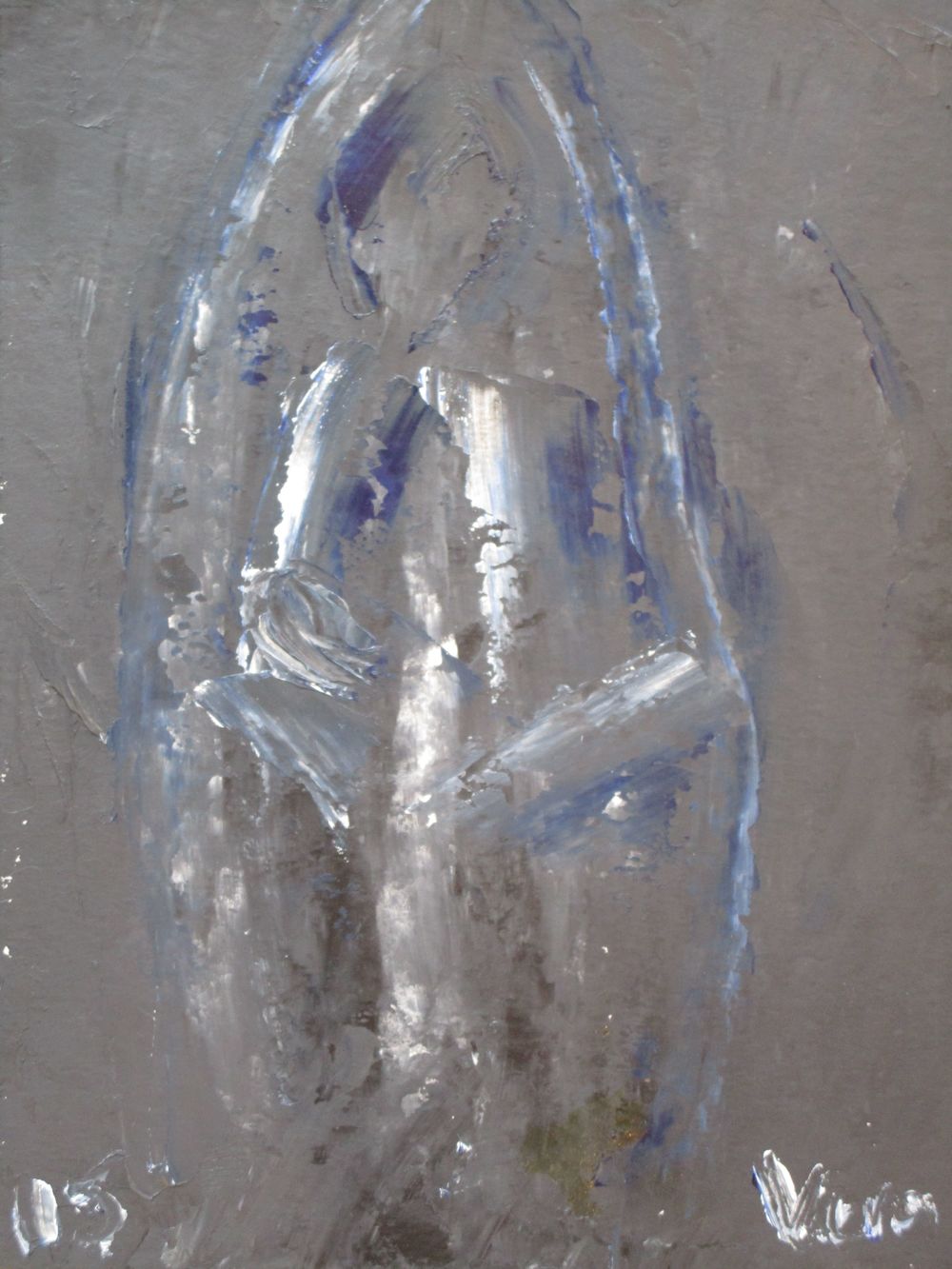 After all. You wouldn't persecute Mother Mary if you were a Catholic.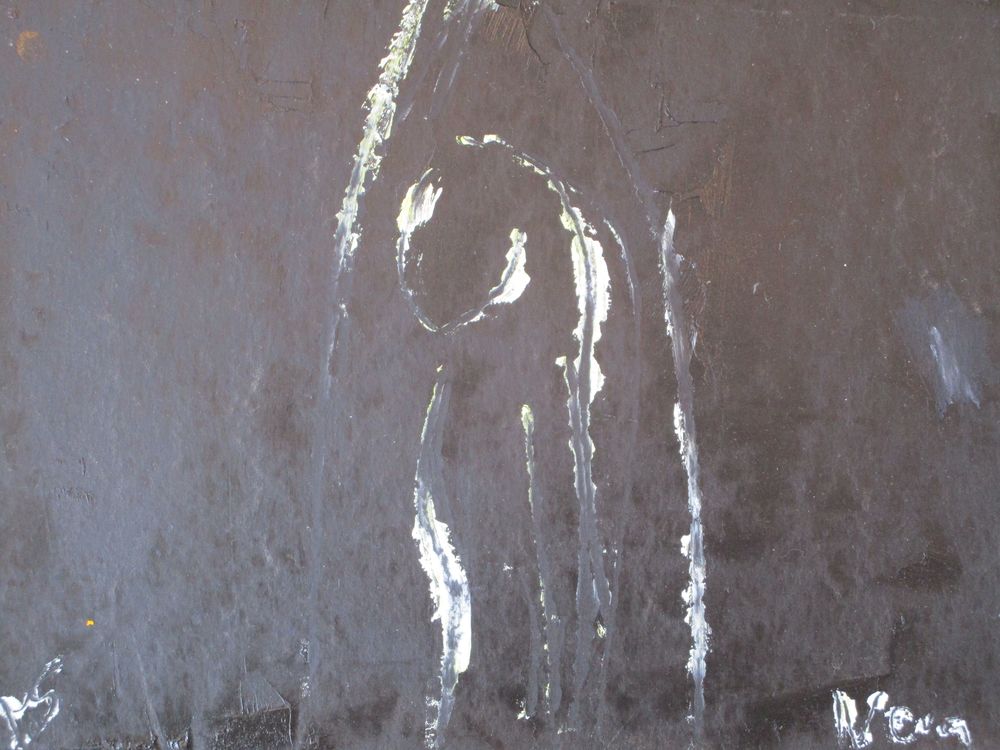 It wasn't something you could say at the time either. Witness:
Humble Mexican Peasant: Mother Mary was Mexican, now stop torturing and killing us for practicing our religious rites. We converted, ok? It's called syncretism, assholes. Be cool.
Spanish priest: [Snaps fingers and has peasant tortured and killed.]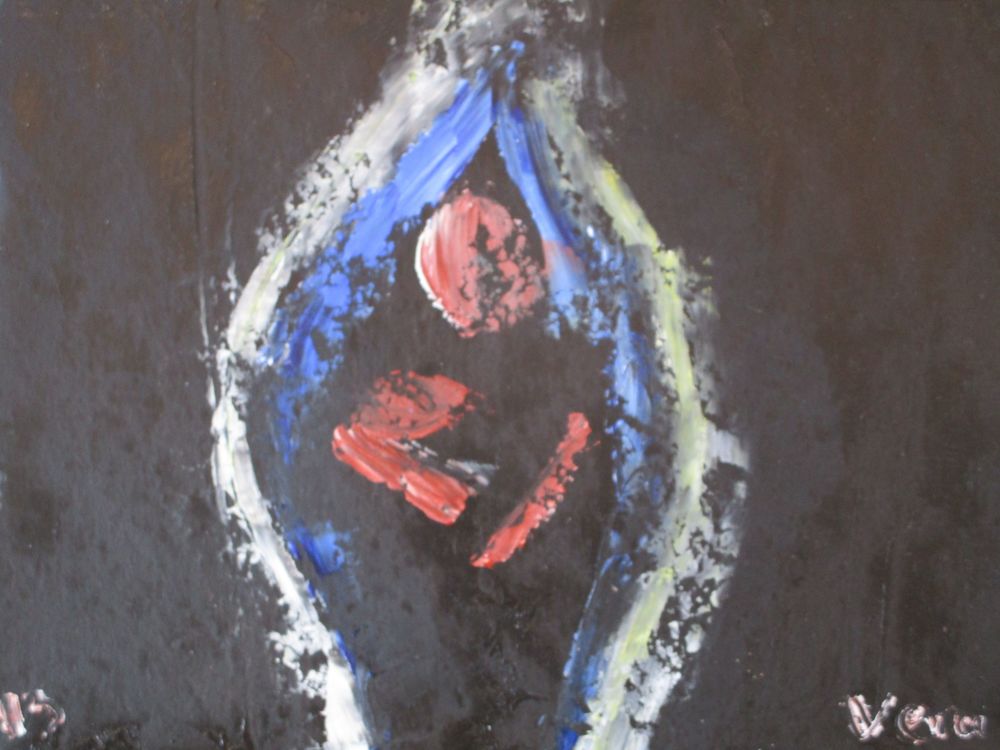 But you could show it. And Juan Diego did.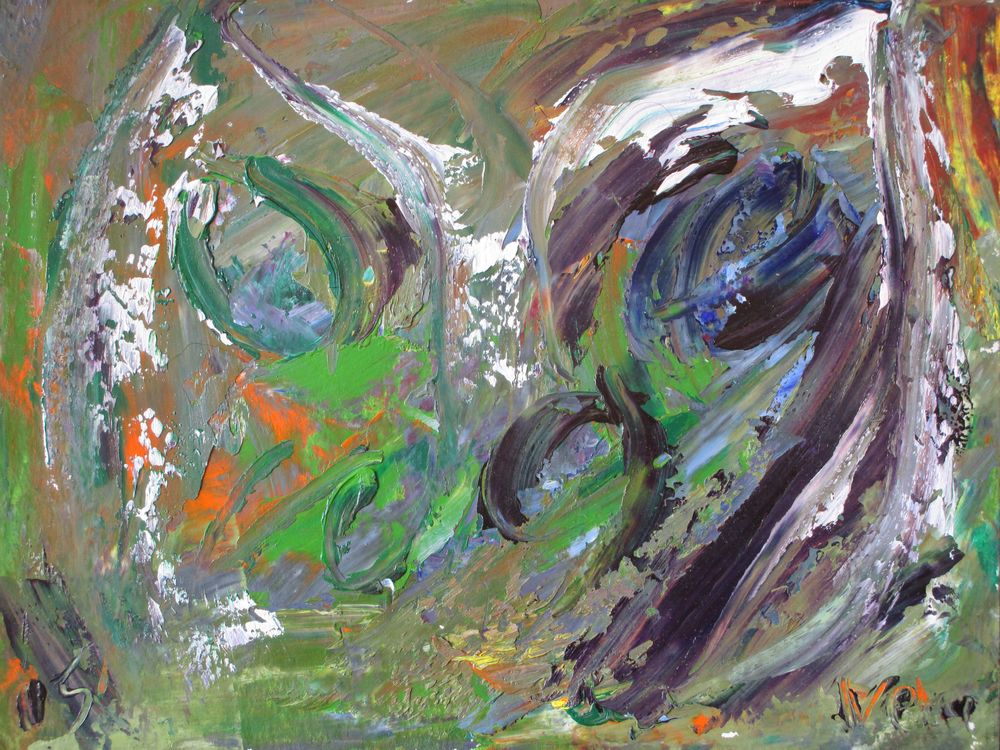 In the way that kindness often creates kindness in social interactions—and violence, violence—this act of showing mutual recognition created mutual recognition.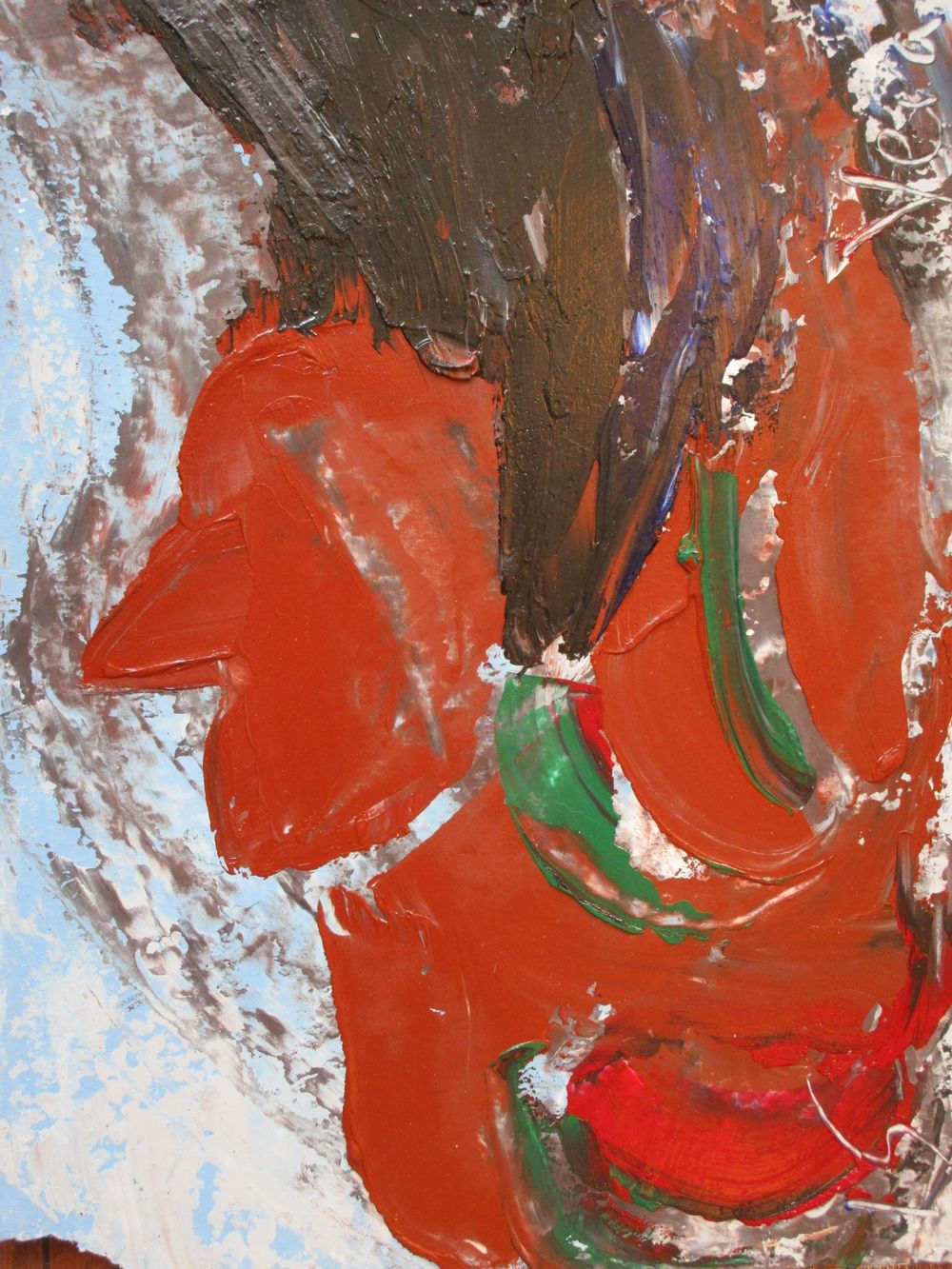 As it happens, another Mexican Mother god was around before the Lady of Guadalupe appeared to Juan Diego. Her name was Tonantzin—Mother of All Gods.