This is the first of several posts featuring the oil paintings on 9″ x 12″ watercolor paper I made with a palette knife on a hostel roof in Mexico City last month. I volunteered there while pre-testing the year-long life experiment I'm beginning next month.
These are lunch money paintings because I'm selling them for the price of a nice lunch. Since I plan to sell all my art in two weeks, they're $34.34, including domestic shipping.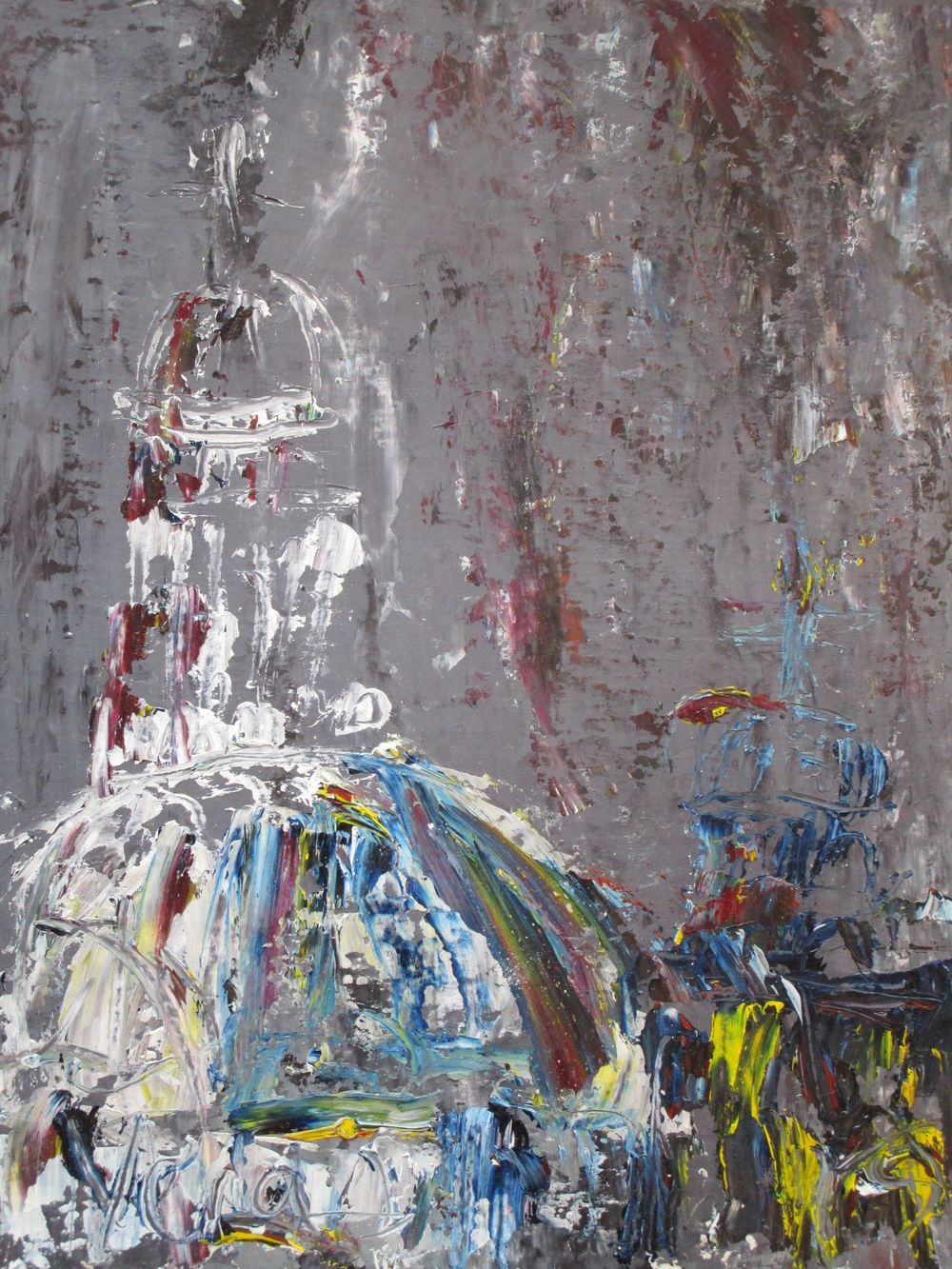 On my hostel rooftop perch, I couldn't stop painting the Catedral Metropolitana.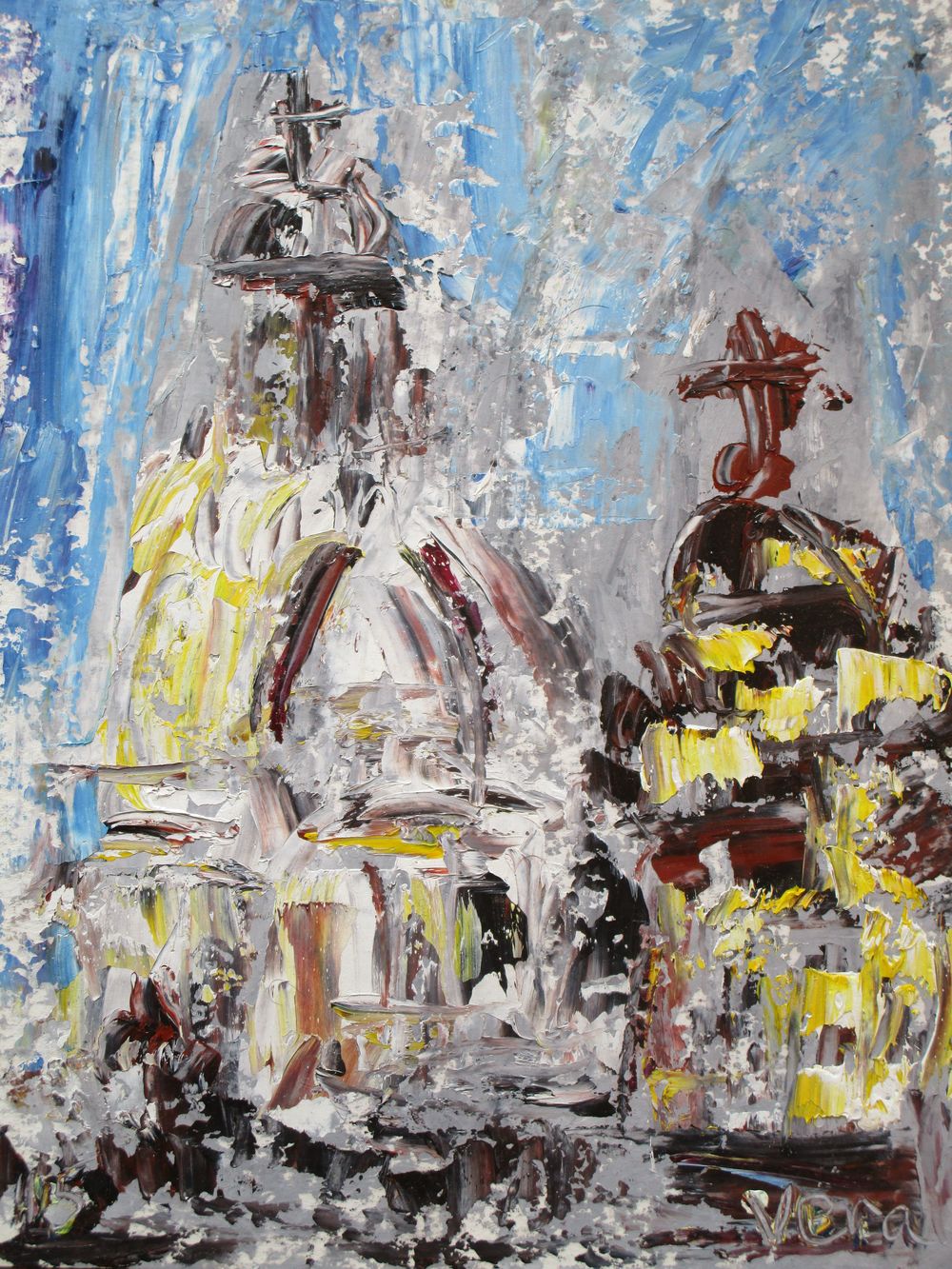 "Catedral Metropolitana (2)" is the big church in the heart of Mexico City's Federal District.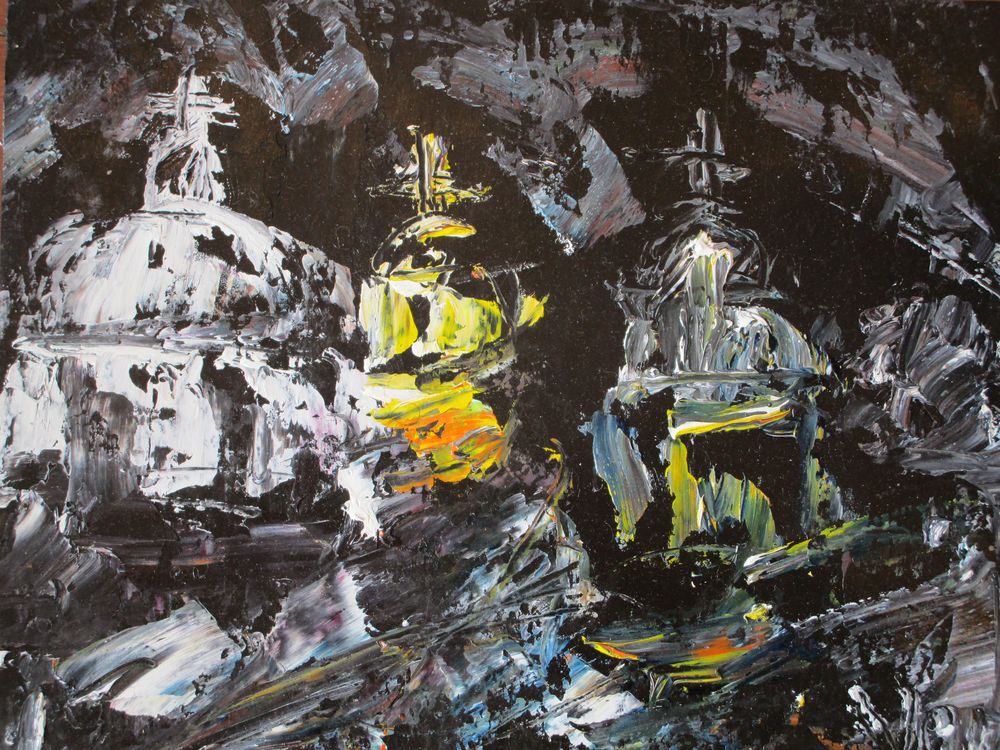 "Catedral Metropolitana (3)" is the biggest cathedral in the Americas.
Like many cathedrals in Mexico, the Spanish built "Catedral Metropolitana (5)" on top of a former Aztec holy site.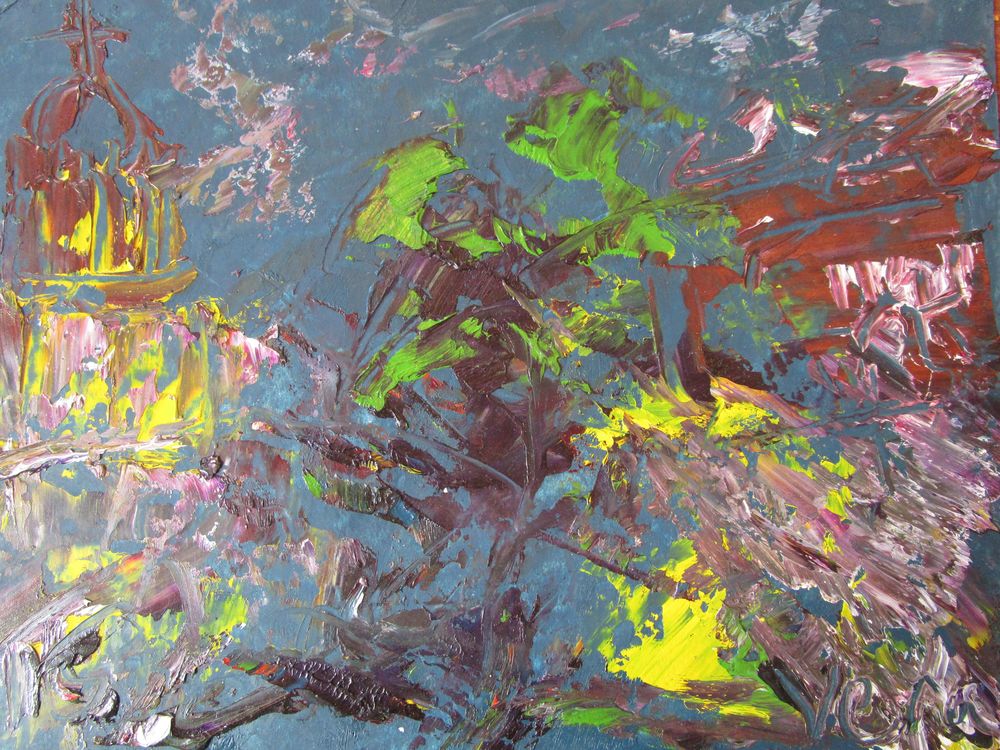 Outside the cathedral, trees and lights make a small square nightly home to a few residents. Otherwise, the streets are deserted at night except for police and passing taxis.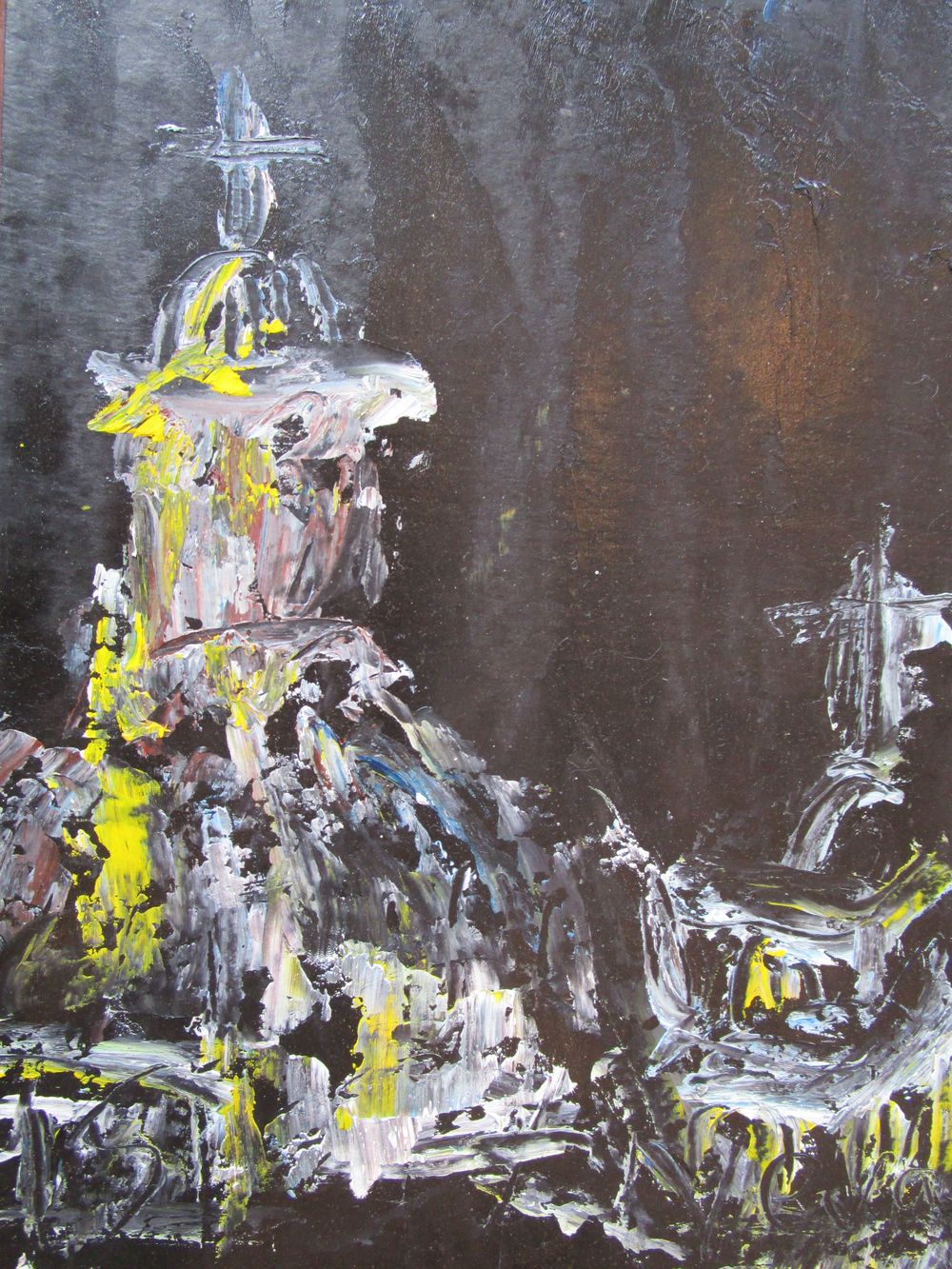 At night, the cathedral gains light while the sky loses it, like the light of the sky is going to bed in the church. In the morning, the light gets up in much the same way.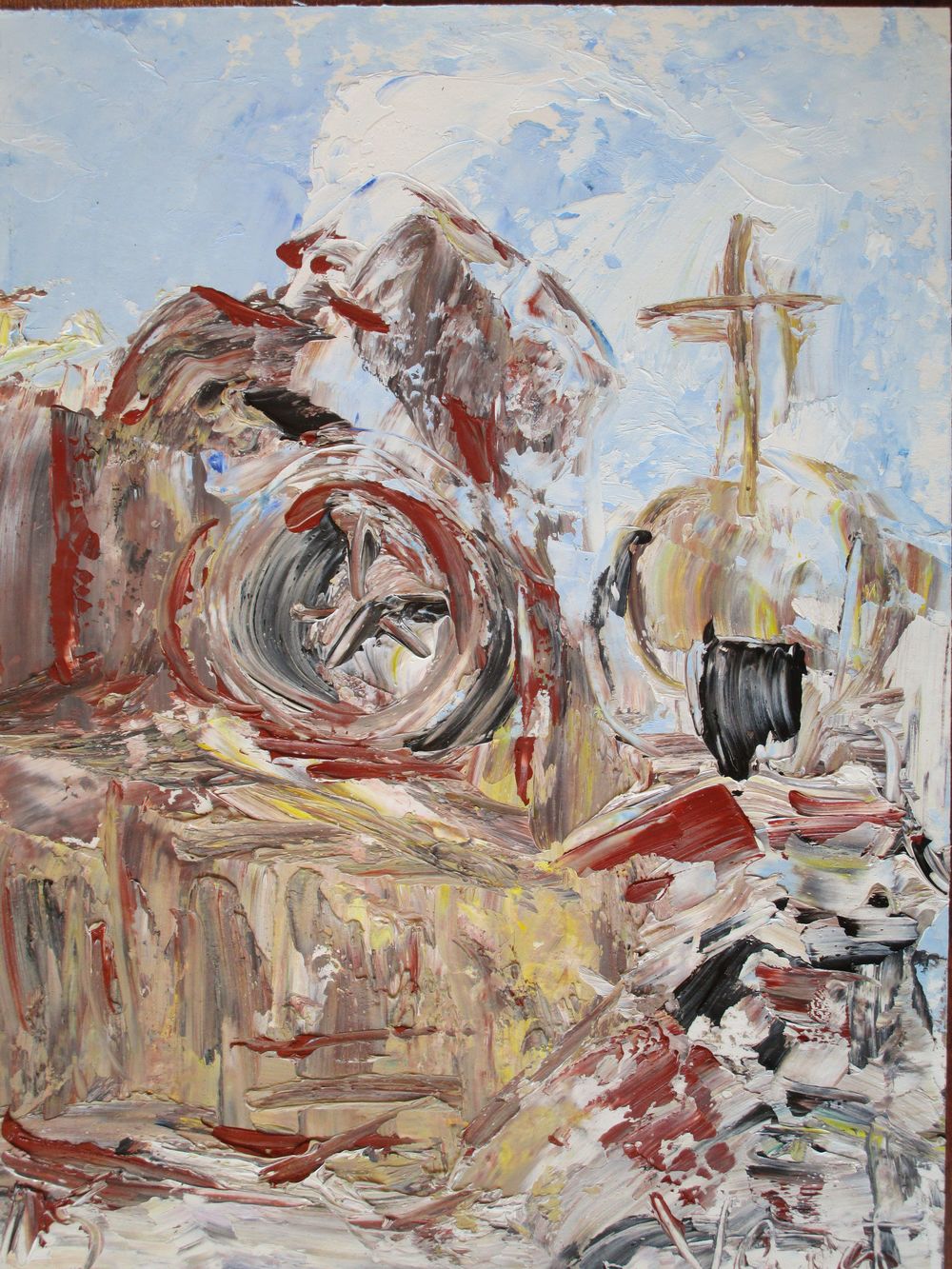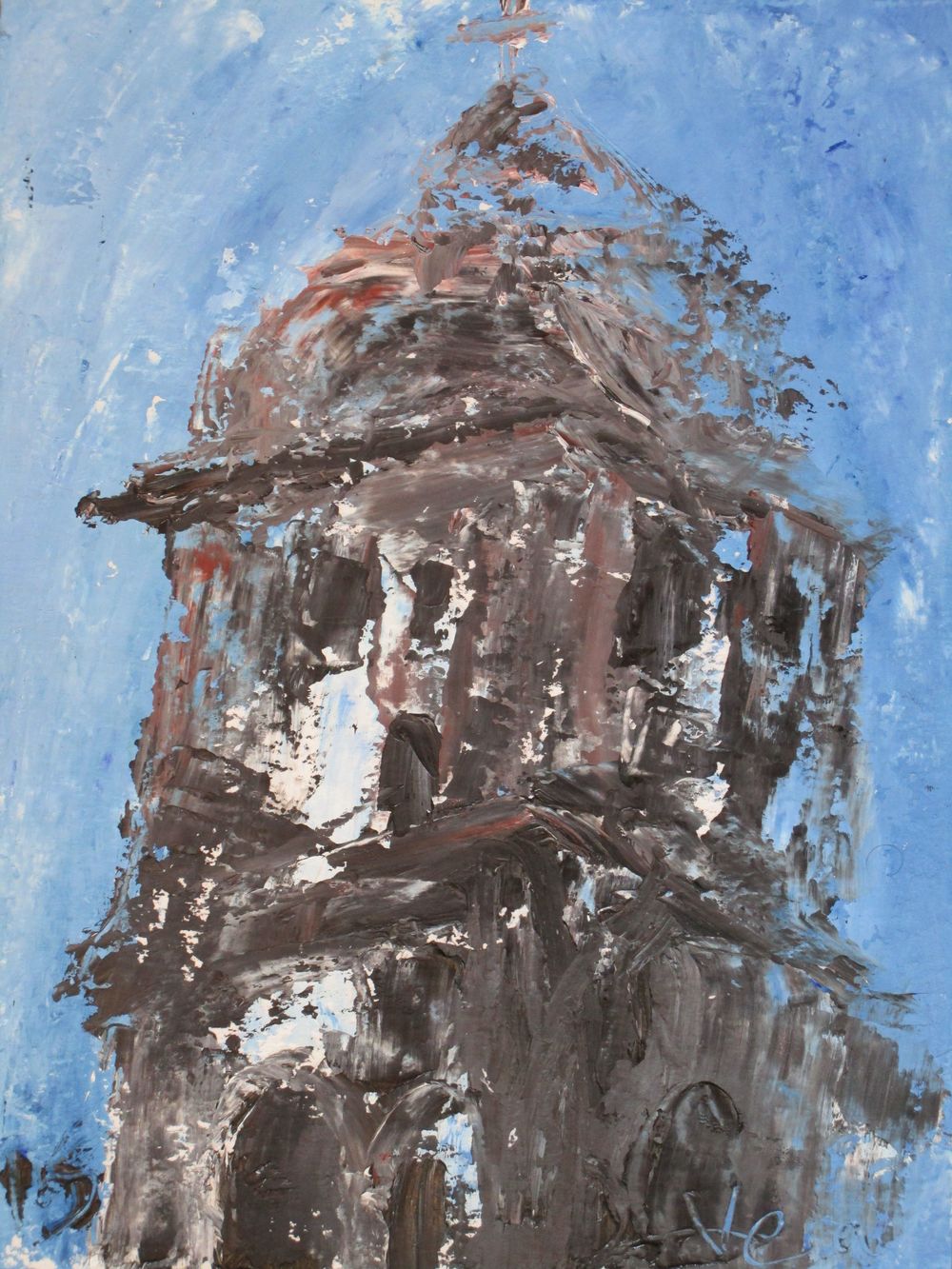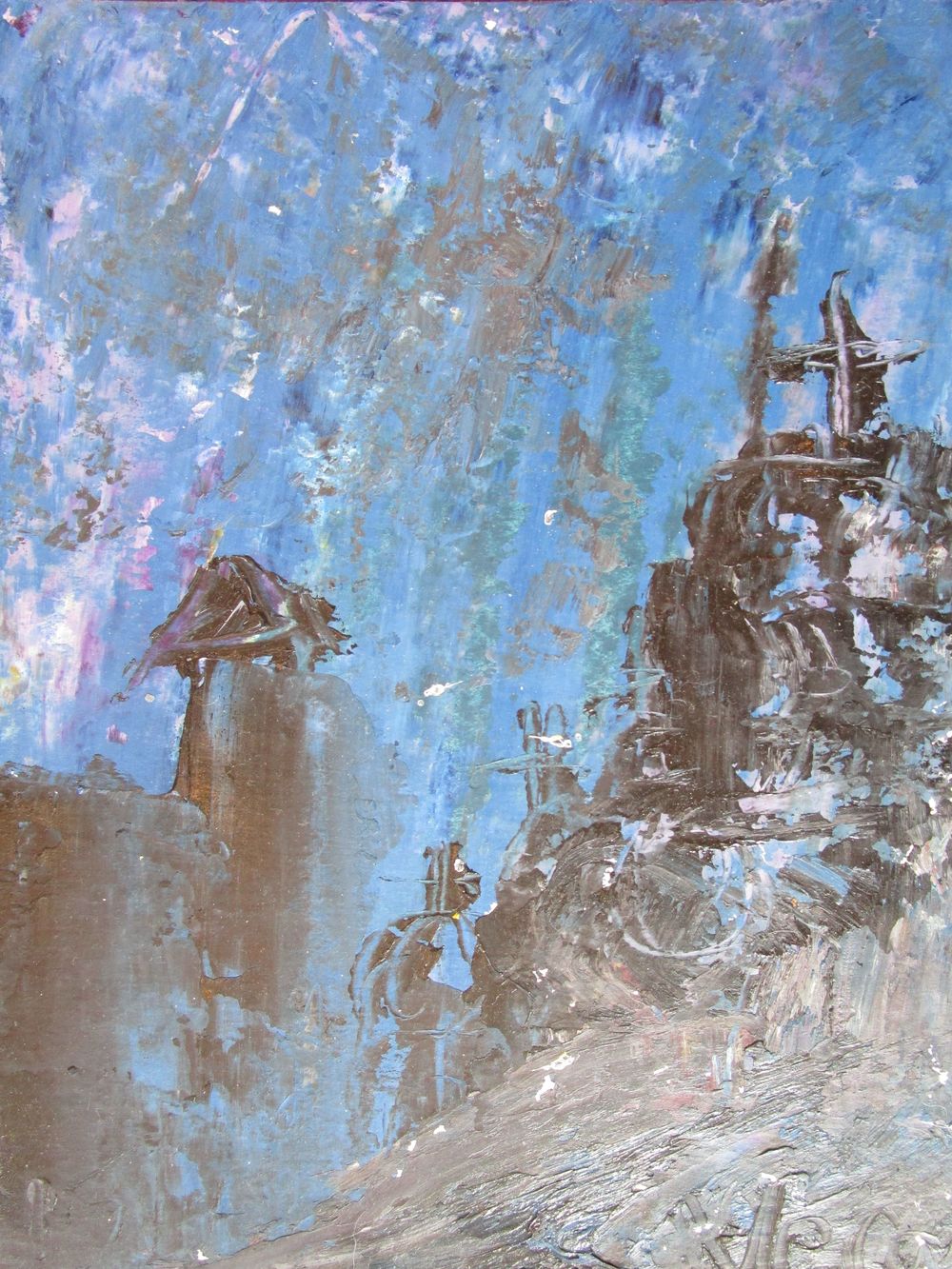 Inside, there are many altars, rooms with pews oriented in different directions, places to pray with candles.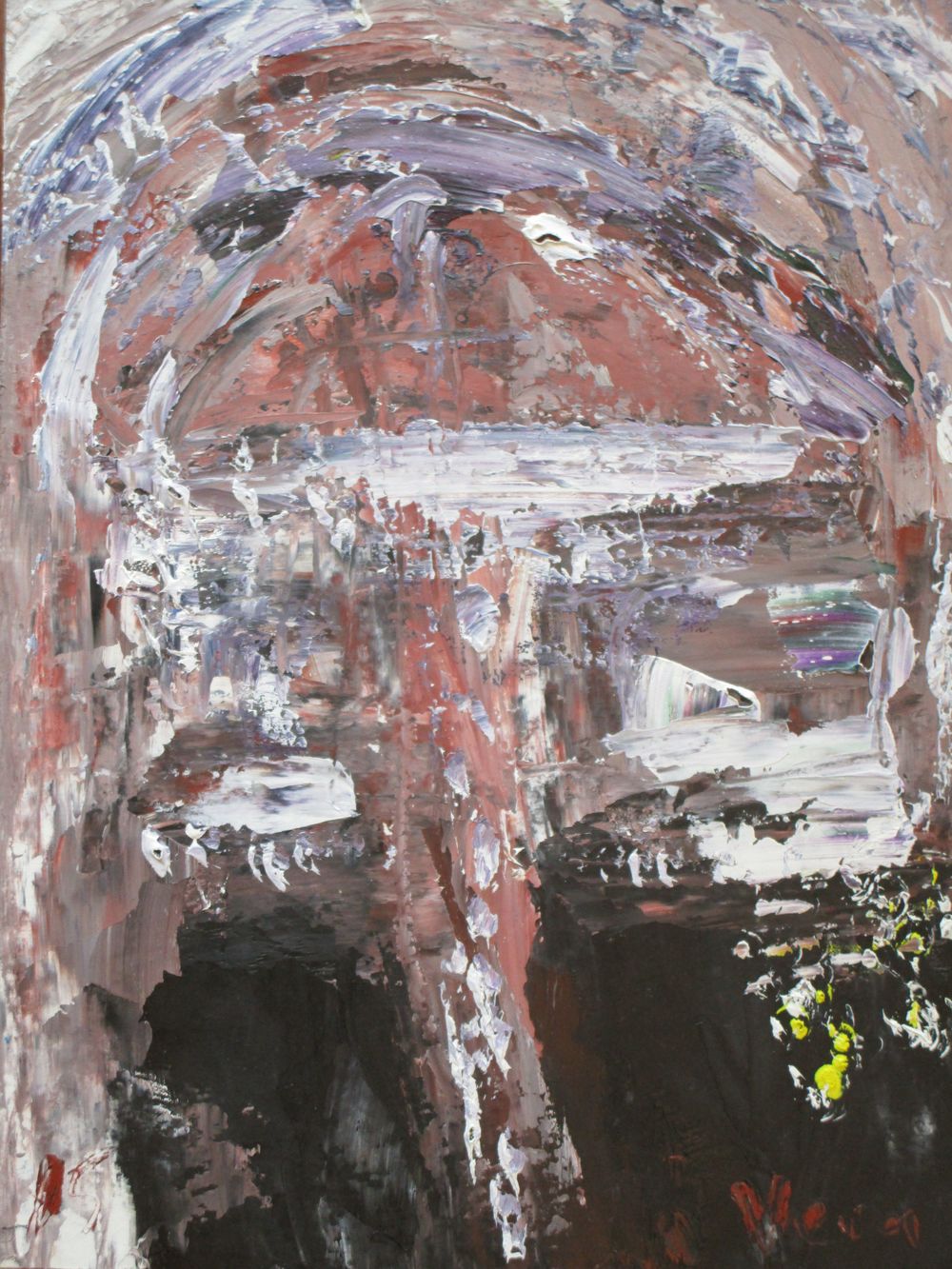 So instead of facing one front, it's like the people inside are praying out in all directions, to the whole world.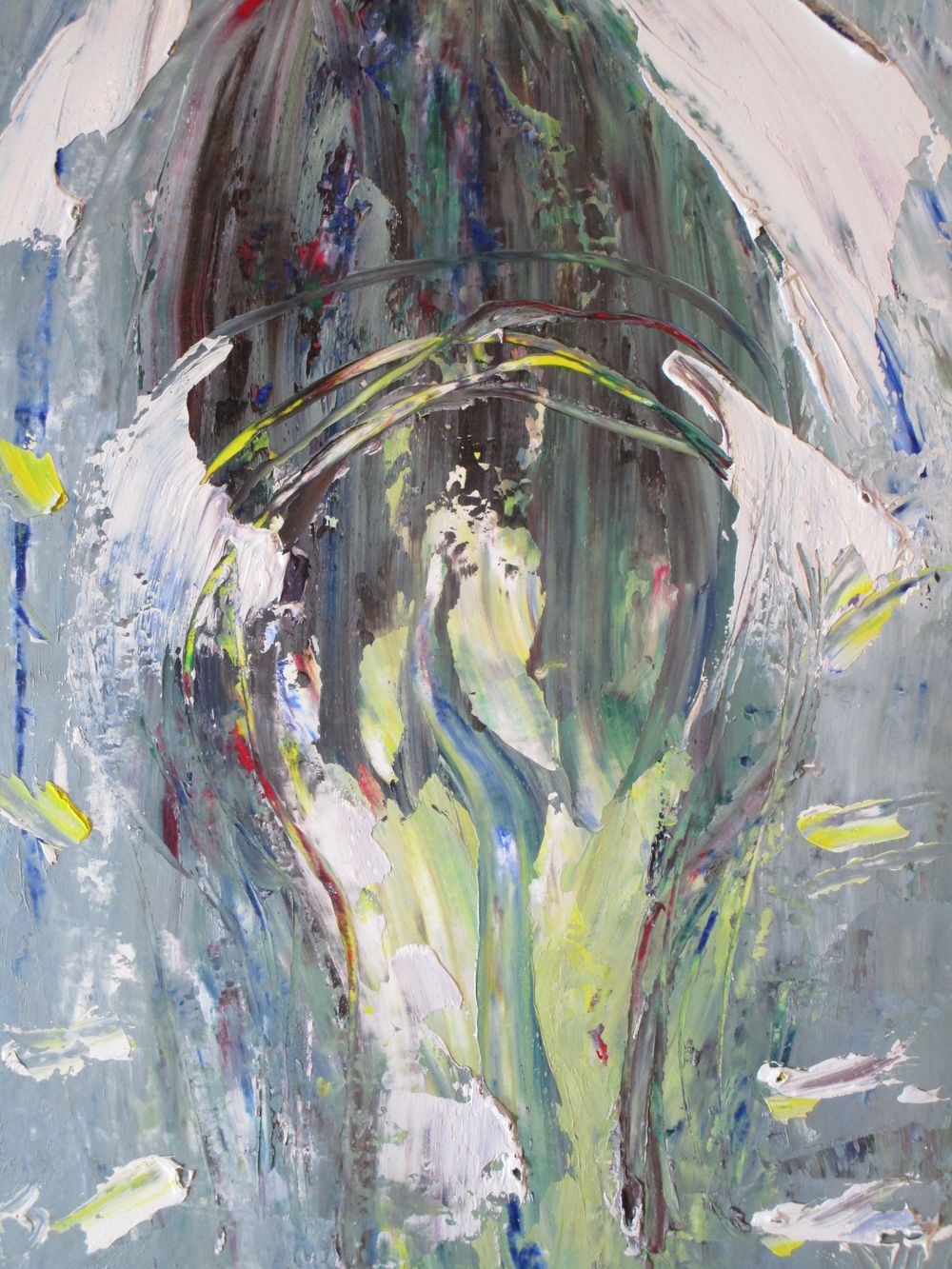 Like a radio sending a signal out in every direction, or a lightbulb putting out light to a whole room.