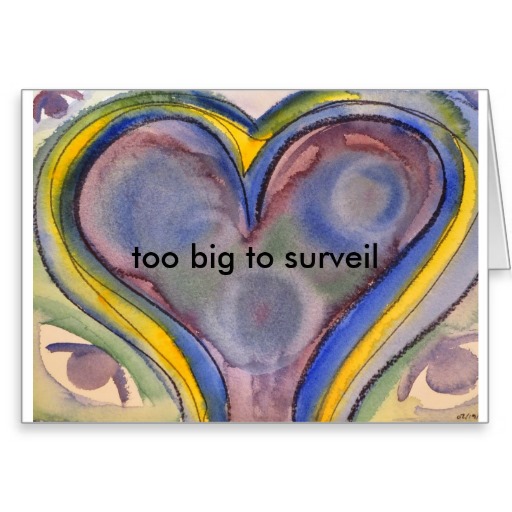 Four essays drawn from parts of my next book—Too Big to Surveil: Tech, World Peace, and Chocolate—are running at Rebel News over the next few days. They fit together in a story of a mathematically proven current national security threat, documented lying to Congress that should spark a Congressional inquiry addressing that threat, how that hearing could cut the surveillance state, and ten better things we the People can do with the freed funding.
The first essay details how mass security screenings for low-prevalence problems jeopardize security. The programs have been growing—even though National Academy scientists warned Congress about the security threat they pose in 2003. So what do we do now?
The second essay shows how the CIA lied to Congress about violating equal opportunity law when it comes to these programs. That documented, illegal lie about documented law-breaking should spark a Congressional inquiry. What should be at stake in that inquiry?
The third essay suggests that the emperor has no clothes. We don't have an effective surveillance state, we have a piñata state. Whack a few dozen backfiring security programs and billions of dollars of federal funding fall out. That's why you should want this inquiry. But how do we ensure it won't be a repeat of the Church Committee, which produced 14 published volumes documenting intelligence agency abuse, fraud, and waste like what we're dealing with today?
The fourth essay lists ten ways we can use the freed piñata state funding to wage peace, not war.
We now return to our regularly scheduled walking Amsterdam editing next book manuscript. More links to come as essays run.
Still ISO good editor to help me overhaul and self-publish book by 09/20.