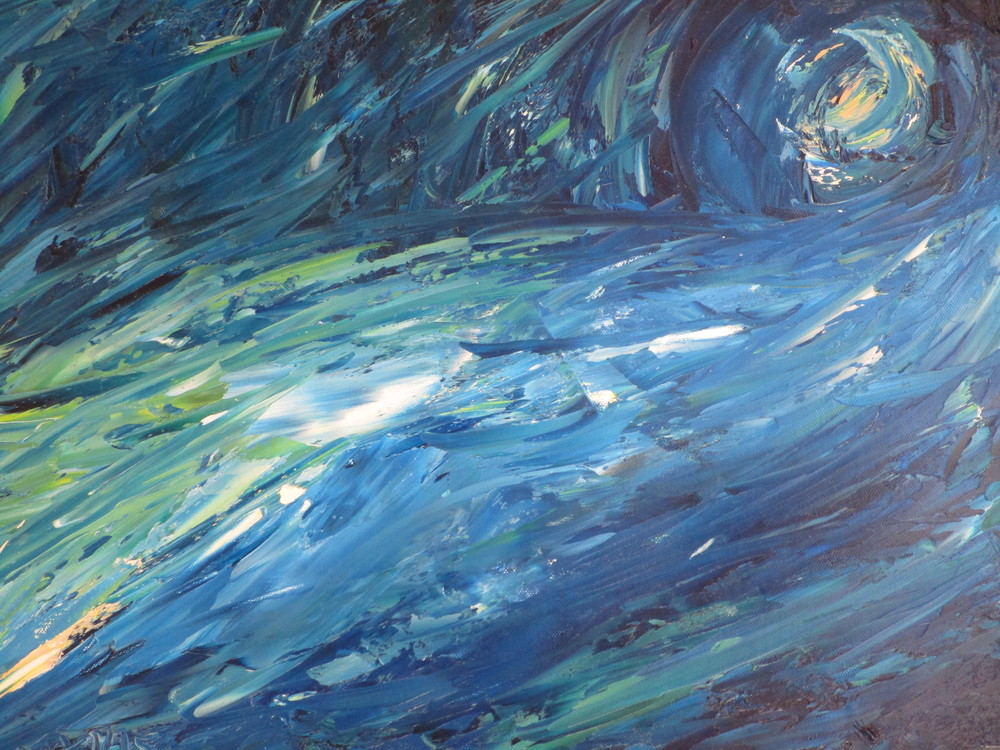 Going where the water is in faith communities, thought patterns, and business is just smart. But I'm still learning to do it better all the time.
Going where the water is in faith
Today, I got baptized.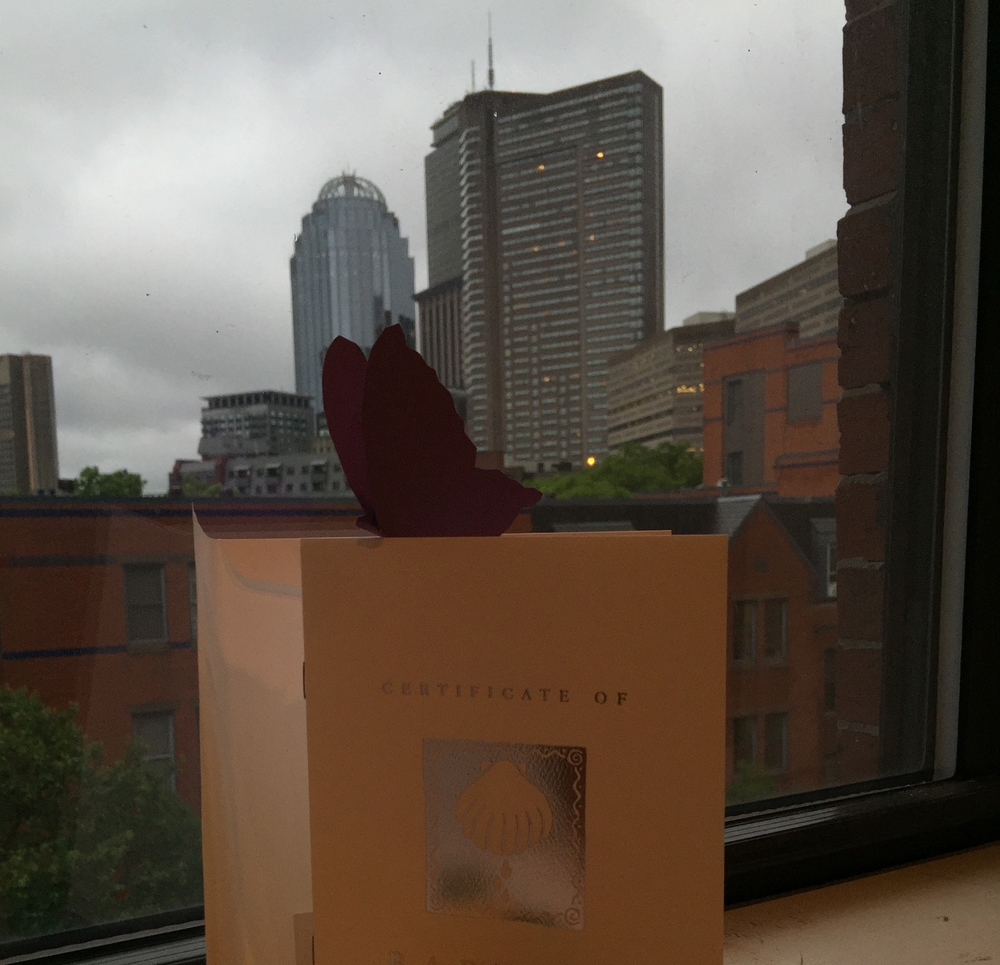 I knew First Church Cambridge was the right church when I walked in the door—despite having never been there before. Not just because of the rainbow flags and Black Lives Matter sign in the yard. Or because it was the only place in town that would baptize me before I begin my year-long experiment in traveling the world and making art. (Funny story: I called a bunch of churches and they all had rules I couldn't follow—classes, timetables that wouldn't work since I'm going vagabonding now. So they turned me away. Even when I cited John and pointed out that was rather un-Christian. I had given up when the last one I tried called me back and welcomed me.)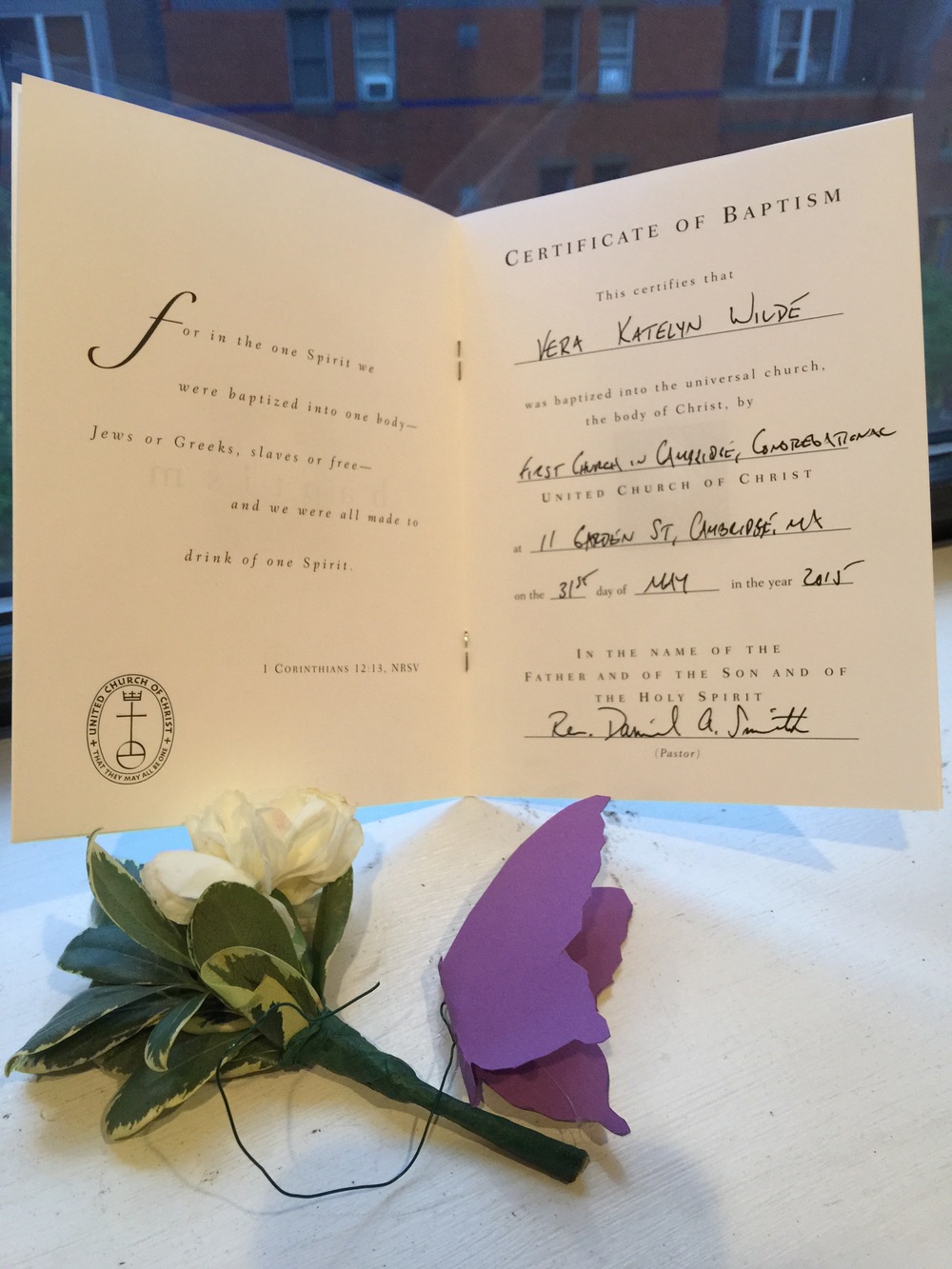 Those of you who followed my last blog, that I half-regret deleting now, may remember that I have been having dialogue with my soul and seeing butterflies everywhere for months. Aside from the painting gallery, featuring a butterfly series, and my recent accidental pilgrimage to Mexico City—where butterflies are a common motif—I have been creating photographic evidence of the fact that there really are butterflies.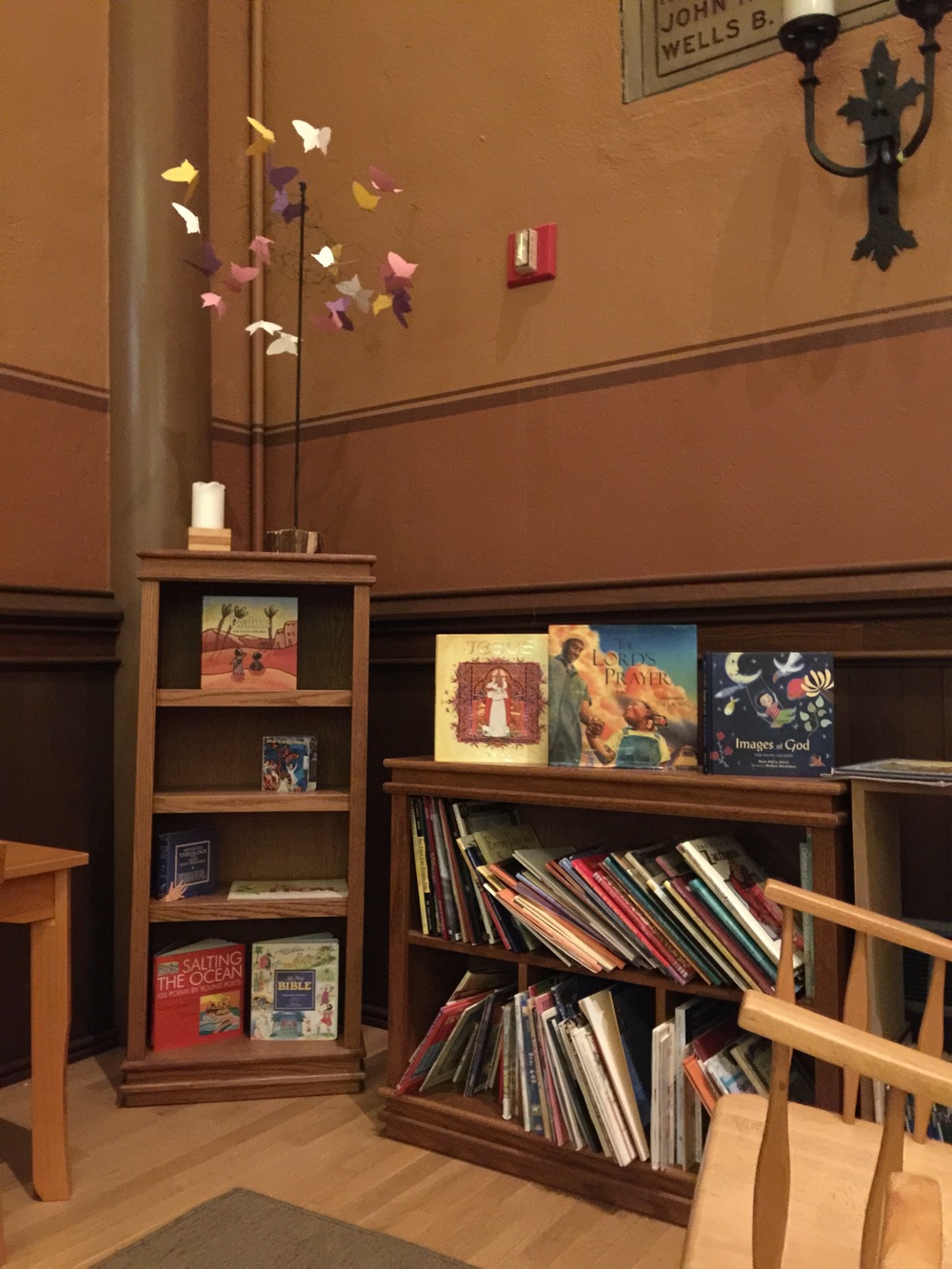 Everywhere.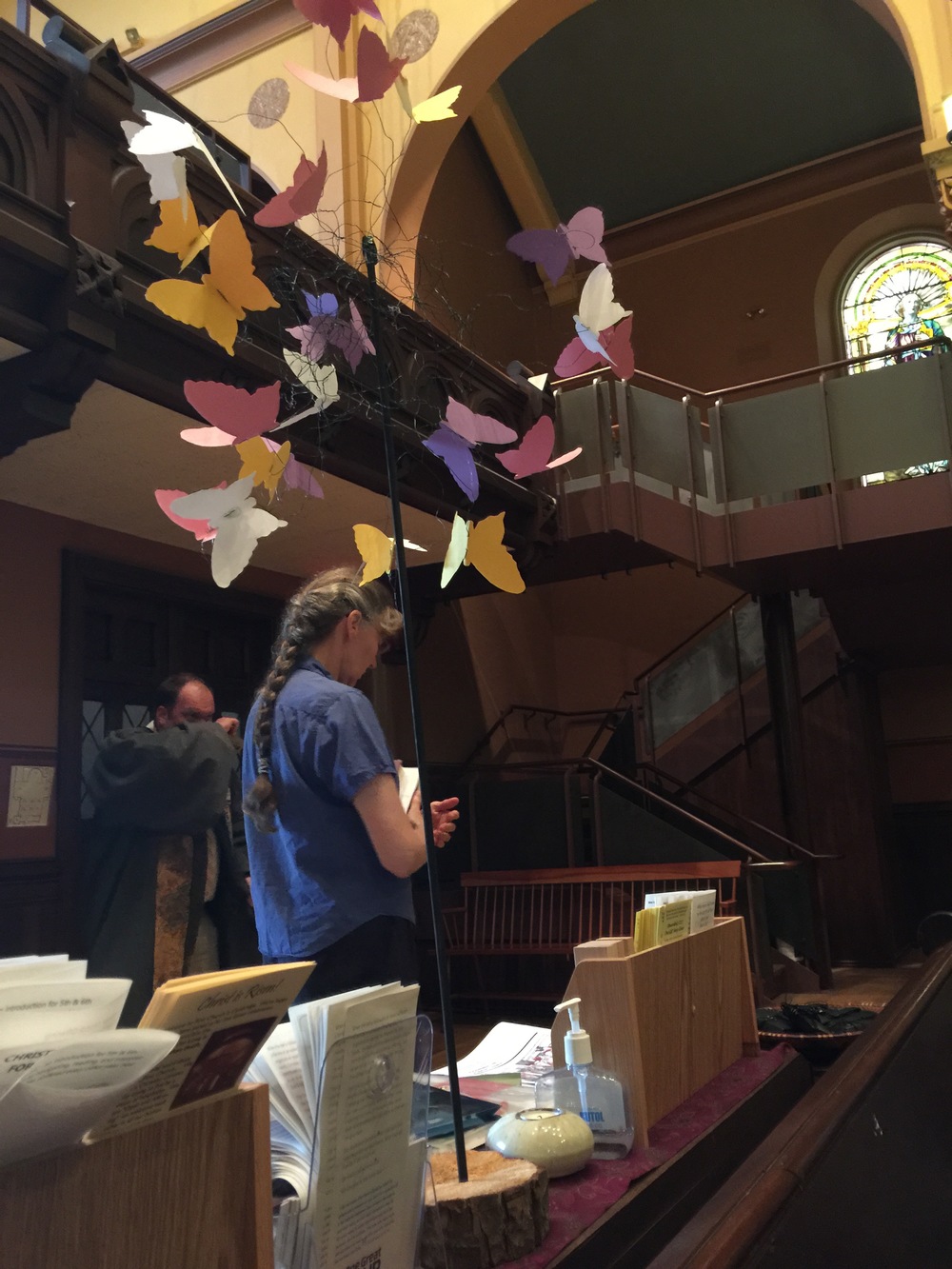 The universe is punking me.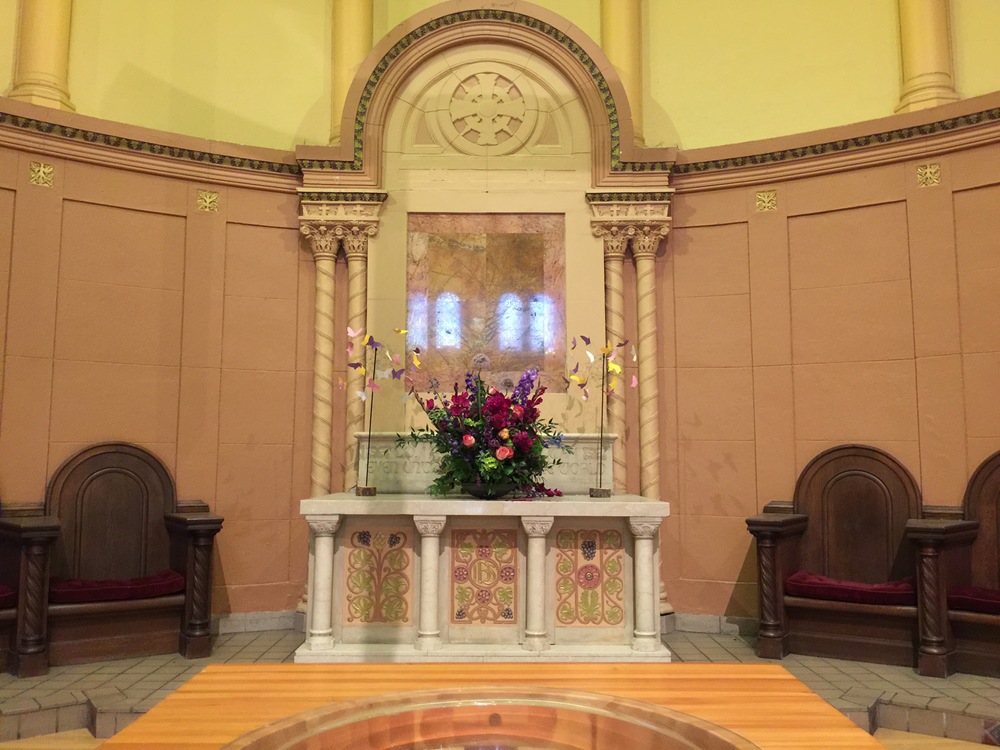 And I like it.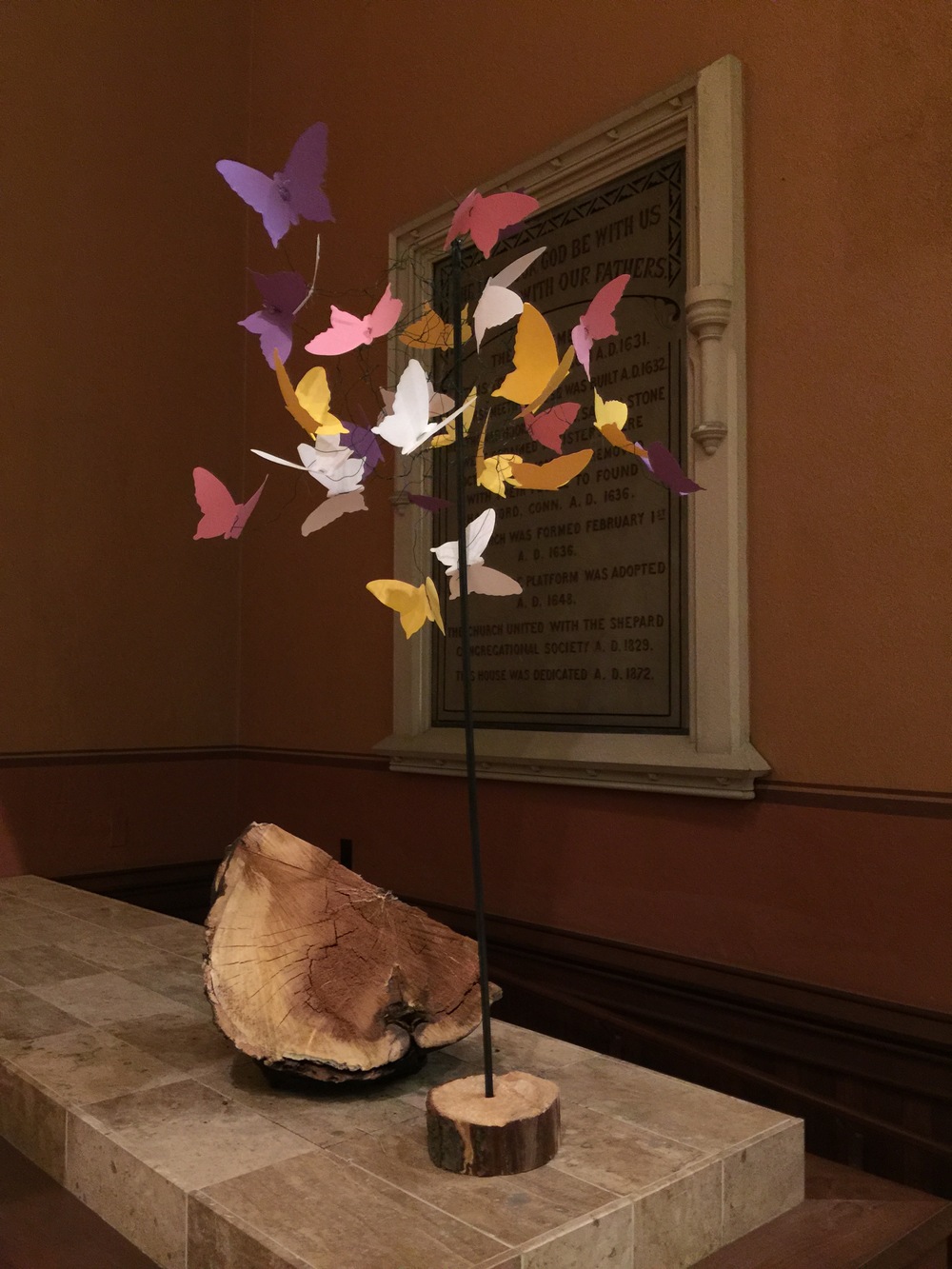 You can call it synchronicity, serendipity, or selective attention. That last one is what cognitive psychologists call the thing, and it's very real. It's one of the mechanisms whereby ideas shape reality. Our beliefs shape our emotions, which shape our thoughts, perceptions, and actions in the world. So philosophers rule the world. And so I'm learning to pay attention to my successes instead of my failures. This way I can "go where the water is" cognitively—see my strengths and pitch to them to generate more successes.
Going where the water is in thought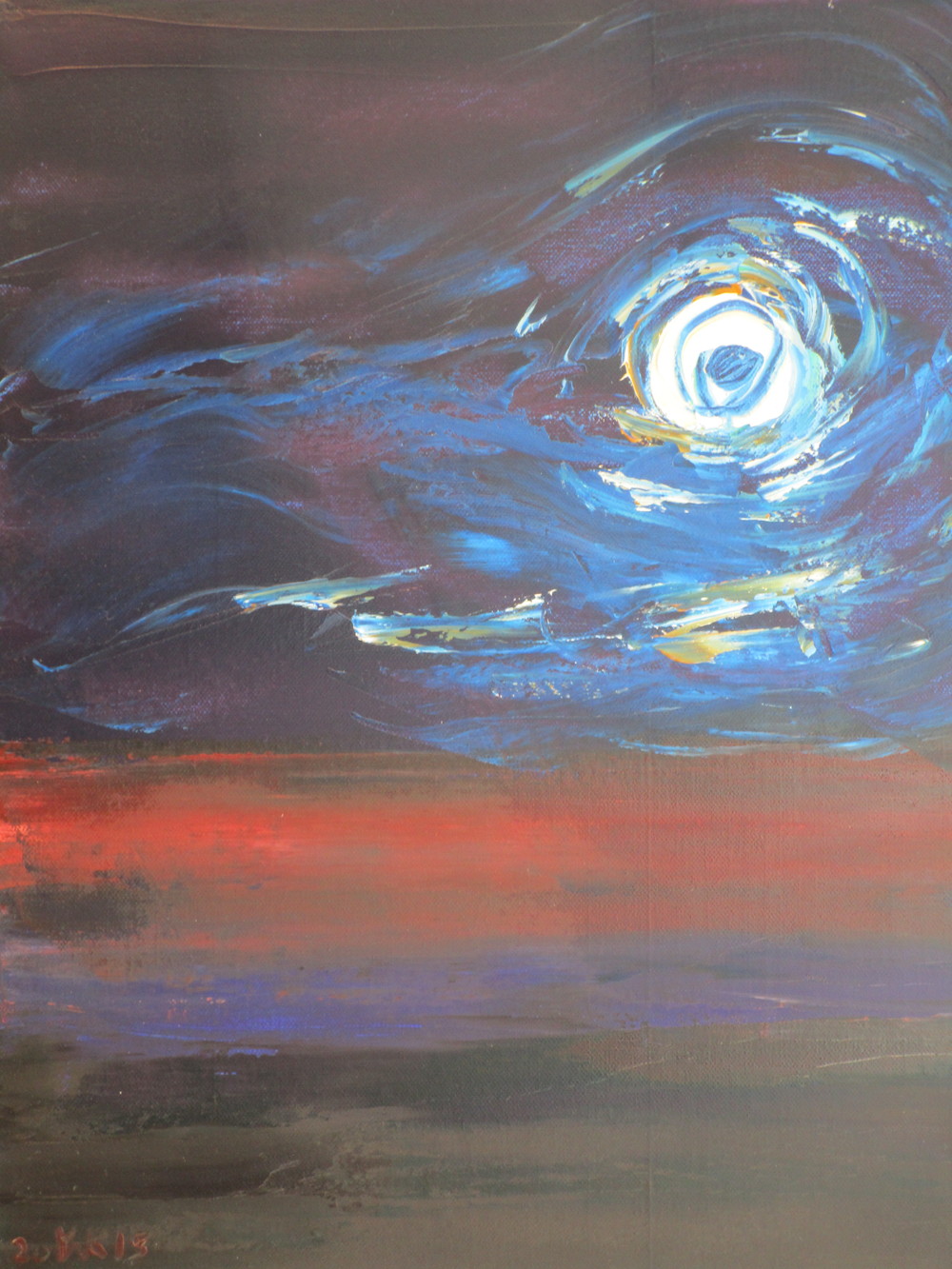 This feels weird, because for years I've made lists of my failures instead of successes. Mistakes made to learn from or avoid repeating. Regrets to worry—to remedy or release. But worrying them in the first place defeats that purpose. Listing successes is a much better idea.
Listing them publicly even is embarrassing, but is what a lot of successful people do. I am unusually embarrassed to credit-claim sometimes. For example, I hold three higher degrees, but have never walked at a graduation ceremony of my own.
So here are things I have done that I consider successes (in chronological order):
– Over 50 on-stage performances as a classical pianist, winning numerous awards including cash prizes.
– Won family Christmas tree gambling at 12.
– Painted application to private high school—not an arts school. Accepted, skipped 7th grade.
– Perfect score on SAT Verbal at 15.
– Accepted to a bunch of honors colleges early, skipped 11th grade, entered college with over 30 credit hours from AP and CLEP tests.
– Earned $30K + a new computer in 30 minutes writing Rapoport Service Scholarship application at 17.
– Isolated at new school after giving the scholarship check back and transferring, I decided I really wanted to be around kids and make art. So I brainstormed how I could get paid to do that, pitched children's dance, art, and drama teaching to the City, and got a part-time job as teenager while a full-time college student that let me design and teach my own classes including Storytelling through Dance.
– Secured coveted hand modeling (main character/first-person POV) position with Rosetta Stone, confirming what we always knew—like David Duchovny, I'm "different from the face and body boys."
– Dozens of art shows in Virginia c. 2005-2010, sales, continued production.
– Dozens of publications including poetry, short fiction, and memoir in literary journals, op-eds including Guardian publications under two different handles (both not my current name), comedy including The Morning News, McSweeney's, The Big Jewel, SCQ, regular political satire at the now-defunct Democracy.com while it lasted, ditto Yankee Pot Roast contributions.
– Walked into a theater and got my first adult part at my first audition without having prior association with folks there. (I was Annie in the Sarah Ruhl comedy The Vibrator Play at Live Arts.)
– Ran local stand-up comedy group in Virginia 2010-2014.
– Finished my BA, MA, and PhD at UVA despite not having a high school diploma or family support.
– Gave back Russian summer language intensive funding because couldn't figure out a way to do the course plus my full-time job that I had kept for the first year of grad school. Cried for a week, realized this was a lifelong dream, languages are gorgeous and I always wanted to learn Russian. Got funding back, found closer housing for mom and me, quit job not knowing how would pay rent, made it work. (Lesson: When you signal that you are gunning it off a cliff for your dreams, the universe takes notice.)
– Got my first (only) choice job as a Postdoctoral Scholar in Psychology at UCLA working on the Justice Database, the first national database of police behavior.
– Got Harvard Kennedy fellowship through that job.
– Had religious (faith) experience, got back in touch with everyone I know in my family after years of estrangement, and honored everyone including the father I haven't seen for 21+ years.
– Left academia when it finally became clear to me that I'm an artist, and I get to ask the world for what I want, show up and play, and give the universe an opportunity to play with me.
– Created a new art website and Etsy store after spending a month volunteering in a Mexican hostel, singing on the streets, and brainstorming how to monetize art. Sold 9 paintings in 4 weeks.
– Formulated the right question at last in relation to this new life experiment in making life and traveling. How do I make the world feel safe to flourish through art?
– Took a first crack at answering the question today in a song, "Stain Louis."
Going where the water is in business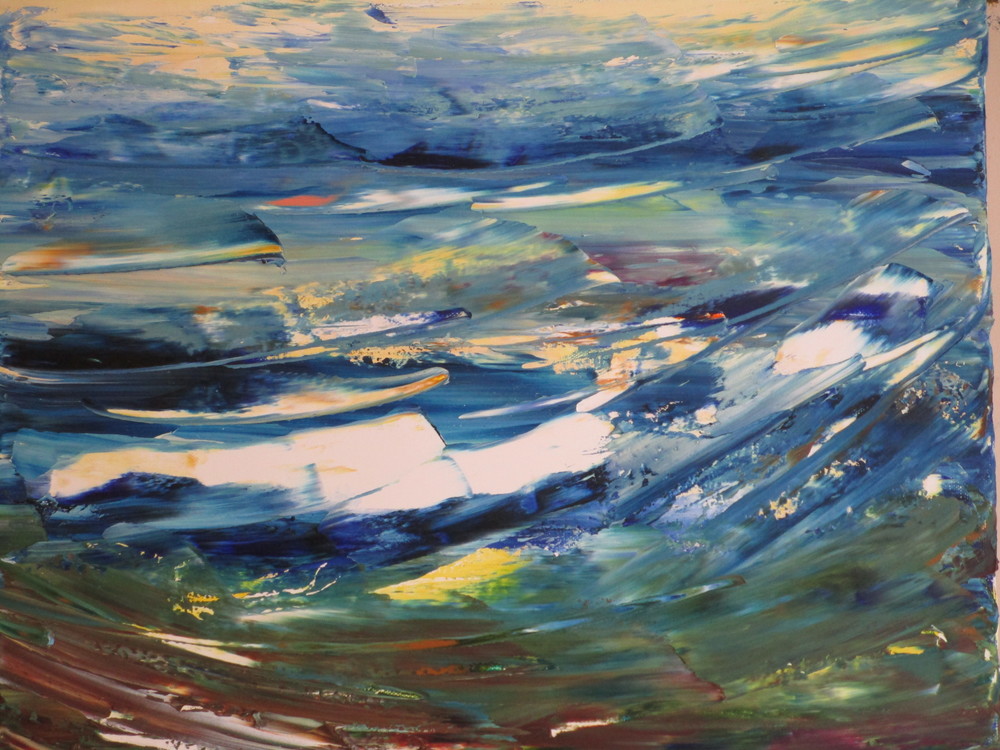 It sounds so obvious, but it's right and there are so many ways to go wrong. You go where the water is in faith, or finding your way in relation to the search for truth and community more generally. You go where the water is in thought, or orienting your beliefs to success since ideas shape the world. And you go where the water is in business, offering goods or services that are so valuable, people will be happy to give money for them because you're making their lives better.
This is how free markets work. One of the things that economists don't talk about enough is how these interactions are predicated on trust and caring for oneself by caring for others.
Lately I've been studying successful businesses. Not just by reading and talking with local businesspeople, but by accident, when I've been getting help that I am simply acting like I can afford. For example, when I moved all my things into storage Friday.
I could've done it myself. But I had muscle spasms for months after moving myself down two and up four flights of stairs from Cambridge to Boston overnight in August, in the great bedbug imbroglio of '14 of which we shall not speak. And that was roughly 250 oil paintings and a thousand pounds of books (back now from my ex) ago.
So I paid a Task Rabbit. His name was Aaron, and he didn't just help me move heavy things. He managed his time and other people's. He problem-solved on the fly. And when I talked to him about what he was doing, because he was obviously a business genius, he told me all about the share economy.
The share economy exemplifies going where the water is in business on a high-trust model. It's exemplified by a relatively new set of services including Task Rabbit, AirBNB, and Lyft. These services let workers set their own hours of availability and sometimes their rates. And they let clients get simple things they need to make their lives better, on demand, from vetted strangers who come to them.
Need someone to wait in line or move boxes? Hire a Task Rabbit. Need a place to stay in a strange city for a month? Search AirBNB. Need to get to work? Call Lyft. It's cheaper than a cab, and will probably get you a driver faster since the drivers are already decentralized, on the road, closer to you rather than congregated in centralized spots around a company.
No one has applied the share economy model to art yet.
On one hand, maybe that's because it's not possible. Or maybe they already have, in crowdfunding services like Kickstarter that let people support specific art projects. But that's pretty centralized and funds what the artist wants done instead of making artists' services available to a wide range of clients on a horizontal model, on demand. Or maybe they already have, in ways that haven't quite taken off yet or that I just don't know about.
On the other hand, this might not have been done yet and there might be a big pot of gold at the end of the share economy artist services dealer rainbow. Lots of people deal art, but no one is dealing artist services the way they're dealing these other things (personal assistance, housing, rides). Maybe that's because demand isn't there, or maybe that's because it's a bit harder to think how you would structure this form of the same general business model.
On the third hand, in the dystopian universe in which I continue over-analyzing everything all the time, I probably need to start waiting in line for people—for $50/hour—while I keep writing poem-songs about policing, learning how to self-publish, painting, getting back to stand-up, and otherwise prioritizing my art over everything else while asking my two new favorite questions—How do I make the world feel safe to flourish through art? And how do I apply the share economy model to artist services?
Because while I'm learning to better go where the water is in all things, I also gotta eat.