As I look at the 200+ oil paintings I plan to sell within 2 weeks before putting what remains of my stuff in storage and starting my year-long life experiment in traveling and making art, one of the themes that emerges is that of powerful women.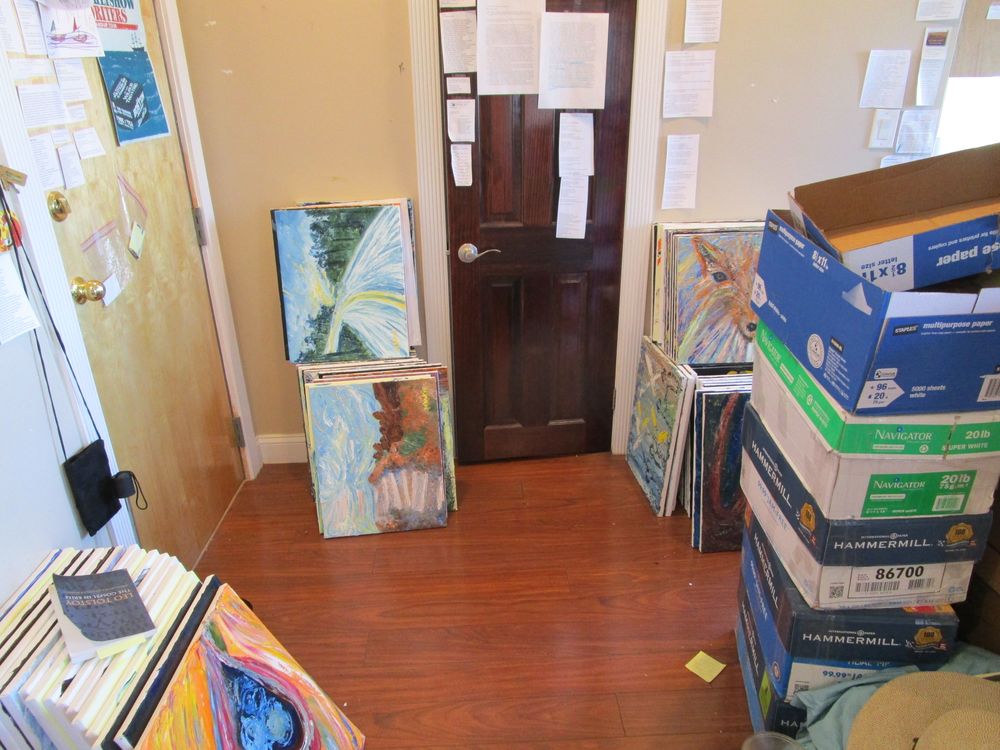 Some of these images are religious—couched in the context of the paradigmatic story of a holy woman, Mother Mary. Some come out of biographical interest in successful female artists—Frida Kahlo, Nina Simone, Anna Karenina. And some tell stories I have in my head, illustrating poems, characters, book seedlings and such. Here are a few of each type, on sale along with all my art for over 50% off in my new Etsy store.
Holy Women
"When I find myself in times of trouble, Mother Mary comes to me."—Saint Paul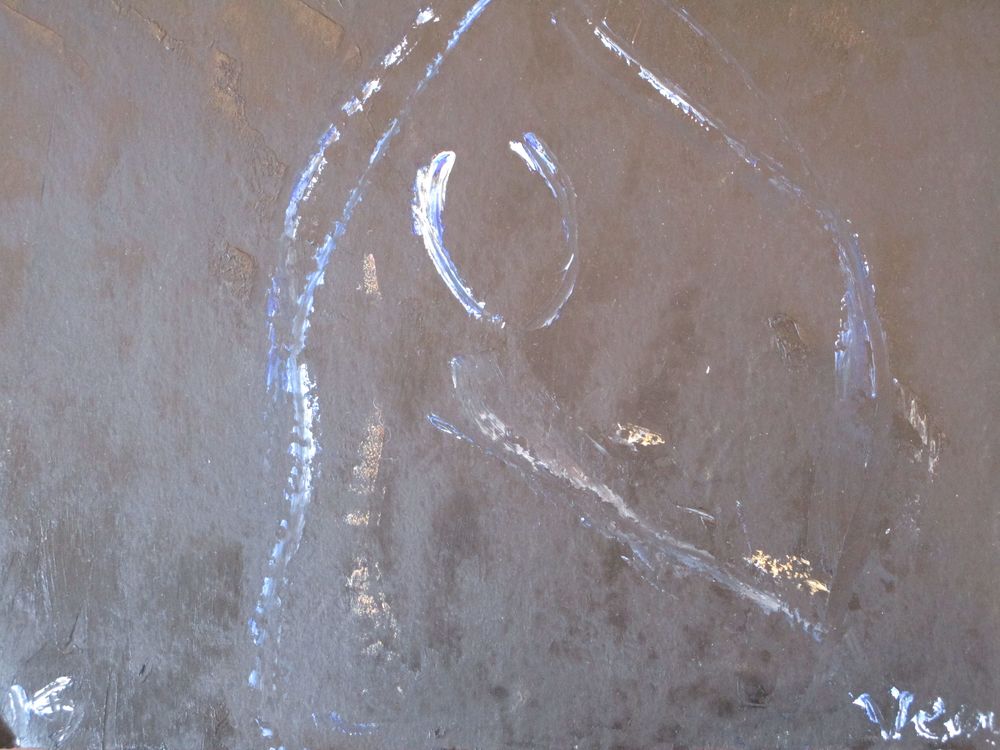 Earlier this week, I wrote about the story of the Lady of Guadalupe that I learned in Mexico City last month. Hers is a powerful example of story and art changing the world.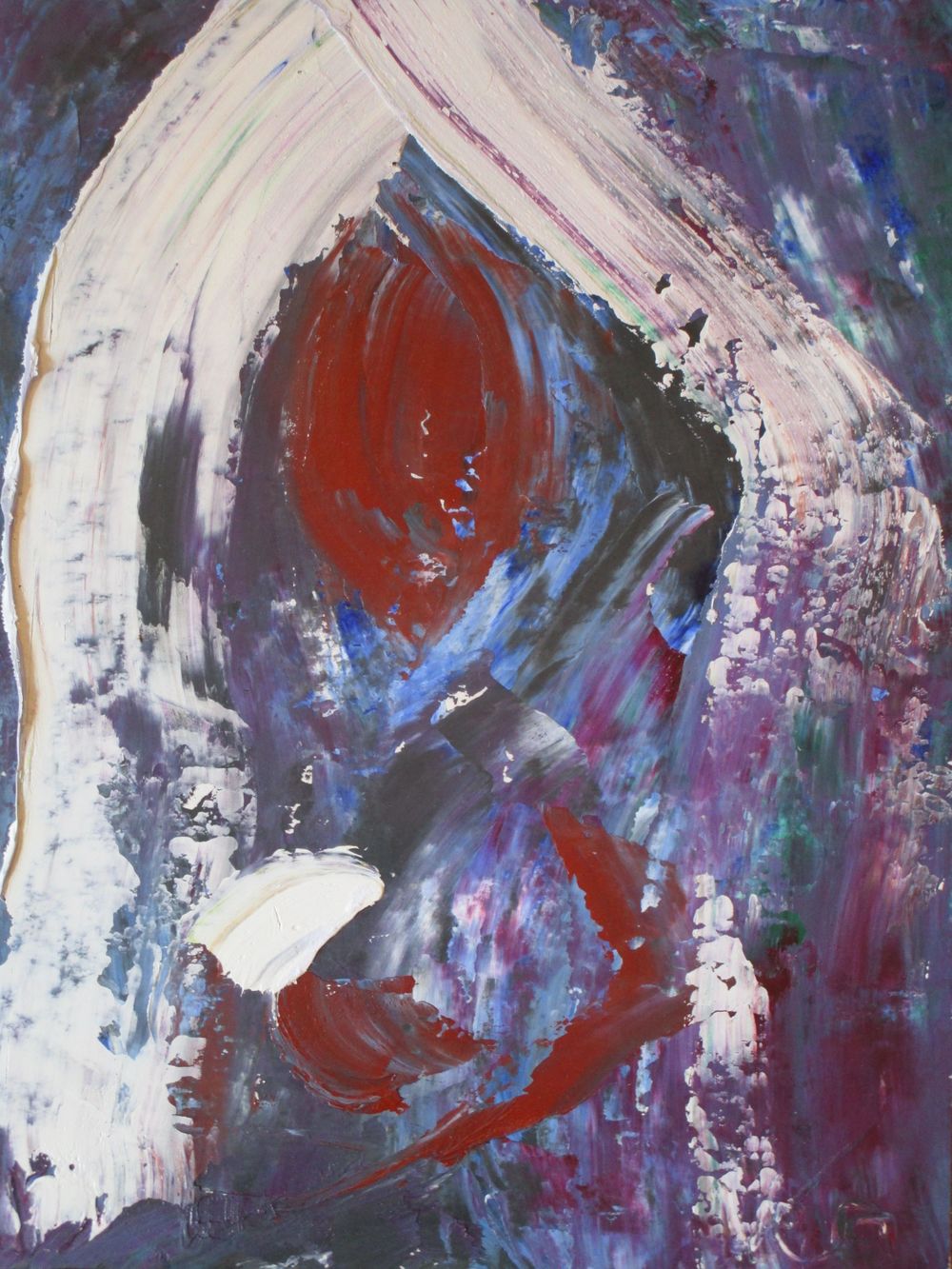 Simply by appearing—a Mexican Madonna—and asking for a church, she decreased violence and increased religious tolerance for newly converted Mexicans living under Catholic Spanish rule.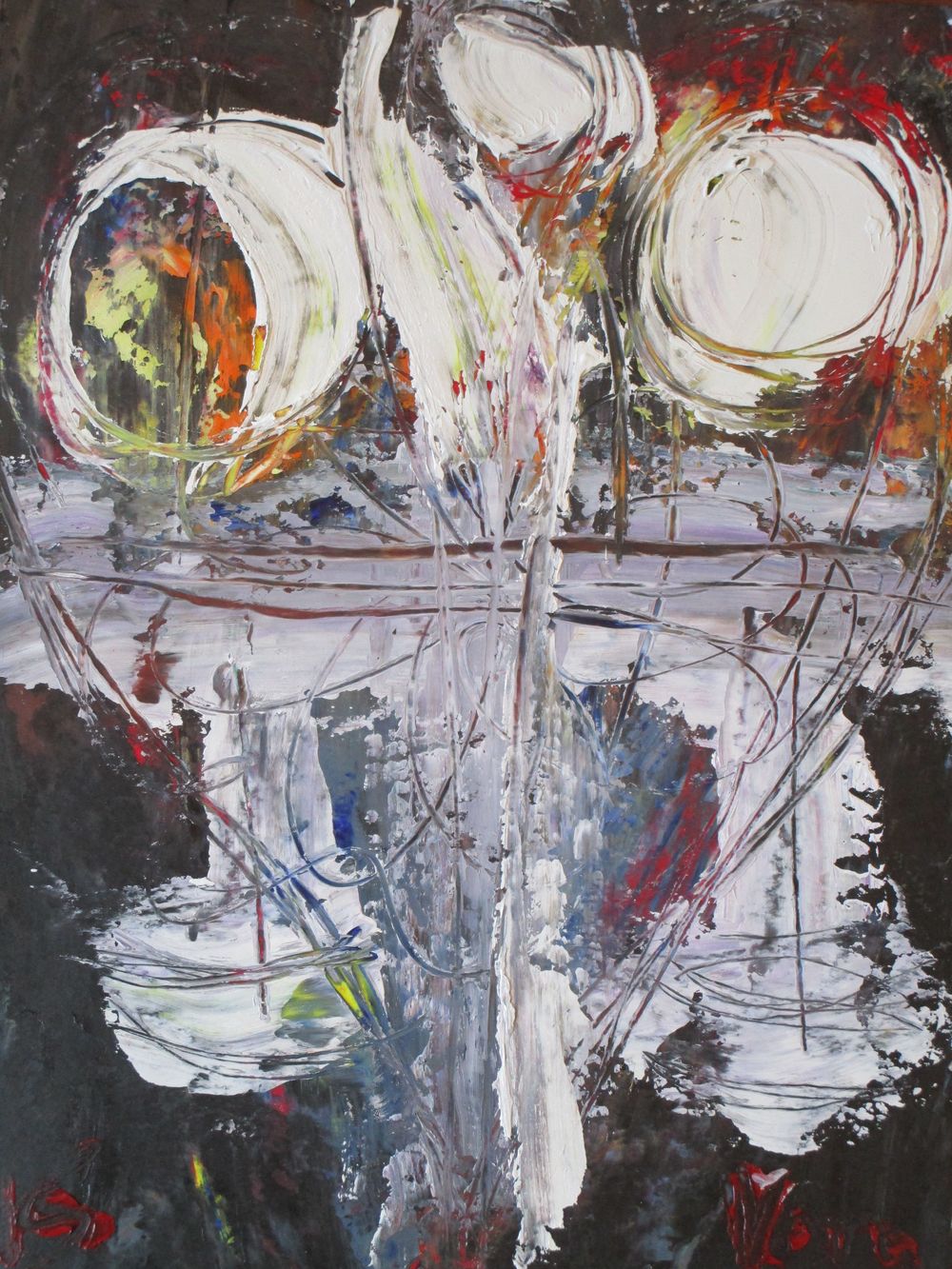 All it took was a miracle. A painting, to be precise. The Lady of Guadalupe turned a pile of roses into a painting before doubting Spanish eyes. The apparition made the deal: Mexican peasants got religious tolerance, Catholic Spanish got a miracle and a monument, the Lady got her church.
Female Artists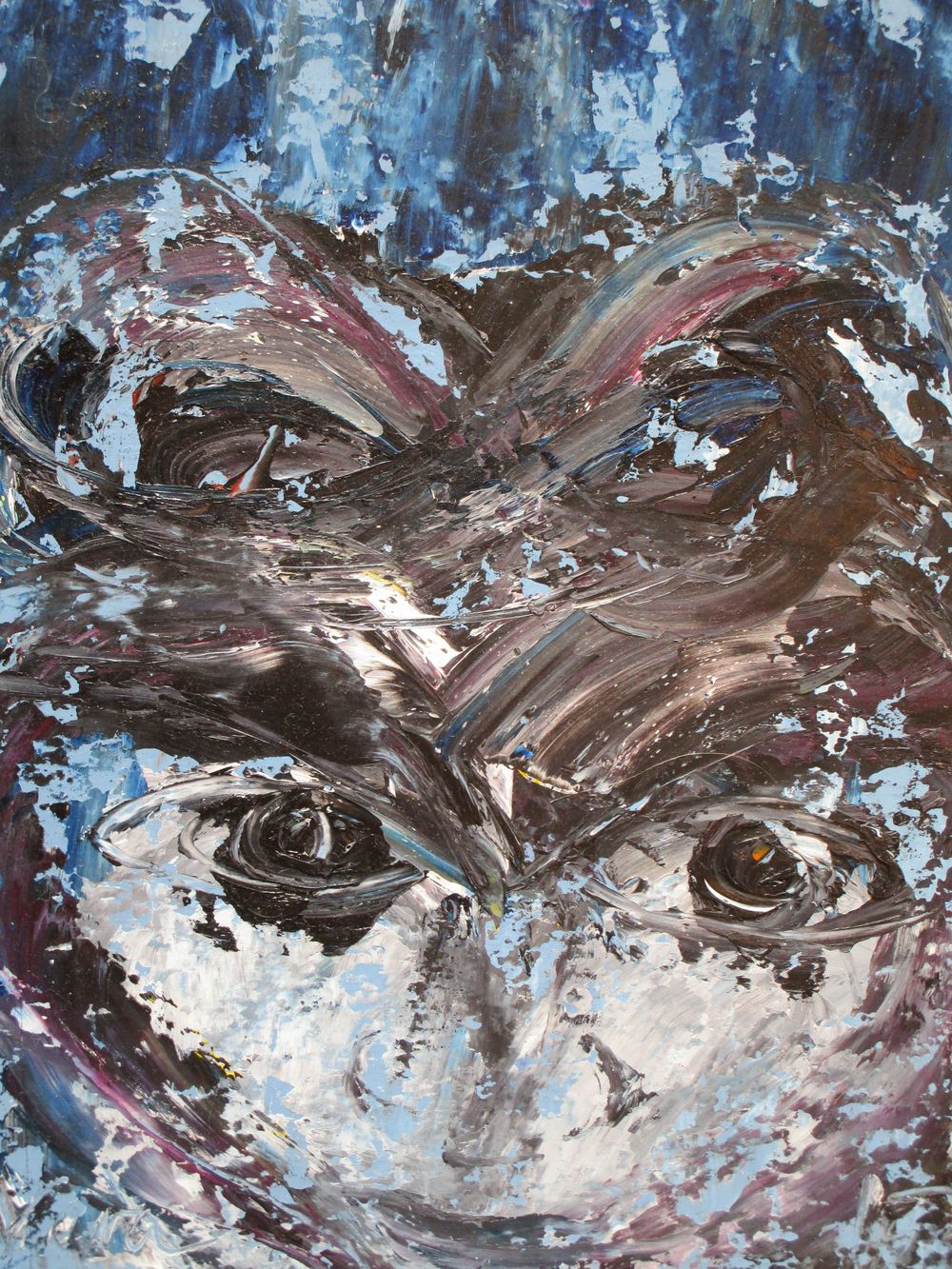 Frida Kahlo was a creative deal-maker, too. She made a career flipping her liabilities into assets.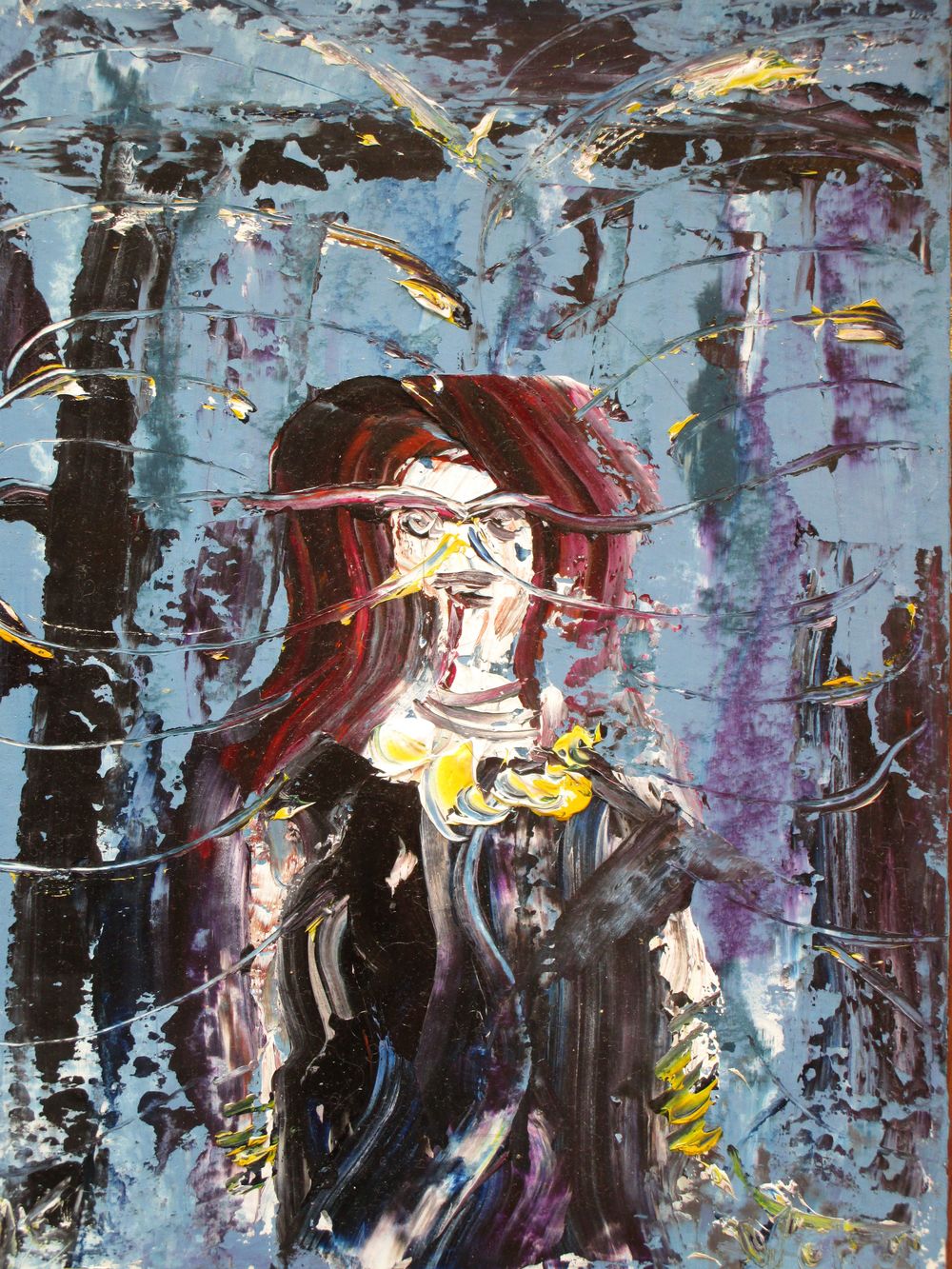 Frida was fond of saying she had been in two bad accidents—the one that put a whole through her belly and left her in chronic pain, and Diego Rivera.
Out of the first, she made a self. Known for her dress and demeanor as much as her art, she turned the weaknesses of her disfiguration and what might have been disability into strengths. Learning from scratch how to dress to cover up her imperfections, she became a fashion icon. When she put on layers of lacey shawls and all her jewelry to go to events, street children would follow her asking, "Where's the circus?" And she would smile and walk on.
Out of the second, she made a life with her husband.
Nina was always better with birds than men. But she, too, is known in no small part for making for herself "a new dawn, a new day, a new life."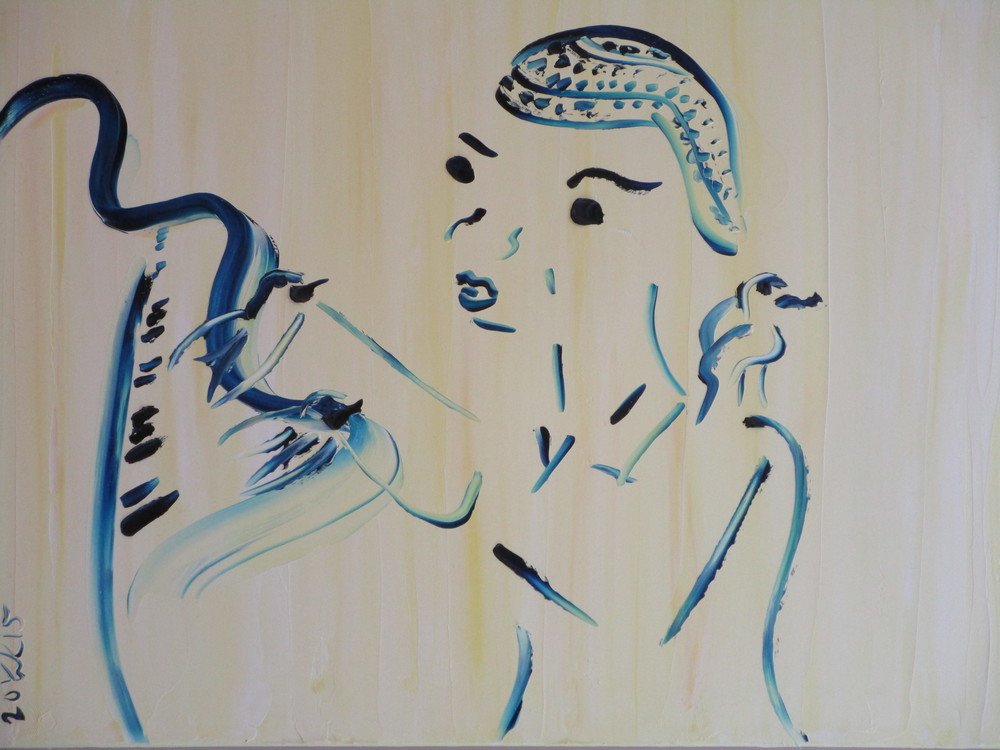 Nina also took it upon herself to promote civil rights and racial discourse through her art, popularizing the lynching poem "Strange Fruit" and speaking often from the stage about "our problem in America."
Another female artist I like to re-imagine in this re-making light, although she's not often celebrated in this way, is Anna Karenina.
Anna was an artist—she fashioned a different life for herself than what was expected, under strict social constraints. And in the end, it wasn't different enough. She thought—
"Haven't I striven, striven with all my strength, to find something to give meaning to my life?"
Auschwitz survivor Viktor Frankl talks about the universality of this striving, "man's search for meaning." The quest is often associated with distress when people are isolated or feel betrayed, as in the ancient story of Hecuba, the woman who transmogrified into a dog after losing everyone she trusted to death or betrayal. Tolstoy, Frankl, and Euripides all tell us the social context of the universal search for meaning is what turns existential angst into dehumanization—sometimes.
This is how I like to reimagine Anna turning that dehumanization around—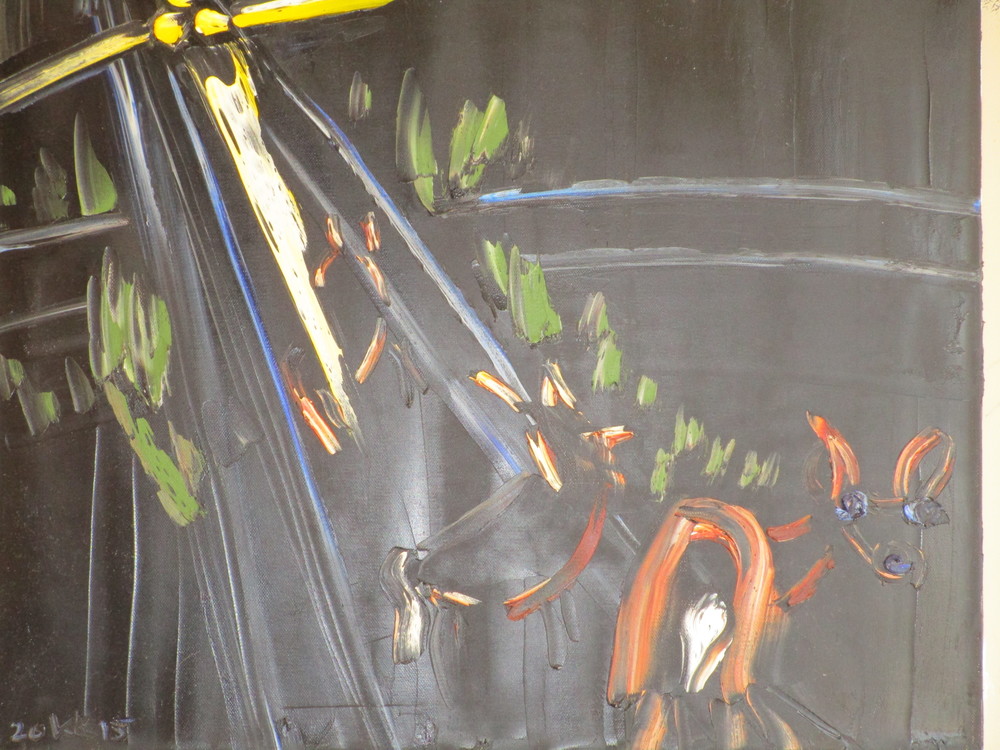 "Reverse Hecuba"
The wounded dog
who is a deer
limps toward
the nightlight
of the approaching train.
Lies down
with her head
in the clanging lap.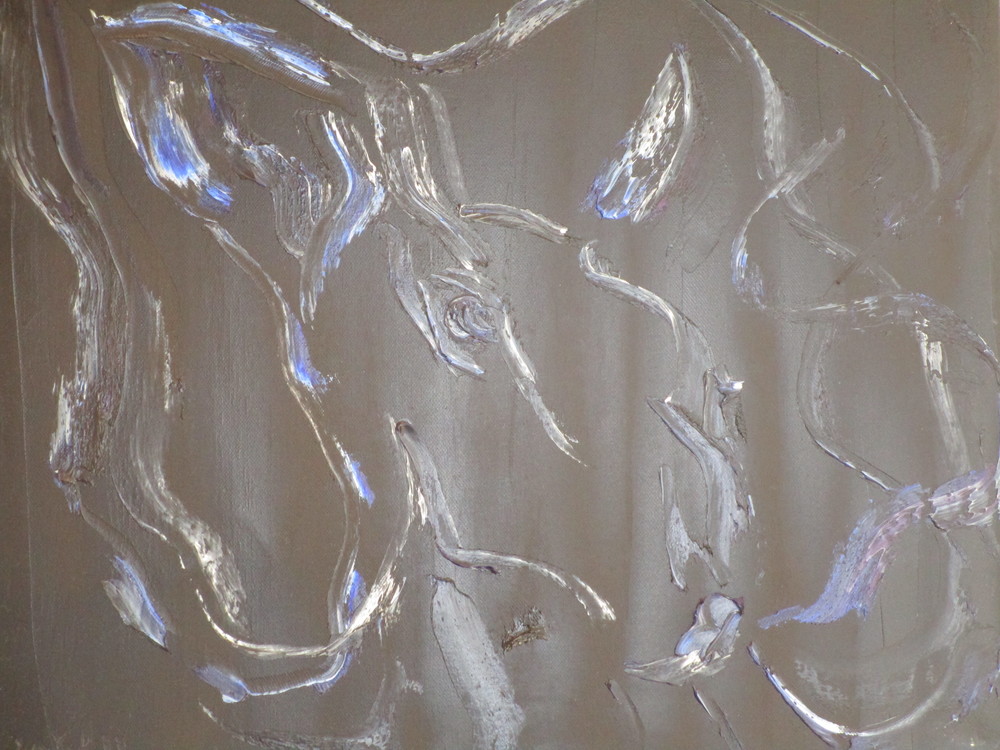 Iron and wind
tuck her in.
The train passes
like night
like life
and like death.
Morning comes.
A new woman stands.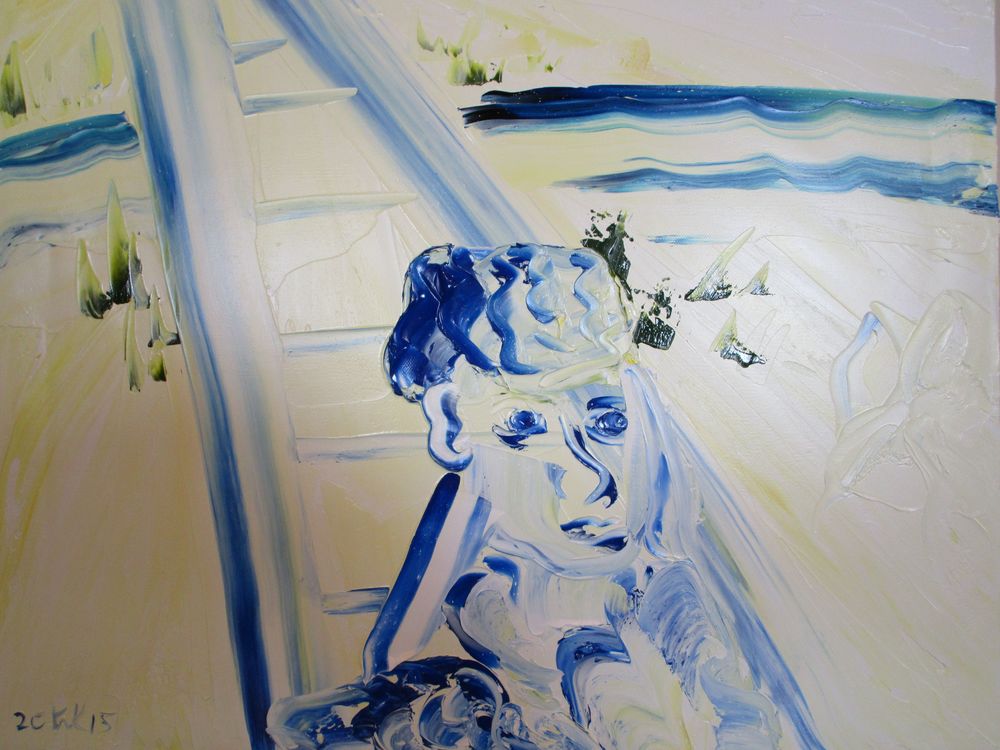 One of the things art is about is making universal human experiences—like injury or weakness (Frida), or existential crisis (Anna)—generative instead of (purely) destructive. And that's one of the reasons why powerful women in art are really powerful. To be visible when you're not supposed to be (Lady of Guadalupe), or appear beautiful when you're supposed to be sick (Frida), is shocking. To make a choice, any choice, other than what's expected (Nina talking race, Anna walking off on her life) is, too. There's a reclamation of the power to set the terms of the discourse in all these things. That's art.
Story Women
This painting is part of a diptych illustrating this poem in my second poetry book—
[ ] ?
 
represents the complete set of all giveable fucks.
Ask me one more time for a plan,
and I'll point to the next available tree.
When I organized and emceed a local stand-up group back in Virginia, I often found that poems, songs, and political satire could (and should) be boiled down to really tight jokes. It just takes time, and willingness to fail and fail better.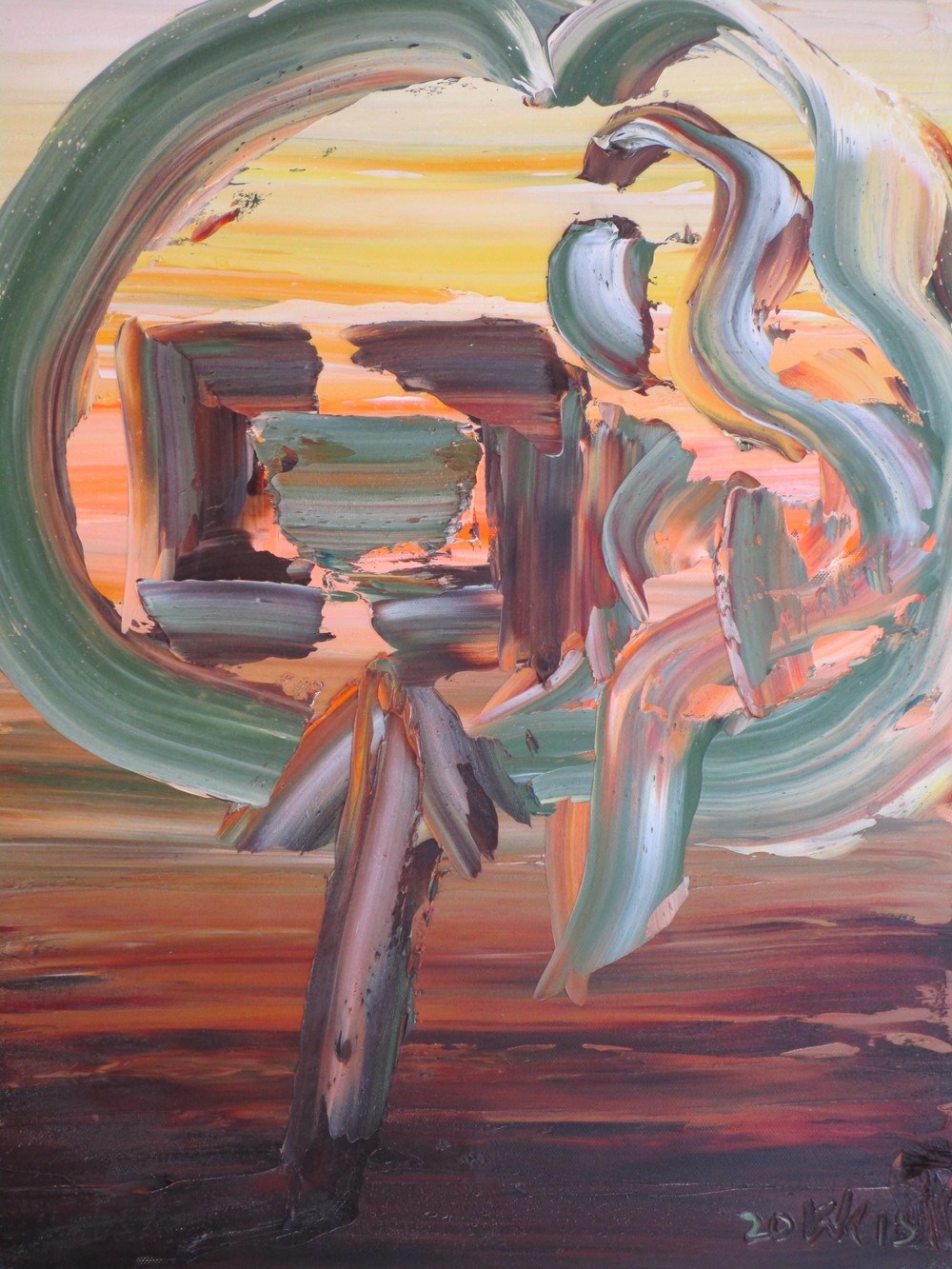 That's what my year-long experiment in traveling and making art is about. Showing up to play. Before I'm ready, before anything is perfect, before I even think I know what my plan is. It's hard, but it's the fastest way to learn. It's also more fun than not.
Part of me wishes I had a more ambitious, community-oriented project laid out on Kickstarter. Being me, I have a list of such projects. But my lease is up in three weeks, and it takes 30 days to plan a good online fundraiser plus 30 days to run one.
So I guess I'm starting the year-long experiment early by showing up to the move before I feel ready. And maybe it doesn't have to be any harder than that.
Later: more Story Women paintings.