Day 3 of illustrating and blogging one poem a day from Vagabonding, my second poetry book manuscript (this one from the "Finding Berlin" section). Although it is an early draft and I'm not sure… The point of this exercise is to get over it, put some imperfect new work out there, and move it forward (somehow) that way—editing, visualizing, sharing, learning from what people like or say, learning from how it feels if nothing else.
This poem seems especially topical today, since WikiLeaks founder Julian Assange's doctors yesterday protested in the Guardian that his indefinite detention continues to violate his human right to his now badly-needed medical care.
"Publish and Perish"
When I'm a man with men,
they say you have blood on your hands
and I say,
Good. At least he has acted.
2.
When I'm a man with women,
they say you have
at least
dishonored a woman's wish
and I say,
What,
are we living in 1800?
Let due process
roll along,
as I suppose
that is what
due process
do,
like buffalo lumber and gazelle leap—
or let him go.
3.
When I'm a woman with women,
I grow quiet,
wishing you had listened.
4.
When I'm a woman with men,
as it sometimes is,
I notice
that I am a woman
and you are a man;
but that this
is not
what I want
to notice.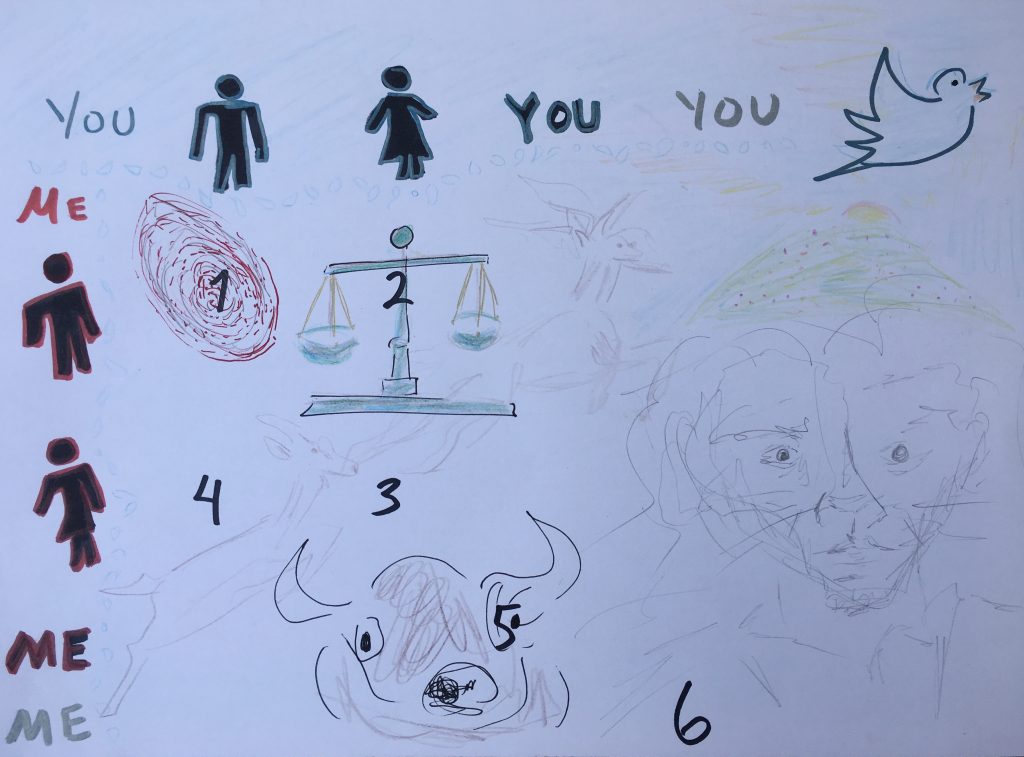 5.
When you are less
the silver lion
of a child's perfect dream
and more
the human man
I've heard
you to be;
and I am myself
away
from the beautiful bluebird
singing
in his short, distracted bursts;
then
I like to imagine
the other two boxes
in the spread.
In one, I am me
and you are you.
We are alone
together
and we are not
alone together.
We are home,
among friends,
somewhere
the nightmare ends
and life
at last begins again.
In the other,
in the life
that is more real
sometimes
than in real life,
it may be
that you are trapped
forever.
The me that reaches
the you that remains there
does not care.
I tell you
the secret,
dark and precious,
and you do not see me
and you do not hear me
and you do
what keeps secrets
what keeps secrets worth telling
what keeps secrets worth telling out loud.
It is not the right thing.
It is a right thing.
It is a listening,
your telling and retelling—
imperfect,
short,
and distracting
bursts
of
song
and
all.
You
must
walk
free.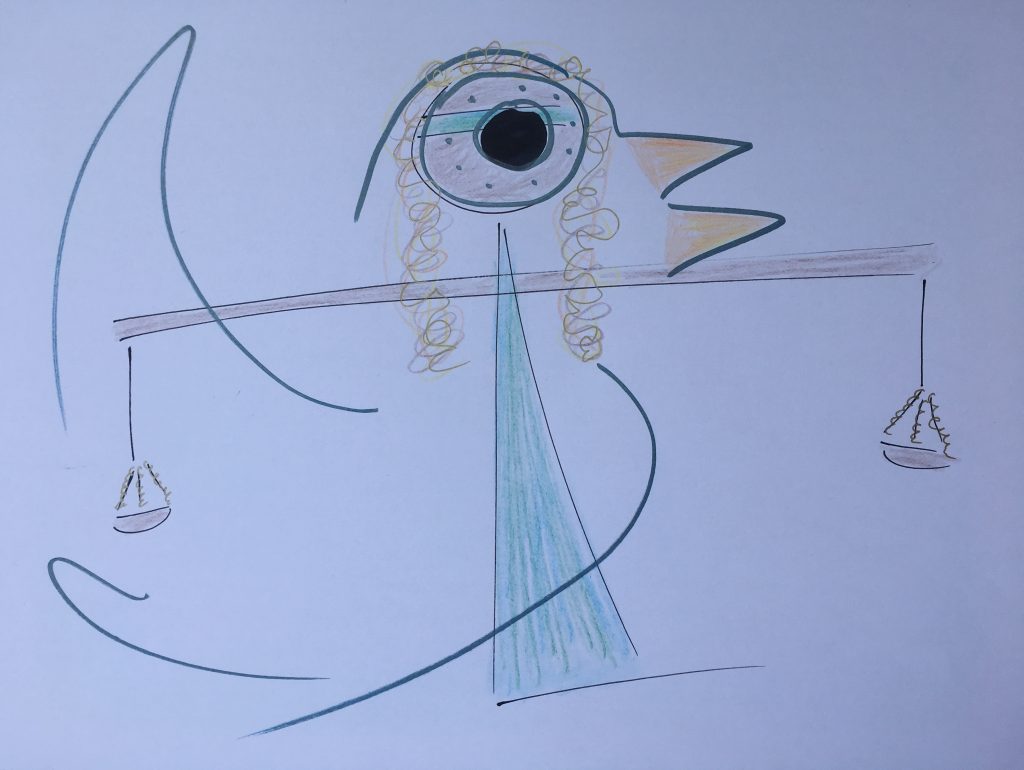 7.
Due process do not roll along, lumber, or leap.
I am not sure they are alive.
But in the open air of witnessing, they seem to oxidize.
The mint patina that covers what was a beautiful gleam
of what might have been blind or seeing eyes
decorates the skyline of my now-faraway shore.
It is not a degradation to ignore.