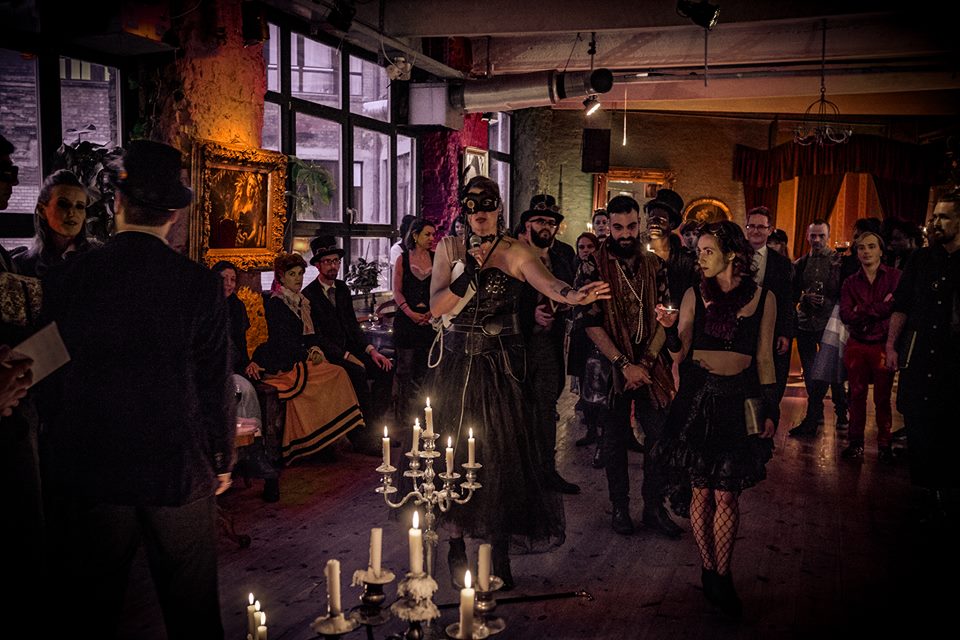 Photo: Philipp Bögle.
After a successful launch this spring, the Poetry Brothel Berlin is back—along with my friend Felicia Faust and a new, Lynchian theme. Early Bird tickets just went on sale here.
The Poetry Brothel immerses audience members in a cast of internationally renowned and locally infamous bards for a night of poetry, performance—and payment. Playing with the idea that we might value what turns on the soul as well as what turns on the body, the Brothel combines low and high cultures like the artistic vanguard always has. And is generally a lot of fun.