a shark is not a shark
If you cannot prove he is.
ein Haifisch ist kein Haifisch
Wenn man's nicht beweisen kann.
—Bertold Brecht, trans. Walter Kaufmann, "Mack the Knife/Der Moritat von Mackie Messer"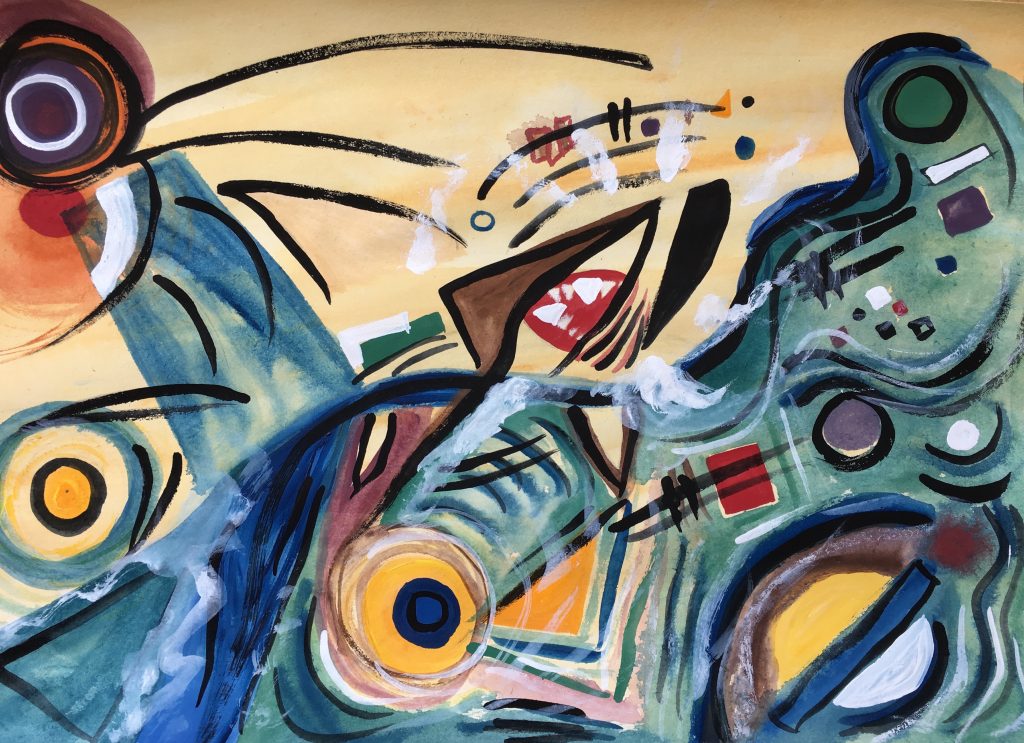 Graphite and gouache on A3 paper. Select musical iterations: Louis Armstrong's version, Frank Sinatra's, Ella Fitzgerald's. A degenerate poem-song illustration for degenerate times.