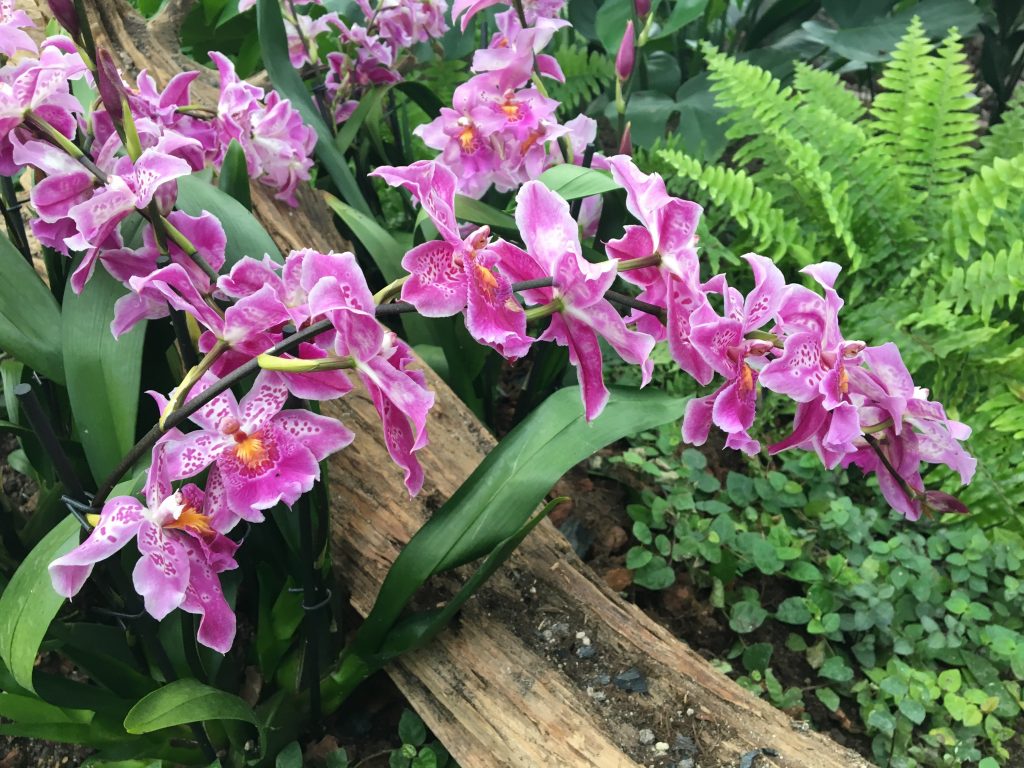 Spring is here. Today I took photos of beautiful flowers to paint (or draw other inspiration) from later, at Gärten der Welt—a lovely collection of botanical gardens in Berlin.
Recently, I also saw two great art exhibits at the newly restored Barbarini Museum in Potsdam. Im-Ex (Impressionism and Expressionism) are too often combined in relatively small collections that don't do either justice. Luckily, neither of those things is true here. The Impressionism exhibit goes back to Boudin and presents his heirs (Monet, Sisley, Signac) in their full glory. The Modern Art Classics show starts with Kandinsky and Nolde on the verge of abstract expressionism, and follows through showcasing fresh experiments from brut to silkscreening.
Speaking of which, Franklin Einspruch, a colleague in art and thought who I'm proud to call a friend, has just launched a fresh experiment in art criticism. My first reviews (1,2) appeared this week at Delicious Line: Art Criticism for the Contemporary Era. Yours can, too.