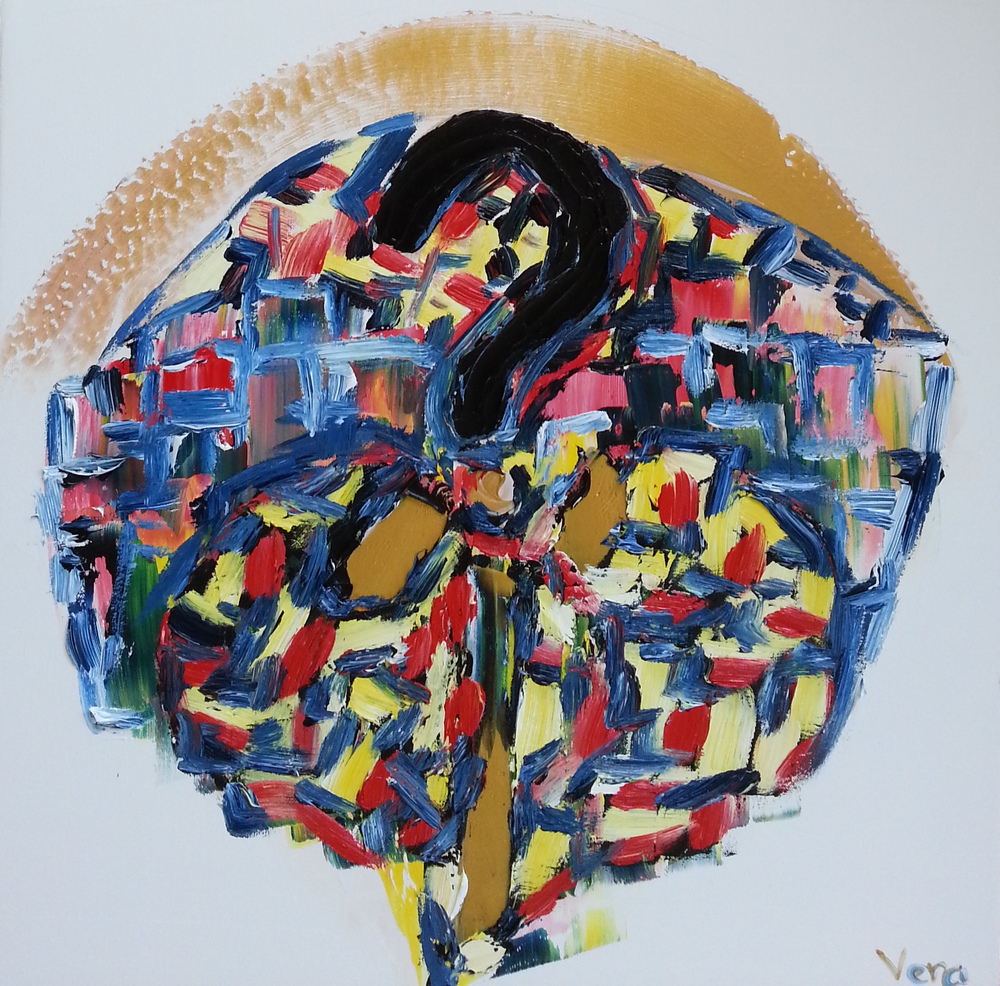 Finished another few layers on this painting I made to raise awareness and funds for Lauri Love, a U.K. hacker who did good work as an Occupy activist, won a big privacy victory (against a forced decryption attempt—i.e., let us search your encrypted device even though we're not pursuing an ongoing investigation—we just want to look because we can) last month, and is fighting U.S. extradition with the help of the Courage Foundation for allegedly participating in Anonymous's #OpLastResort in peaceful protest of the Obama Administration's overzealous prosecution (combined with academic institutional spinelessness) that resulted in Aaron Swartz's death.
It's not done yet… Sometimes they're never done.
But if you like it, or another painting you've seen here, you can enter my ongoing raffle to win a painting by donating directly to Lauri's Courage Defense Fund by 28 June and emailing me the receipt (vera at verawil dot de). One euro = one chance to win. So the more you support Lauri the likelier it is you get pretty art.