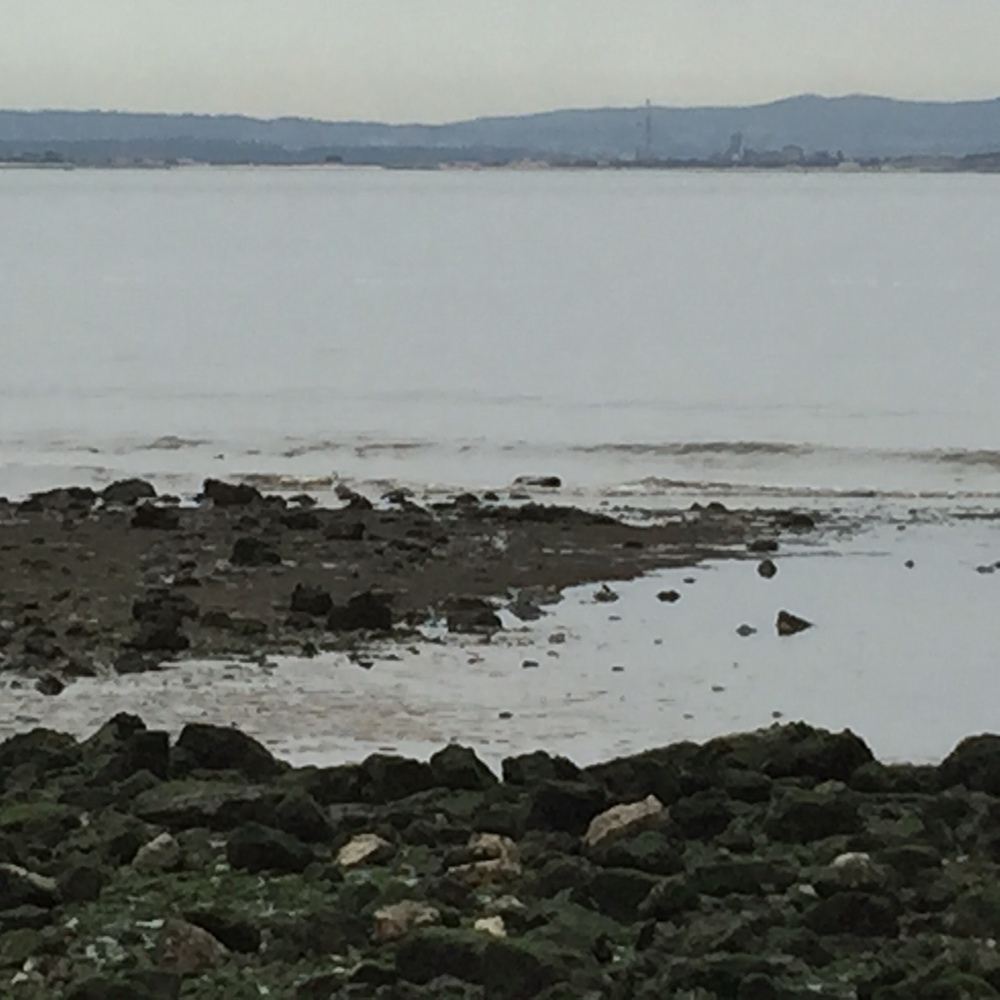 Walking Lisbon with a hard copy of the manuscript, talking it out, having one last go at the thing before calling it, putting it online free and illustrated, self-publishing it in electronic and physical forms (unillustrated, that you can pay for if you like), and then moving on to the next.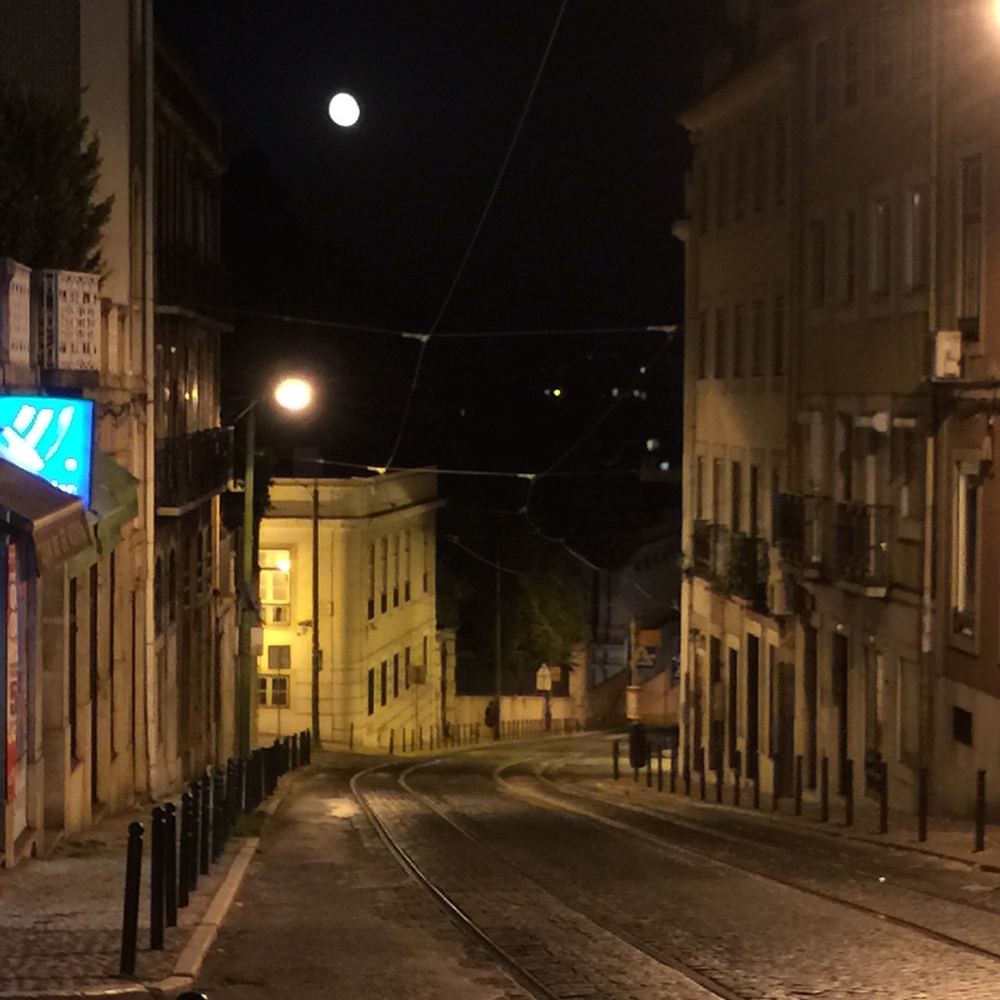 Meanwhile here [deleted immediately on advisement, sigh] is my brainstorming on goals that might someday eventually get somewhere as a reasonably reasonable orientation to goals. Closer. Help. Don't help. I'm figuring this out. This thing is on. Hush. Tell me what you think. But don't talk to me right now. I'm going for a walk.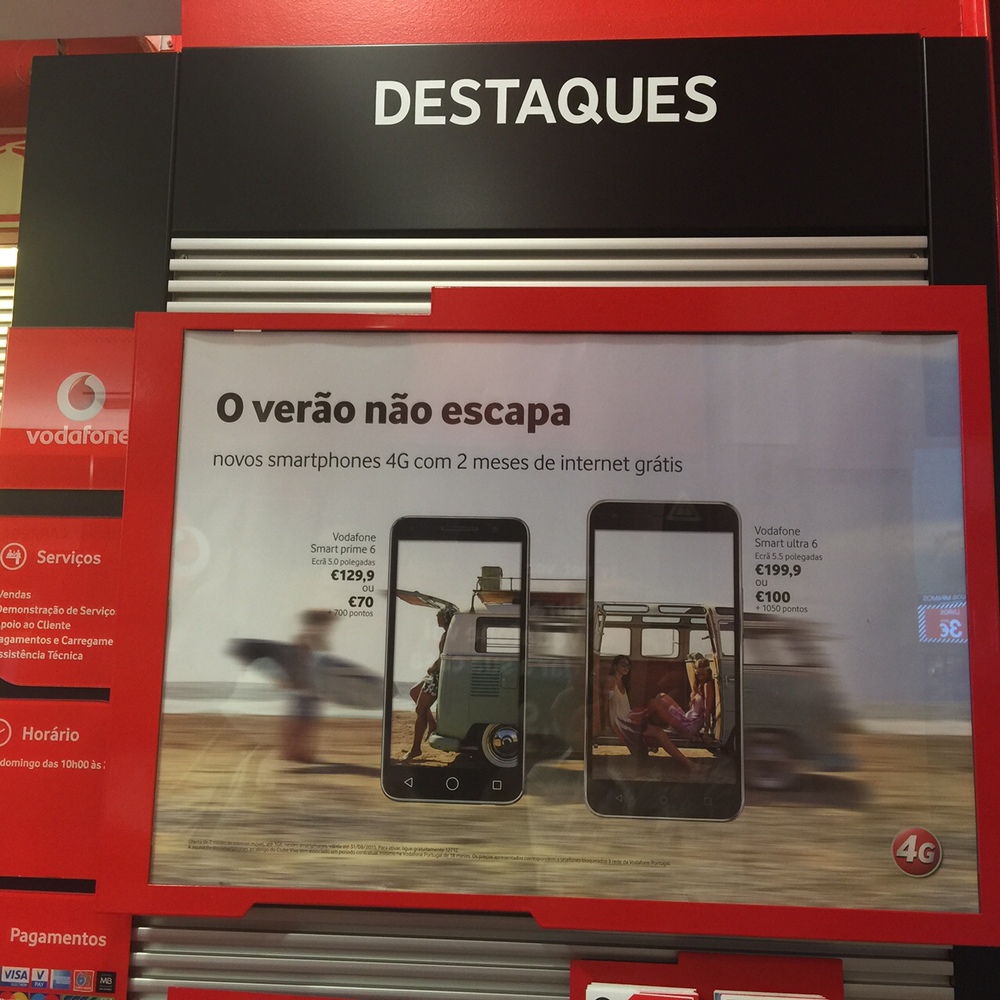 It's still a new dawn.