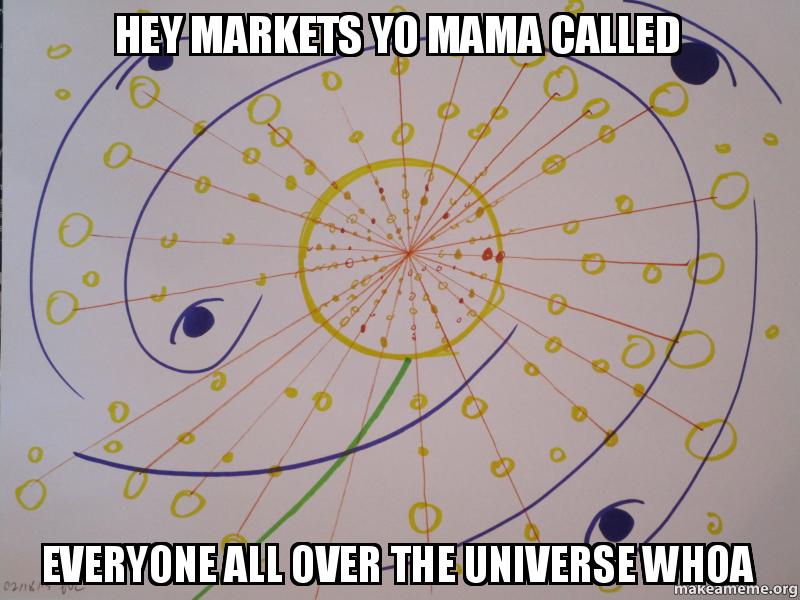 I wanted to raise about 23k in a few weeks before throwing all my stuff in storage and taking off to travel the world making art for a year because it feels right. But I am not really making any money. So I figure it's time to think about this some more. Namely, it's time to think about where demand is for what.
Craigslist offers two ways to test demand systematically. The first way is checking for what people are advertising for.
When I check what people are advertising for on Craigslist, sexism makes me too angry to even.
A whole lot of people would rather pay me to trip over a coffee table wearing a short skirt than solve the world's problems. Meanwhile I have a ten-point plan to defeat the Islamic State. But you would rather lick my toes? Fantastic. How's 3:00? If we don't all die in a fire before then.
The second way Craigslist offers to test demand systematically is advertising and seeing how people respond.
I figured out this would probably be the best way to test demand for the different products and services I can offer by selling my car. I wasn't selling hardly any paintings with lots of effort. But in under 24 hours, I sold my car for more than I bought it for over two years ago. People need cars. The price was right. The market worked. Maybe the same principle holds for the other things I have to offer, if I pitch them right. Let's see.
The Experiment
Markets
Craigslist serves five main regions globally: the US (420 lists), Canada (55), Europe (95), Asia, Pacific and Middle East (65), and Oceania —Australia and New Zealand (2). Of these, it might be weird to post in English in the European and Asian markets. But I'll do it anyway. Exchange rates make doing business in Canada and Oceania different from doing business in the U.S. And goodness knows within the U.S., a major metropolitan area is very different from a small town, a Southern city is very different from a Midwestern one, and all bets are off in the West.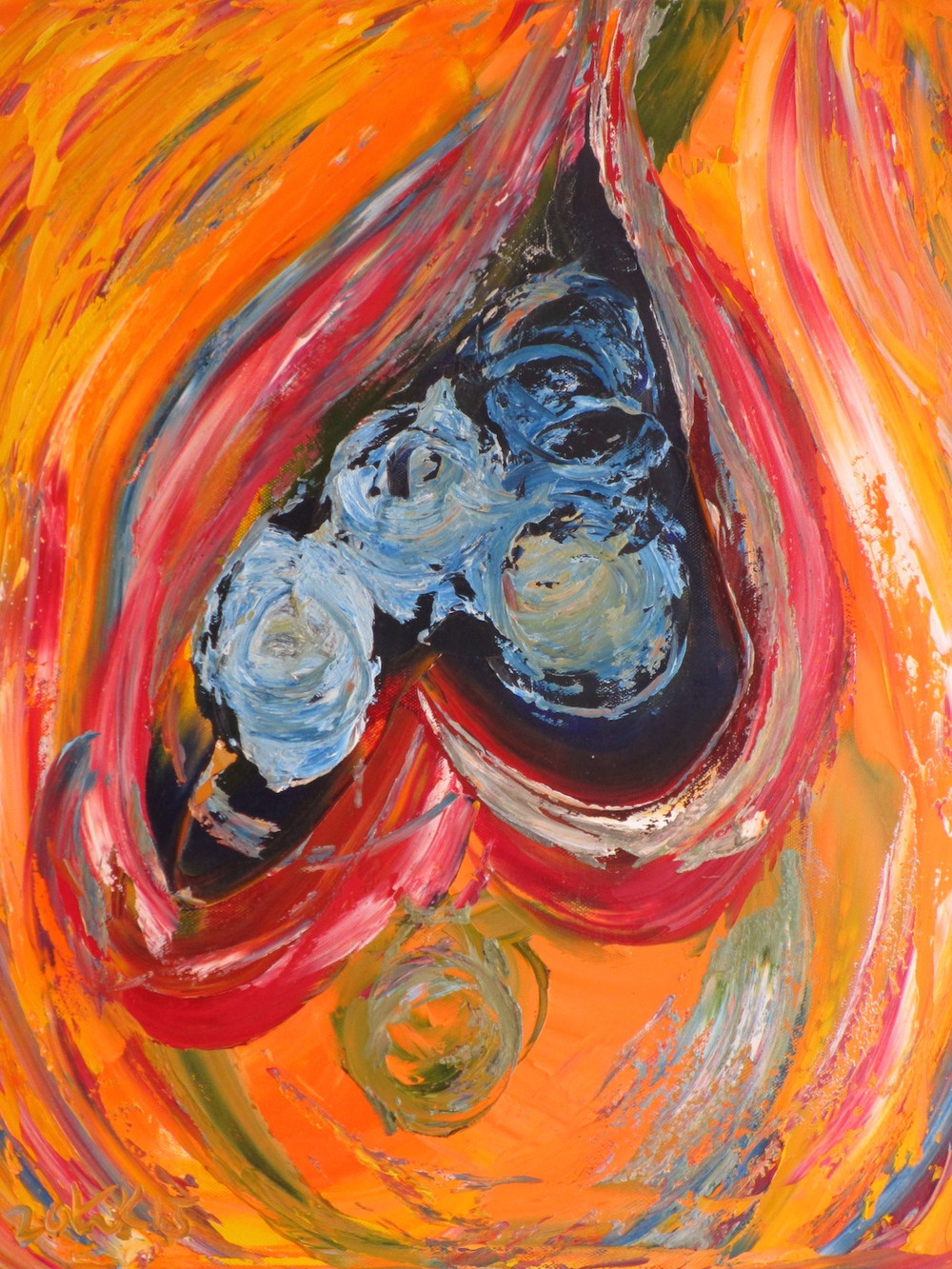 I could analyze the differences between these areas in greater detail, decide which ones matter most, group the Craigslists, and then randomly assign different ads to different subgroups of the markets the lists represent.
But I don't care about any of that right now—I just want to know where there's a market for what, and then think about how to increase profit after I start making it. So at the risk of missing a lot of information, I'm basically mixing up all the categories I could break the Craigslist markets up into like they don't matter. This gives me a total of 637 lists to advertise products and services on, to see what people want to pay me for and do more of that (as long as it's fun and doesn't involve my toes).
Notice that Craigslist is providing me free market testing. This is very nice of them. Thank you, Craigslist.
Products and Services
There's a lot of stuff I could do for money. I'm not gonna do most of it. Here is the shortlist of exciting things I could do for money that I'm not going to try just now: drop shipping, day trading, gun running (legally with a federal firearms license), drug peddling (legally with online supplement sales), and prostitution (also known as getting a job).
If I get really desperate, I'll try day trading. Like a lot of women, I'm pretty good at it on paper and not super comfortable risking real money because it feels like gambling. But that is actually part of what makes women better traders.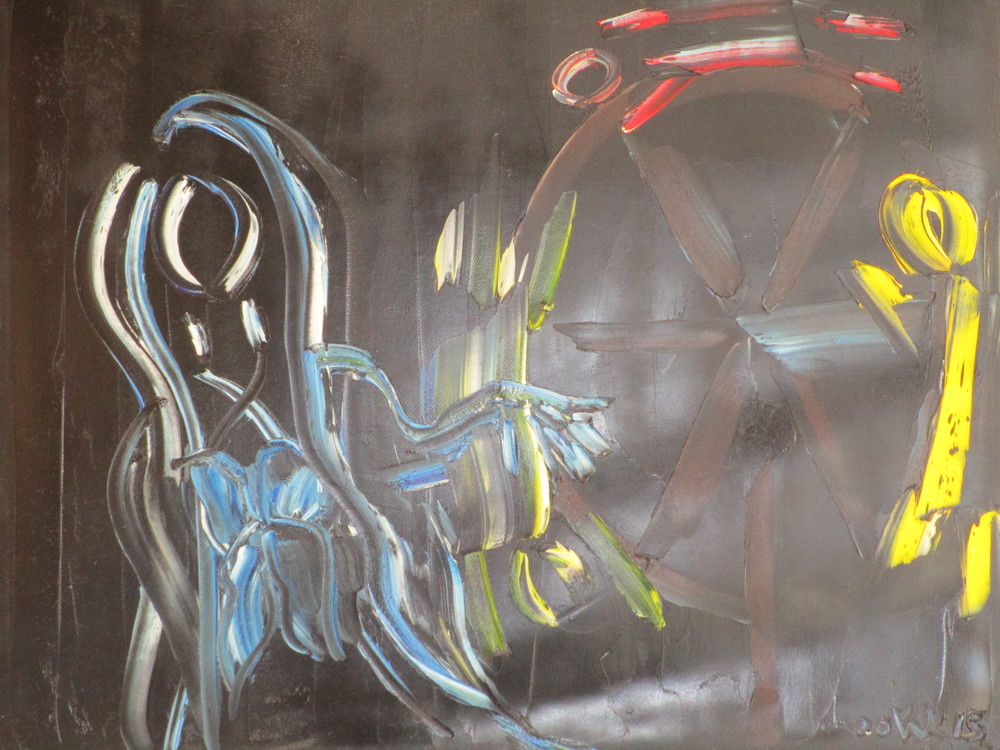 The whole point of this life experiment is to figure out what I want and go for it. So I only want to offer products and services that I really want to be providing, that I think make the world a better place by adding obvious value, solving people's important problems.
Here are the things I can offer that fit that bill:
1. The paintings I'm selling on Etsy
2. The art merchandise I'm selling on Zazzle
4. Website and online store design and building—I made my own
5. Social media management—making a business social media presence across platforms, and teaching the fundamentals of how to engage the right networks and maintain them yourself
6. Market research—what I'm doing right now with Craigslist, and more in-depth experimentation in other ways using other tools
7. Editing and submissions advice
8. Tutoring
10. Start-up consulting/Entrepreneurship coaching
11. Positive selective attention coaching
12. Low information diet coaching
13. Books, my precious books—the ones I want to write, not the ones I have in boxes for storage now, those you can't have
14. World peace through art
I might come up with a few more. Probably I should stop there for now though.
That's only 14 product/service "cars" to test across 637 Craigslists. That means I should be able to test each "car" in at least 45 markets. I want to keep track of where I post what, so I'll do that in Excel. (I will force myself to do that in Excel.)
Overall, this should give me a more informed sense of where there's demand for what, which products or services to focus on selling more of, and how much value the world places on things other than my toes when I point out what I have to offer and how it can be useful.
Materials and Next Steps
I've been meaning to do this for days, and it always feels "too late." Like, why didn't I do this five years ago? When is the perfect time to do it? What is the perfect way?
This results in it not getting done.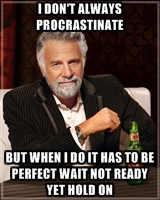 So today I'm writing these 14 ads and posting them on 637 Craigslists. It is not the perfect time and they will not be perfect. It will be done though, and I'll learn something.
I'll probably report results early next week. Probably nothing will happen. Experiments are weird like this. This isn't even an experiment in the proper sense of it—I'm not randomly assigning anything, I don't care about statistical significance, and I'm not even defining outcomes of interest in advance because I don't know what to expect. I just want to see what happens.