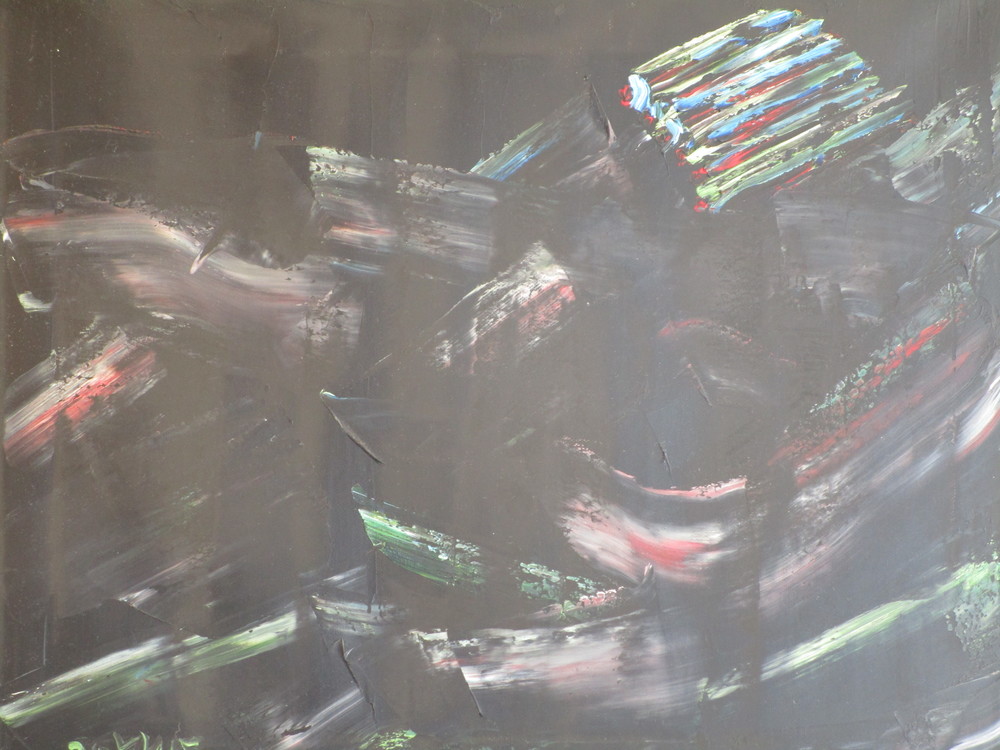 "This Is My Raft"
My far-off, bobbing thing. The wind on my face
Tells me we'll end up in the same place.
But not for a long while. Still lots of sailing to do.
You're so far off, but you see me through.
When I can't see you for crashing waves or swirling sand,
I look for your smiling face in the sky—happy sea, happy land.
Sometimes I can't remember my dreams, but I know you're there
when I wake up laughing with pictures everywhere.
The only way to be safe
is to brave the rough waters of the world.
You keep showing me the trick of balance in the currents' strafe.
You keep afloat by having no solid walls, to feel the wind unfurled.