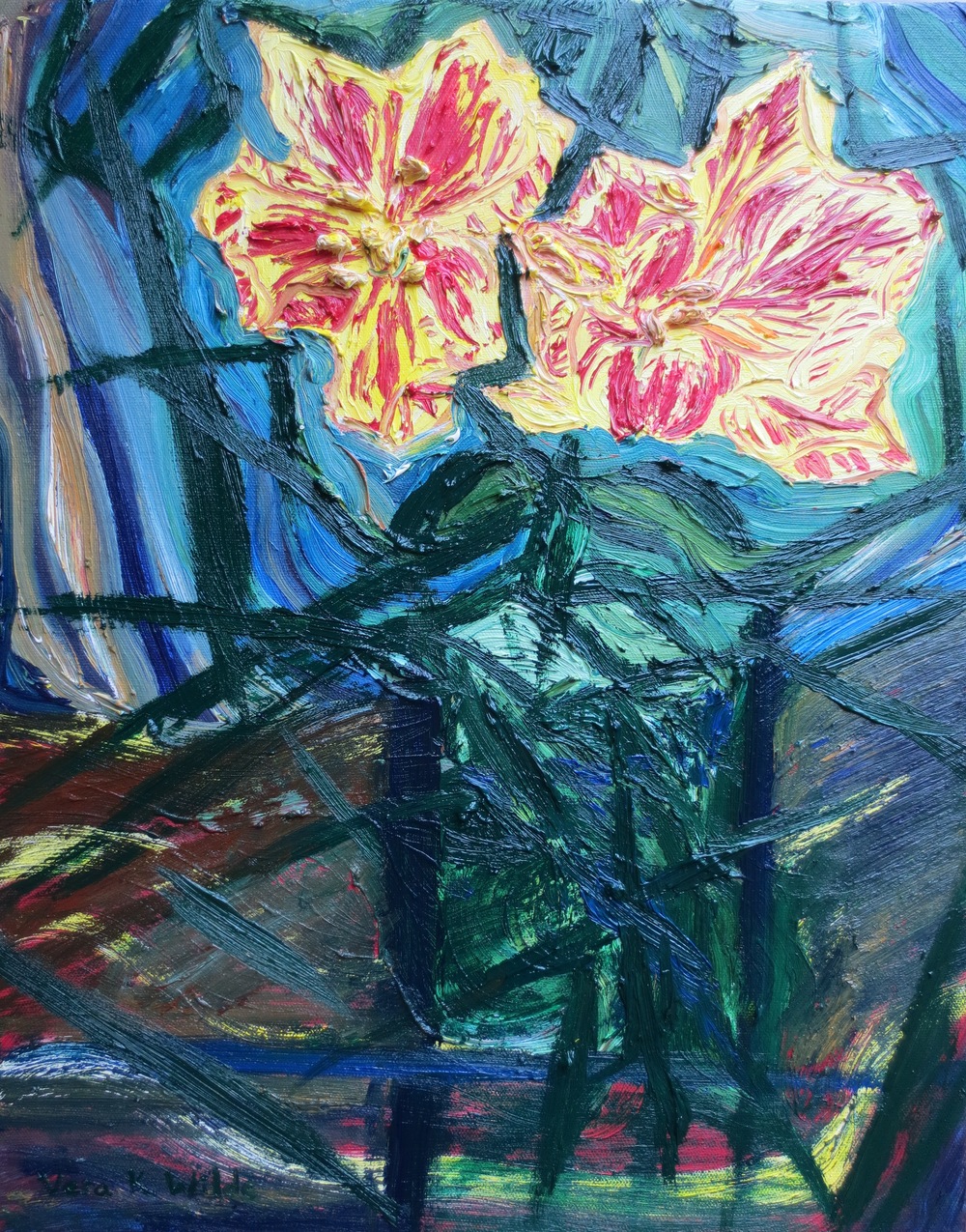 "This Is My House"
Baby, somebody gonna break my glass house.
I worked so hard to be able to move freely around it again,
if ever. Do you know what it is to be frozen and unmoored?
Baby, my glass house is stronger than you think.
There's a light shining through it
that surprises me more than you.
Baby, there are parts of my house that will always be made of glass.
You're welcome here and we have work to do.
Now I am asking you to treat me like a lady.