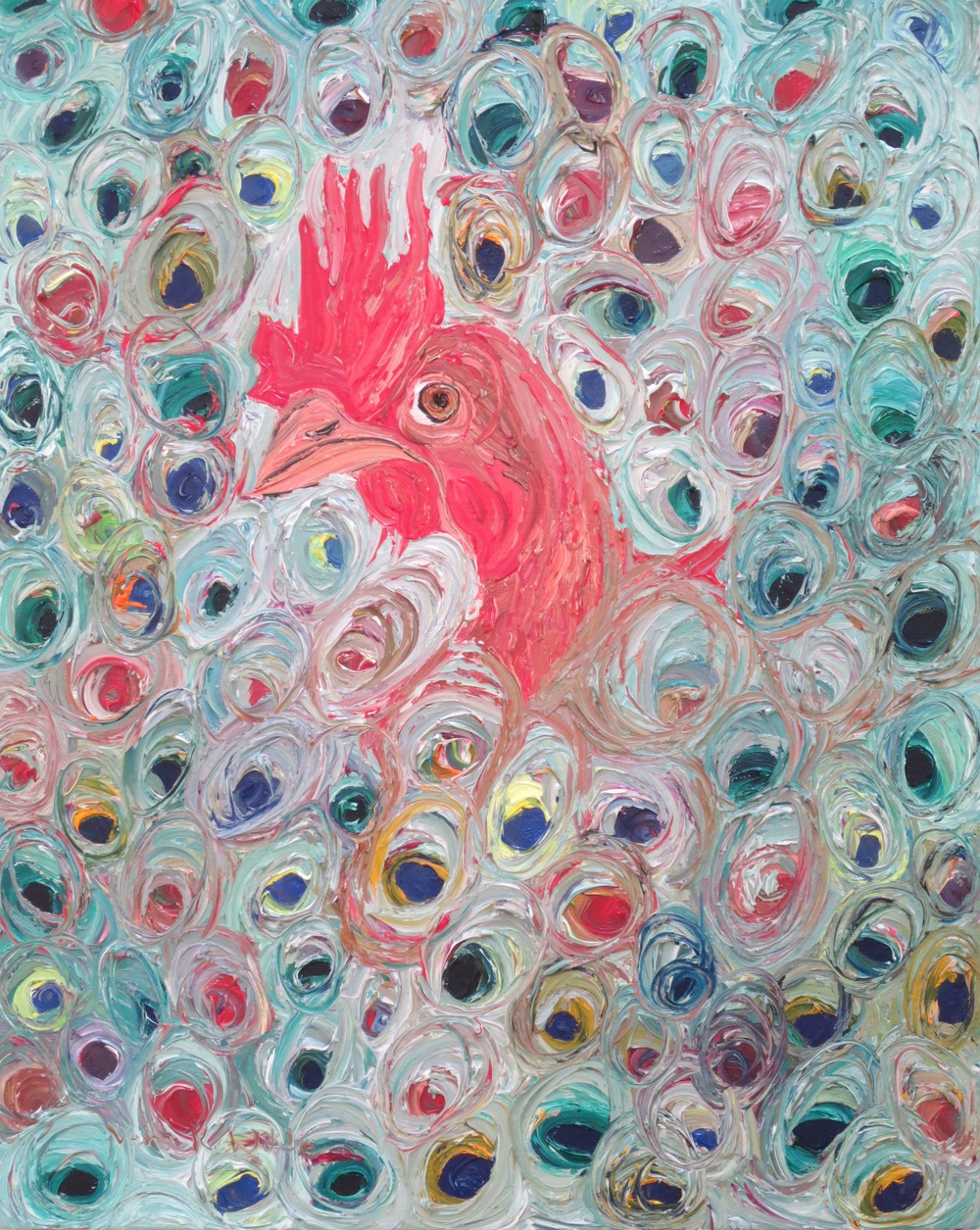 "Feral People Overrun the Town like Hungry Cats"
Watching a white long-tailed cat carry low and swift,
wind and rain caressing green-born buds and leaf-fed grasses,
I wondered when the last time was I felt such peace.
It was an armadillo, a pale baby, searching like a raccoon
and rifling like a piglet. It must have been before Texas.
Lone Star sun's hot and heavy weight slipped a disc of cloud,
and the trigger pull of afternoon thunder went off hard and loud.
Ghosts visited in a dizzying whir of hands—world rift,
cosmic hammer falling when I prayed for release.
Hope exploded slowly, expanding gasses
of dreams drifting like cactus burs from dune to dusty dune.
It drove west without me, leaving neither note nor nexus.
Many a cry in the night, many a poured-out moon—
natural rights like guns went off at high noon,
blued alloys one with blue hands, drift
of butt into back cold but warming. Comfort in the crease,
the quickening press of melting leather holster into tired flesh—
a flickering lantern in the darkest night, a power plexus.
So I kept them loaded, carried my rights where I wanted, masses
bulging beneath baggy shirts, guarding my foreshortened lease.
The armadillo scurries away suddenly now, as if cowed
by the end of the road it crossed. The chicken gives short shrift
to the reasons for its crossings, but the armadillo tilts its head afresh
from the edge, as if asking itself whether it should turn around, press on, or cease.
He scratches in the dust now as the vultures preen and croon,
checking the earth's armor to see how it matches up with his own, platoon
of shadows and briars coming to the ground's defense. The vultures
are imagining pure freedom, a state of more rights and less order,
a place where feral people overrun the town like hungry cats, proud
backs arching, right stoking smoking right—and under the bloody moon,
the broken-bough wolf lifting up her downy head, unbowed.